Microsoft Power Platform & Dynamics 365 Core MB200
Met de vijfdaagse training Microsoft Power Platform & Dynamics 365 Core heb je een goede voorbereiding op het behalen van het MB200 examen.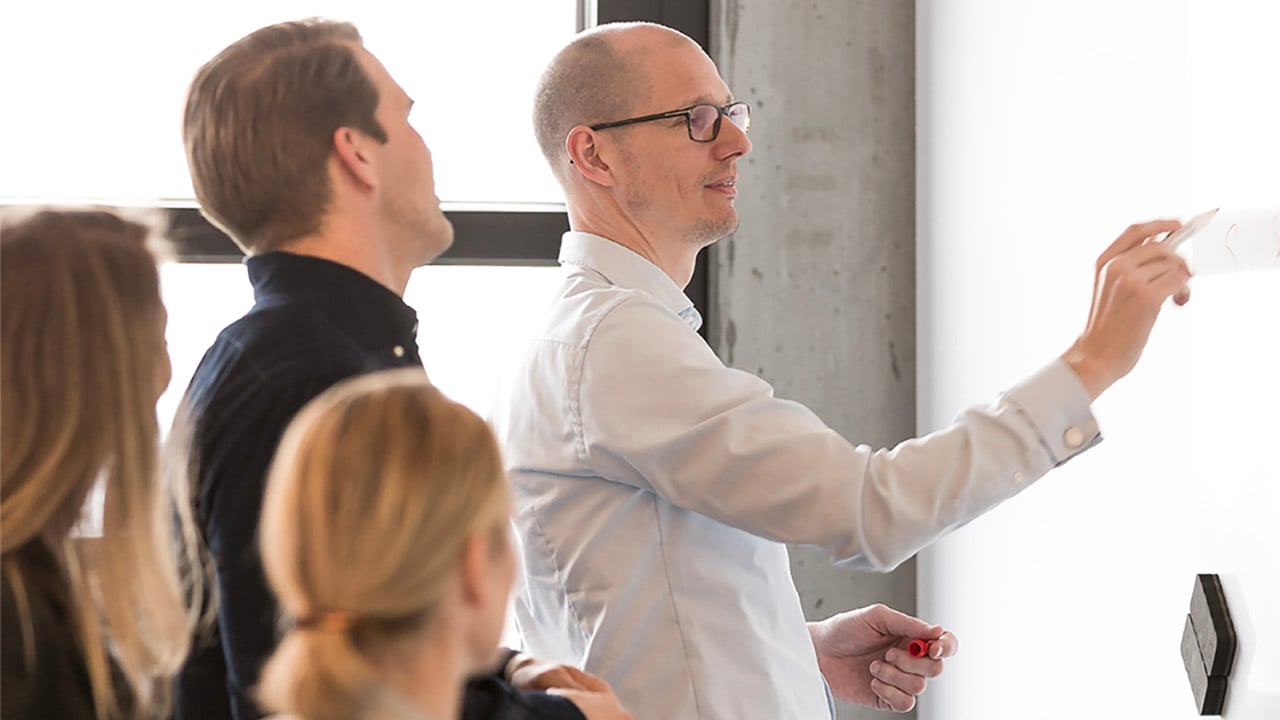 Over de training
In deze vijfdaagse training leren we je hoe je met het Microsoft Power Platform werkt. De training is ontwikkeld voor functionele consultants en beheerders die het functionele ontwerp voor oplossingen plannen, een ALM-proces (Application Lifecycle Management) implementeren, gegevens en objecten migreren uit bestaande en externe systemen, Power Platform integreren met andere systemen en de Power Platform-omgeving beheren.
Aantal dagen: 5
Platform: Microsoft

Dynamics 365, Power Platform

Niveau:

Beginner

-

Intermediate

-

Advanced
Dit gaan we doen
Deze training is een volledige voorbereiding op het Microsoft MB-200 examen. We behandelen de volgende onderwerpen:
Module 1: Power Platform overview
Module 2: Data Modeling
Module 3: Model-driven apps
Module 4: Canvas apps
Module 5: Security
Module 6: Platform Automation Overview
Module 7: Business Rules
Module 8: Workflows
Module 9: Microsoft Flows
Module 10: Business Process Flows
Module 11: Introduction to integrations
Module 12: Integration with Office
Module 13: Managing Data
Module 14: Manage Instances and Applications
Module 15: Manage solutions
Deze training is ook online te volgen.