Becoming a connected company is about seizing opportunities, strengthening human connections, adapting quickly and innovating faster. Watch the video to get a sneak peek.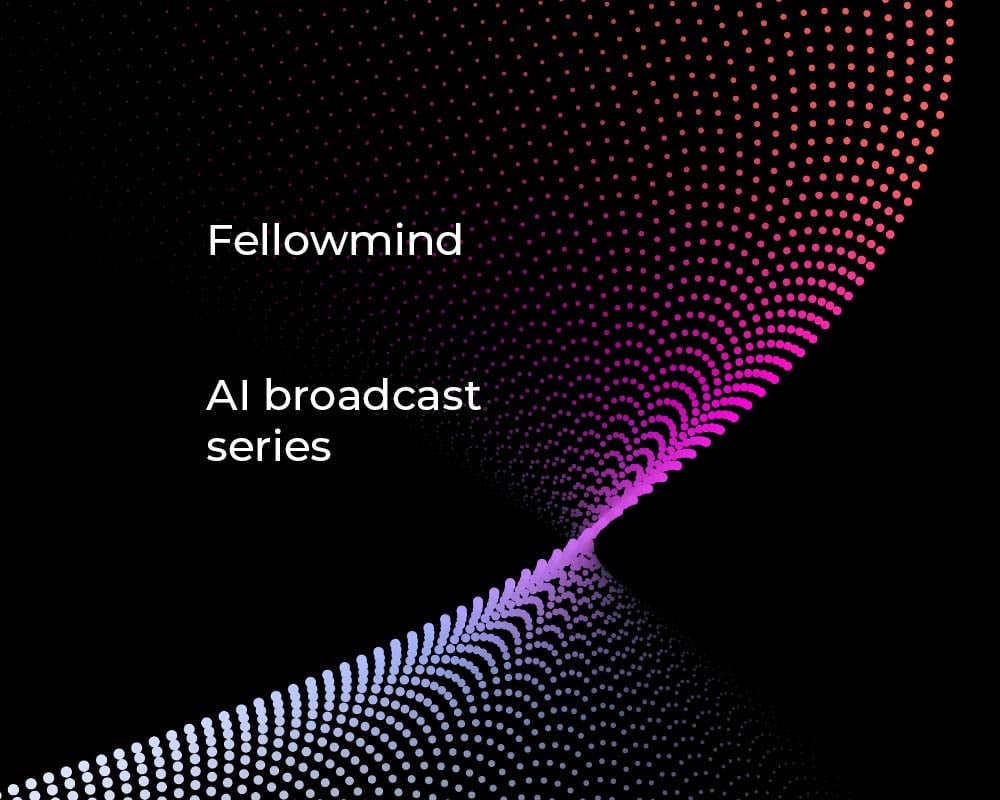 Don't miss our AI Broadcast Series
The world of technology is moving faster than ever, and staying ahead of the curve is vital. In our upcoming broadcast sessions, we embark on the journey into the heart of cutting-edge AI technology with our top experts and learn how it can transform your business.
We strive to add purpose to technology
Boost your career at Fellowmind