Ponsse, one of the world's leading manufacturers of cut-to-length forest machines, continues to utilize latest technology to develop its operations. The goal of the new, global ERP solution is to unify, streamline, and automate processes to serve customers with superior experience.
Challenge
Headquartered in a small village called Vieremä, Finland, Ponsse is one of the world's leading manufacturers of cut-to-length forest machines. The company was founded in 1970 by forest machine entrepreneur Einari Vidgrén, and it has been a forerunner in cut-to-length logging throughout its history.
Today Ponsse has customers across the Nordics, Europe, Asia-Pacific and Americas as well as about 30 dealers globally. "All our forest machines are manufactured here in Vieremä and 80 per cent of our production is exported", says Miika Soininen, Chief Digital Officer at Ponsse.
Data-driven customer service and responsible forestry
During the past years Ponsse has been investing in data-driven business development in order to provide its customers with more comprehensive service and to support responsible forestry. The company has developed, together with its customers, new digital solutions for preventive maintenance, for example.
As part of the company's global digital development, Fellowmind delivers Ponsse an ERP solution based on Microsoft and Annata systems.
"To replace our current systems, we needed a solution that can harmonize some of our important core processes so that we can serve our customers faster on a global level. For example, we want our customers to have an easy access to the maintenance data of their forest machines and to offer them an easy way to purchase spare parts," says Miika Soininen highlighting some of the practical outcomes of the development.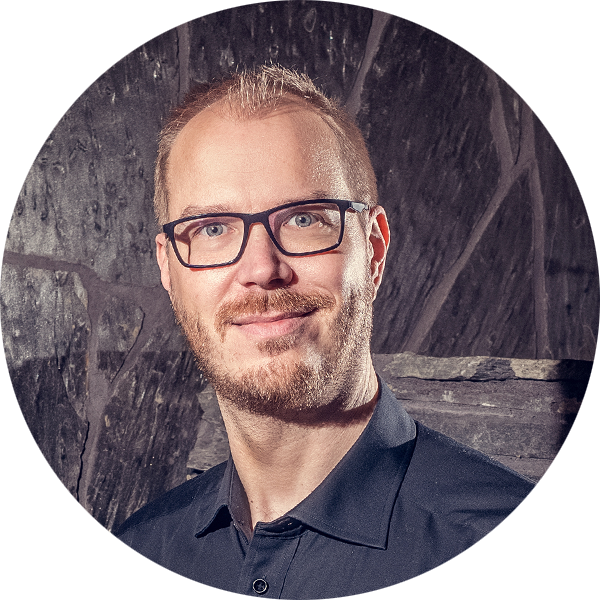 Digital solutions for the best cut-to-length machines
Ponsse aims to be the best solution provider and offer superior customer experience, not only by selling machines but also by selling solutions with the best cut-to-length machines in the world. To achieve this, some of the identified challenges to overcome were:
Data was scattered in silos and not easily available for global analysis and actions
Lack of resources for development of processes and systems
Old and rigid legacy systems
Plenty of manual work in different systems
To support Ponsse's digital services, the Ponsse team wanted the ERP to also handle processes for the company's external stakeholders such as dealers and customers through APIs. Additionally, there were requirements for real time data to be extracted to Microsoft Azure Data Platform and from there to be used for reporting, analytics and digital applications running in the Microsoft Azure cloud.
Approach
Ponsse's choice, as the new ERP, was Microsoft Dynamics 365 complemented by the Annata 365 designed for the manufacturing and distribution industry of vehicles and heavy machinery.
"We have a strong background in using Microsoft technologies, and I like the fact that the platform is continuously being developed. There are also plenty of Microsoft partners whom I can have a dialogue with and brainstorm ideas," explains Miika Soininen some of the reasons why to focus on Microsoft solutions.
The new ERP solution is being used for a number of things, such as material and stock management, procurement, sales, deliveries, field work control and maintenance, invoicing, and financial management and reporting. The ERP solution is also used for aftersales processes, such as spare parts sales and maintenance.
"With the new solution, we attain better transparency throughout our entire delivery chain, reducing manual work and obtaining and utilizing entirely new kinds of data about our operations," says Miika Soininen.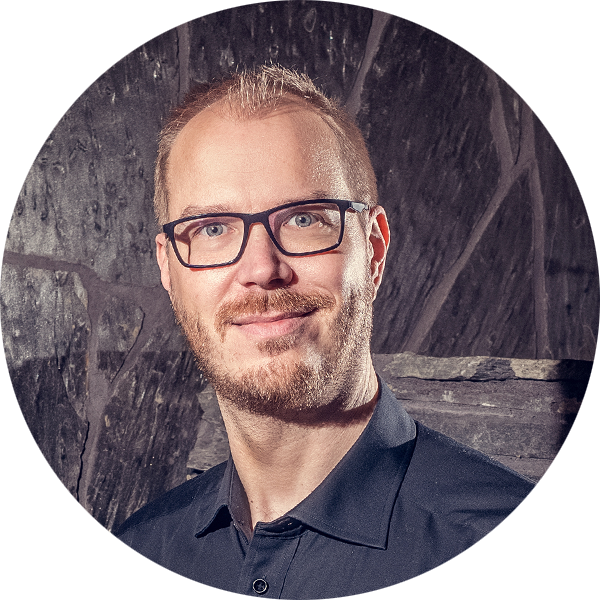 Particular attention has been paid to the user experience: all functions can be used anywhere in the world, with any device and also in offline mode.
"Many of my colleagues work in places where they cannot easily use laptops or not necessarily even have an internet network available, so the ability to use mobile devices – and also use them in an offline mode – is critical to us. This helps us to serve our customers much better and also ensures that our 2.000 people at Ponsse worldwide have more fluent work processes," says Miika Soininen.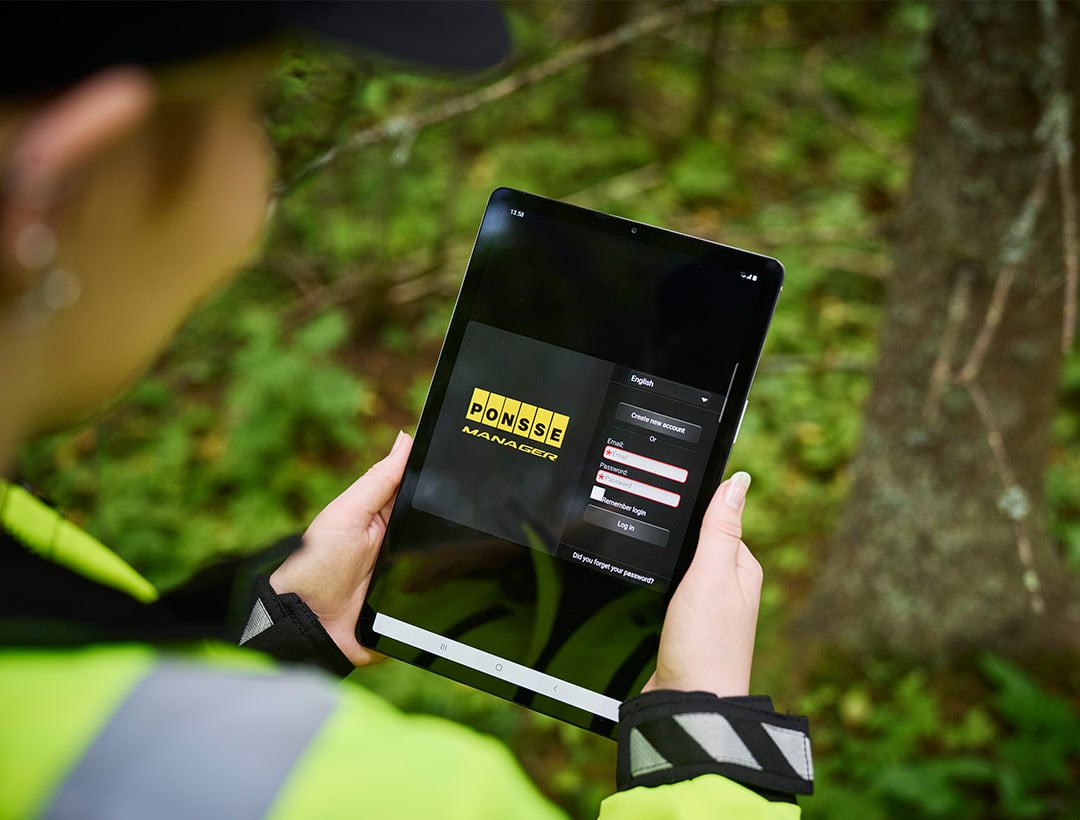 Fellowmind's industry knowledge convinced Ponsse of the choice
The choice of the solution and partners was made with great care and the selection criteria included themes such as "Partnership and project plan" and "Fit to business need" as well as "Technical solution".
After a thorough tender process, Ponsse was convinced by the expertise and approach of Fellowmind, which has plenty of experience in ERP solutions for the manufacturing industry and its aftermarket. Fellowmind is one of the leading Microsoft partners in Europe. The solution is delivered to Ponsse by Fellowmind's Finnish and Swedish teams.
"Combining the direction and insights from the management team of Ponsse with our digital and industry knowledge, we engaged in Envisioning workshops, identifying the strategic and high-value objectives together. In the end it's all about making meaningful connections between people, business and technology," says Juho Seppälä, VP, Manufacturing at Fellowmind.
Microsoft technologies as the backbone for strategy execution
The understanding of Ponsse's industry has been in focus throughout the project, and Ponsse employees were committed to the new solution already in the early stages. With the Dynamics 365 Finance and Operations solution, Ponsse can manage the entire production and the life cycles of products and services with a single digital platform.
"The depth of the solution, geographical coverage and mission critical role in Ponsse's transformation journey underlines the fact that Microsoft technologies will form the solid backbone for Ponsse's business strategy execution," says Mervi Airaksinen, General Manager, Microsoft Finland.
Additional benefits created with Annata technology
The Annata 365 industry solution based on the Dynamics 365 environment additionally enables Ponsse to have a structured process for registering and monitoring all asset items with a serial number throughout the products' life cycles, from the components through purchase and assembly to sale or rental. The system also supports all aftermarket processes, such as field service, warranty management, maintenance agreements, and spare parts management.
"We are proud that our cutting-edge industry solution, Annata 365, was selected by Ponsse, a leading supplier of forestry equipment worldwide to support their transformation journey. A strategic win for Annata, both in terms of the forestry industry as well as firmly establishing Annata 365 into the Finnish market," says Helgi Magnusson, Nordic Sales Manager of Annata.
Results
The agreement between Ponsse and Fellowmind is for five years, consisting of implementations in all 12 countries. The solution was already successfully implemented in Ponsse's Swedish and Norwegian subsidiaries and roll-outs in other countries will follow.
"Our main driver in this project – as in all our projects – is our goal of being the best partner for our customers: we want them to experience as smooth service from us as possible – globally. What really made me happy was the fact that immediately after the first implementations we see significant improvements in our ability to deliver faster customer service than before and provide our customers with much more transparency over the maintenance actions of their forest machines", says Miika Soininen.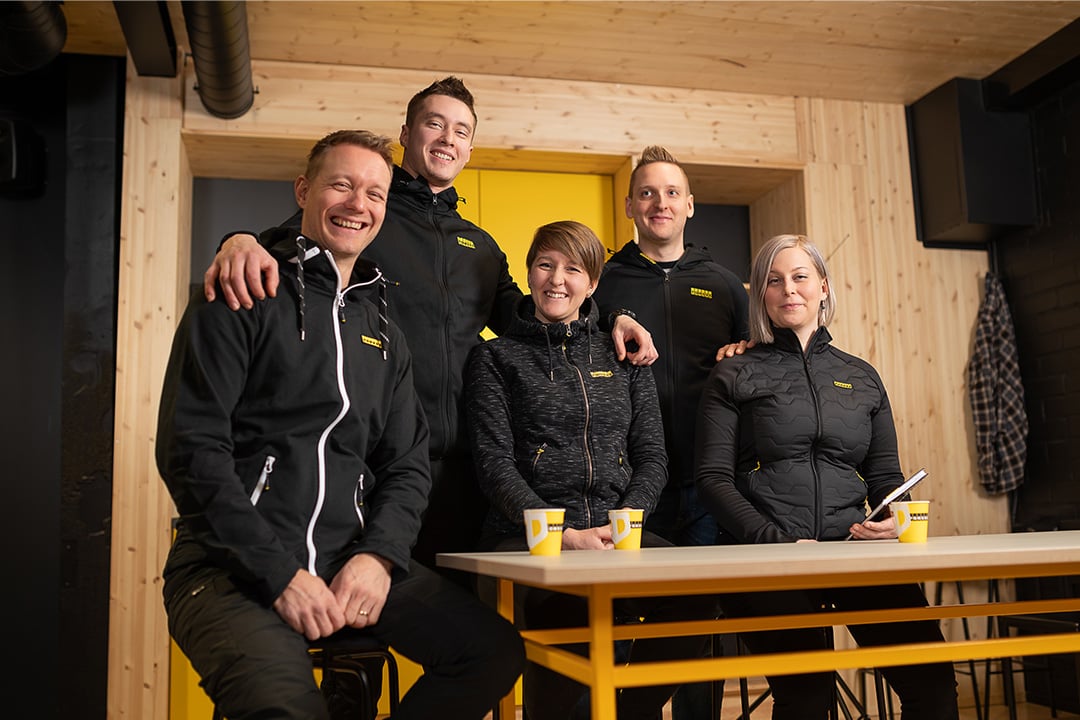 The main results achieved include among others:
Faster and smoother customer service through better access to relevant information

Information available is clearer and easier to use than before

Many of the manual processes and tasks have been automated

User experience has been significantly improved through user friendly solutions and mobile tools

Data between different countries is unified and comparable for deeper analysis and action
Painless project with focus on solutions
Technology is something that is usually quite simple to implement but getting people onboard might be a tougher challenge. The first experiences Miika Soininen have internally heard about are, however, promising: "Just yesterday I got a phone call from a colleague working in Sweden saying that for the end users the project has been quite painless – they just needed to attend trainings, and when the new solution was taken in daily use, everything worked like it should work."
How about then the co-operation between Ponsse and Fellowmind teams? "We are very happy with our decision to choose Fellowmind as the implementation partner," says Miika Soininen. "Throughout the project we have been pulling together very well. When there have been problems, we have right away focused on solving them instead of starting to look for whose fault is that. That's actually what I like the most in our co-operation: we have been moving forward all the time and acted in a very solution-oriented way together.