Modern work
When is your digital transformation a success? Our goal is to make people enjoy working with technology and make technology work for them.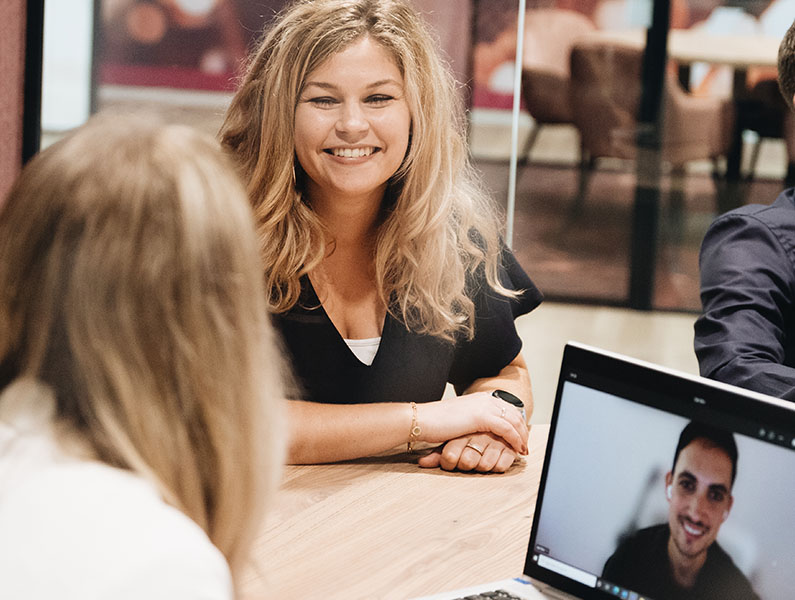 Create an inspiring digital workplace
How do you ensure your workforce feels connected to your organization, even when people increasingly work from home? This challenge is an awesome opportunity to grow.
Bring the fun!
Transform your digital workspace into a fun and exciting place your people can't wait to check into. Let technology take over the repetitive tasks. This way, your people have more time to use their talents for innovation, creativity, empathy, and business development.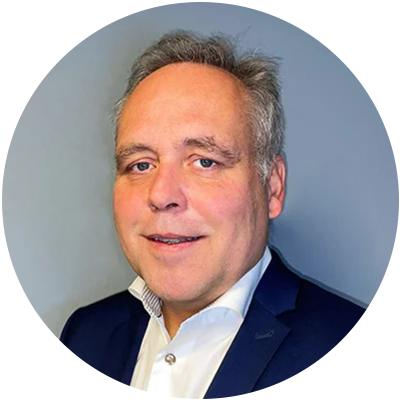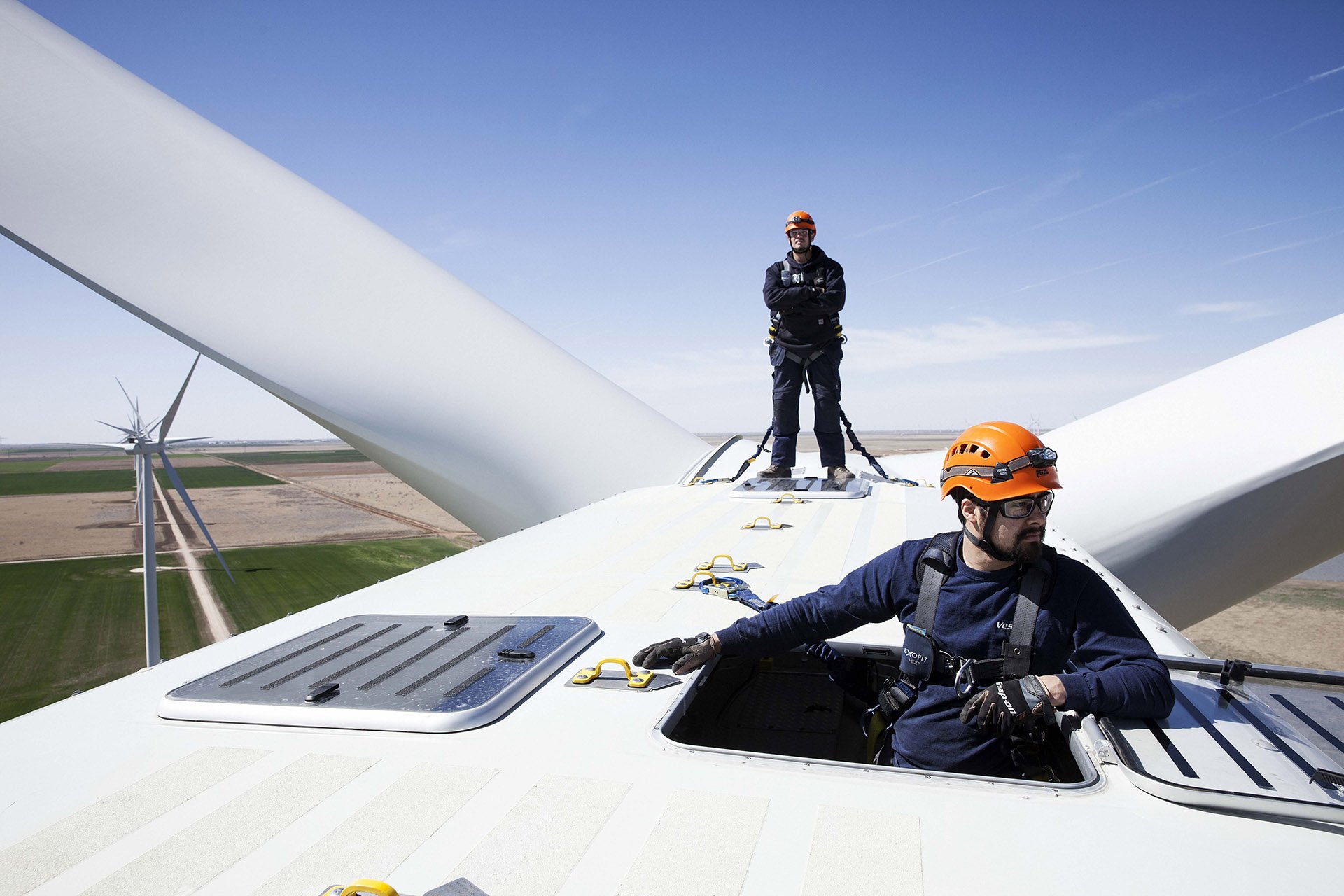 Microsoft Teams helps Vestas employees stay connected
Danish wind energy company Vestas sought a solution to help coordinate projects worldwide and allow employees on different continents to communicate with each other easily. Regardless of location, device, or software. Thanks to Microsoft Teams, the company keeps an overview of international projects and maintenance of wind turbines. Today, Vestas has 22,000 active and satisfied Teams users.