Build a digitized Public Sector 
Deliver secure government services to fulfill public needs.  Our  know-how and technology help you really connect with your community and empower your workforce.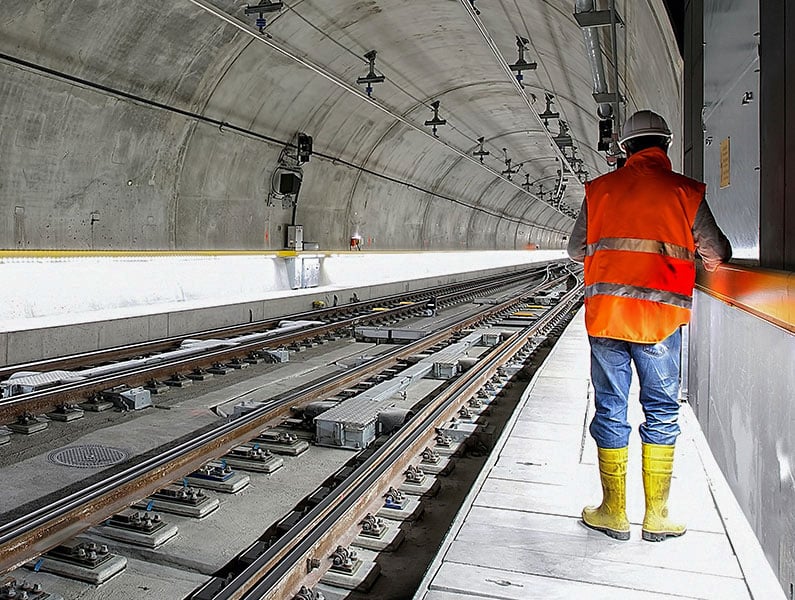 Connecting with citizens 
Like never before, we see how technology shapes digital transformation in the public sector. Especially in times of crises, a solid, agile infrastructure proves to be critical. Not just for automation of routine tasks like a chatbot or renewing your passport online, but also to really connect with your citizens.
Learn from secure data
When you understand the public's needs, you can serve better. Using technology like AI and Machine Learning enables you to replace many time-consuming tasks in the process. Meanwhile, you never lose sight of privacy and security to safeguard the community's trust.
"With the complexity we have in a municipality, security is actually becoming intangible. We needed a solid solution to tackle that." 

Lars Peter Mosgaard, IT and digitization manager, Varde  Kommune
Create tomorrow's  workplace 
Nowadays, remote work and online collaboration are the new normal. Many different apps and tools are ready to assist in efficient digital teamwork. When it comes to implementing them and fully using their potential, we're here to help. We have both the technical and sector expertise to make it work.
Engage and learn 
Get the most out of your tools and employees with individual training on learning portals. This way, everyone can learn at their own pace. They can improve collaboration and communication, and Microsoft Teams enables easy access to and sharing of documents. Every tool can be connected to other tools and apps, for instance your Document Management tool.