Future-ready IT solutions
Like no other sector, the retail industry's digital transformation is going fast. Altering the landscape and changing success factors. So, what do you need to be ready for the future?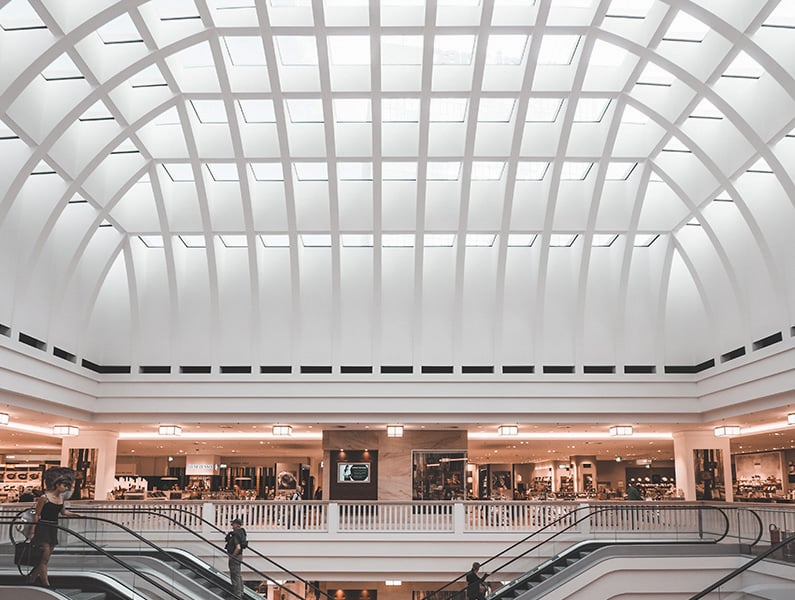 Improve retail operations
Massive shifts have taken place in the retail landscape. Today's retailers need to connect people, systems, and operations. You must be agile to keep up with new sets of consumer expectations. Offer greater choice, inventory transparency, and clarity on what's available where. In short, step up your game.
Reinvent business models
Use data to create products customers want. Make them available where they want. With tailor-made offers that demonstrate you know your customer. Deliver relevant ecommerce experiences through a smooth, intelligent supply chain. That's retail reimagined.
Business processes are becoming more and more complex. This is exactly why you need proactive consultants who know and understand your operations.
AI and IoT in retail
Home delivery is more standard than ever before. Technologies like Internet of Things can help to track and optimize the movement of goods between warehouses, stores, and customers. AI can build detailed customer profiles from Big Data. Bringing it all together will result in the highly responsive retail experience your customers expect.
Upgrade your workforce
It's not enough to just equip your employees with the tools and data to service customers. They need to be trained in using them safely and efficiently too. A learning space on your intranet enables everyone to learn at their own pace at a relatively low cost. Because the retail business still is all about people.