Work at Fellowmind
People are central to everything we do. Our philosophy is that by creating a positive work environment and giving people the freedom to flourish, we empower them to bring their talents to the world. Want to become part of our growing team? Get in touch!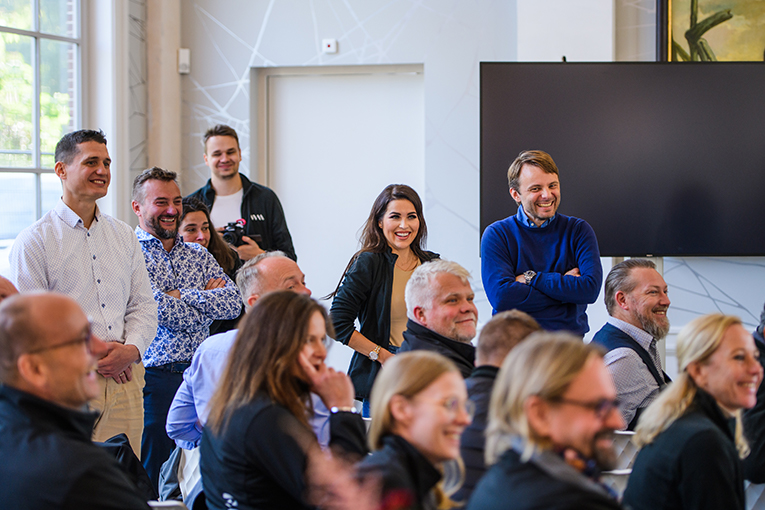 Latest vacancies
We are always looking for passionate colleagues ready to make an impact. Check out our opportunities in your region and become part of Fellowmind!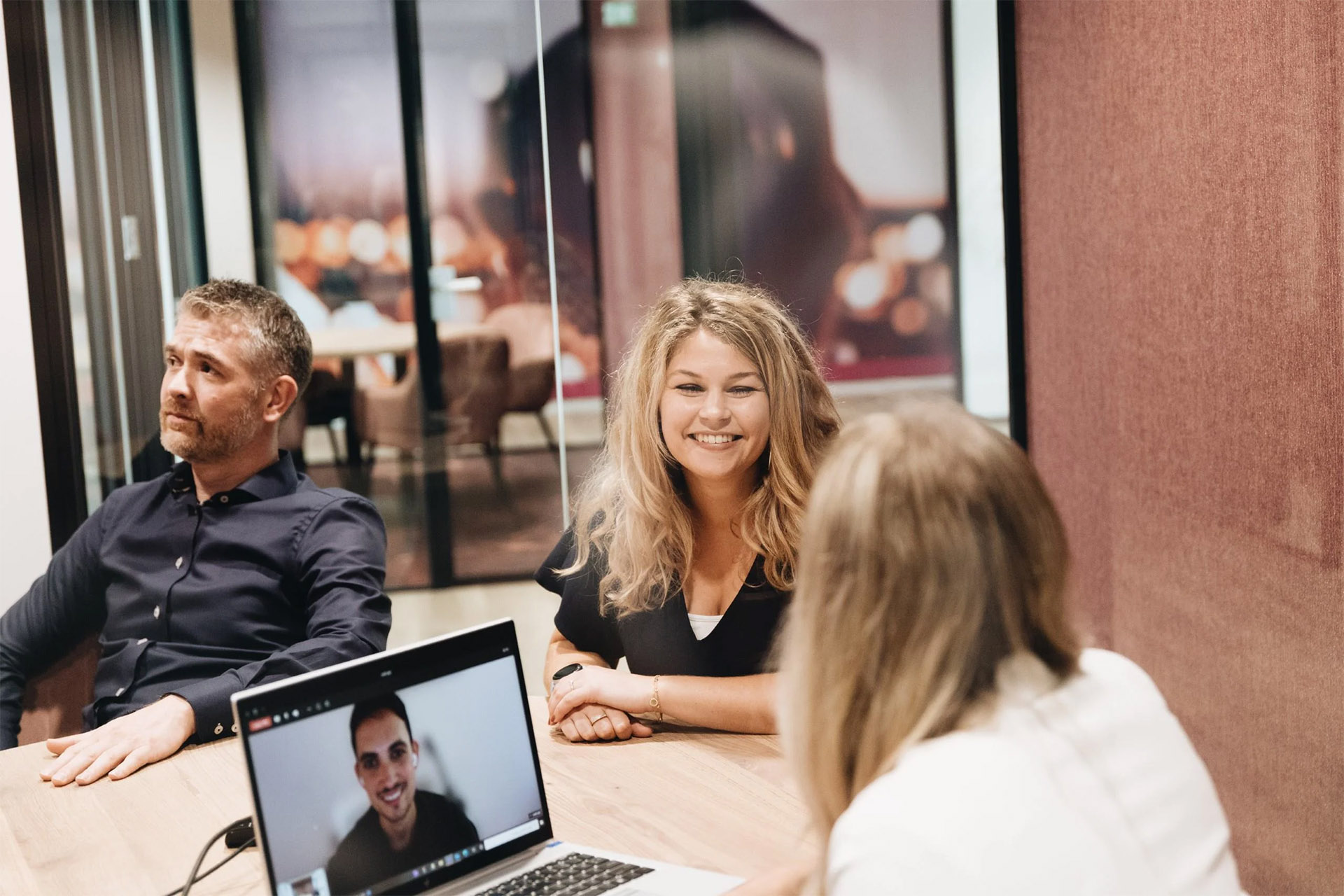 Meet our people
We aim to make people love working with digital technology and to make technology work for them. With over 2000 employees, we have a vast network of expertise spanning six European countries. If you want to boost your career, there are great opportunities to develop and climb the ladder that can take you to international collaborations. We help you with the tools you need to succeed!

Check out our employee stories to see what life at Fellowmind is all about.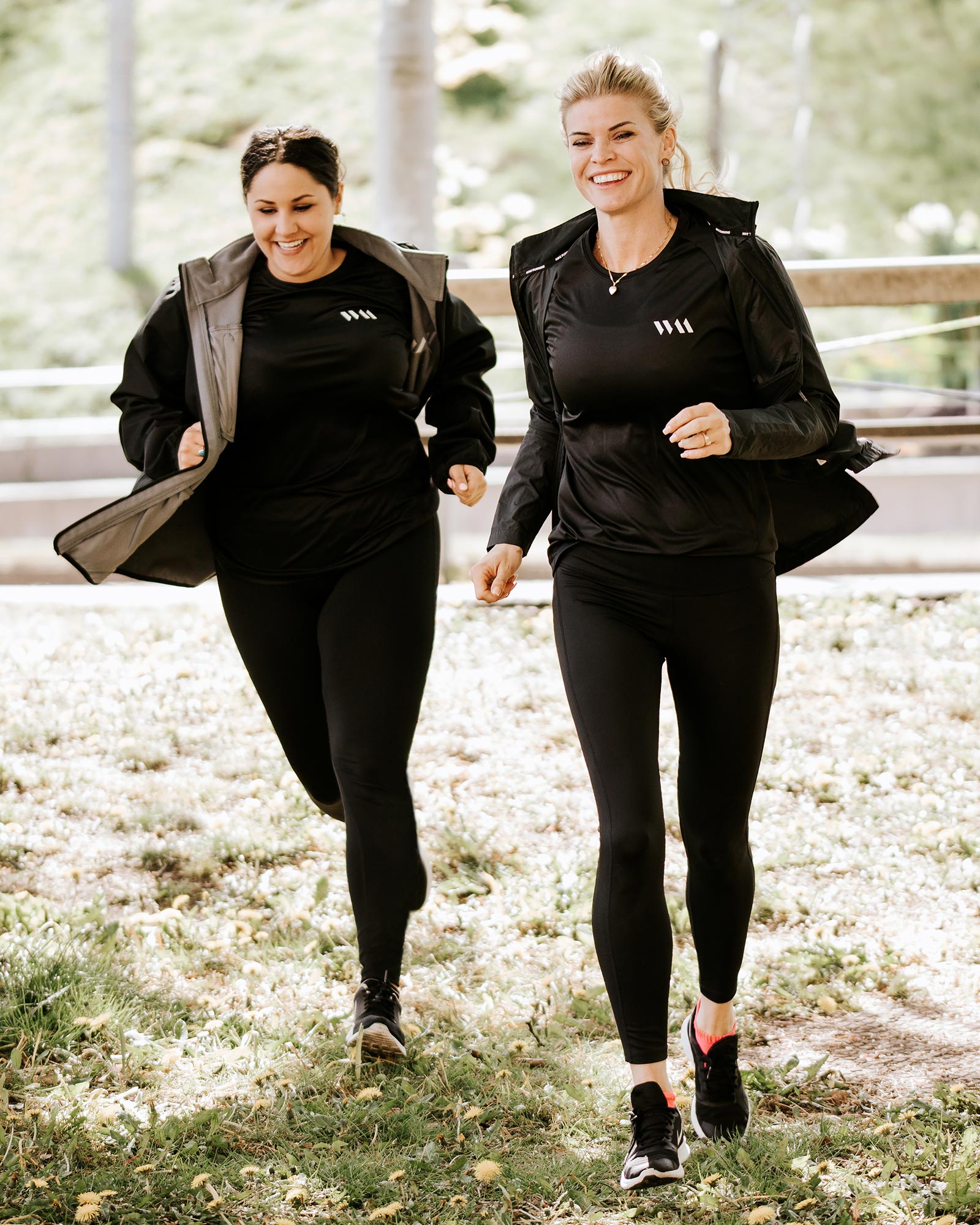 Life at Fellowmind
Always personal, Act with courage, Better together, and Serious about fun are Fellowmind's four core values shared by our more than 2000 employees, or "Fellows" as we call them, around Europe. Having inspirational values that define the work culture at a company is not unique to IT companies today.
What sets us apart is that we actually live up to them and are constantly working actively to become the best employer in the industry! Here we take "fun at work" very seriously and see the benefits of building a vibrant and inclusive work culture where everyone thrives and can be themselves.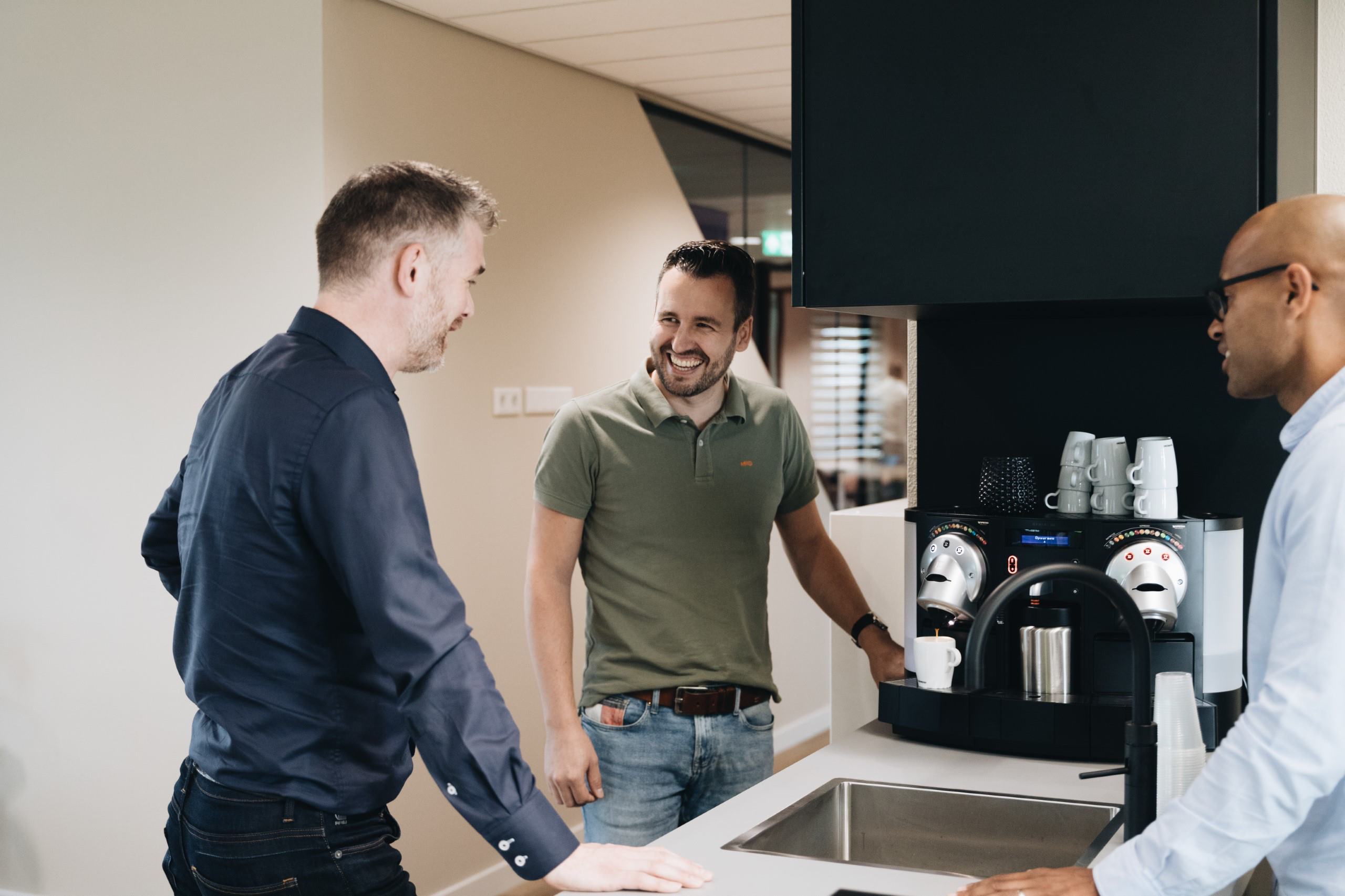 "The culture really draws you in. Before I started working here, my salary was the main reason for getting up in the morning. Now, there are so many better reasons. Coming to work is almost like hanging out with friends. There is a real sense of community that I haven't seen anywhere else."
Miika Tekoniemi, CRM Consultant
We build trust and create a diverse and vibrant community by connecting and cooperating. The more people who join, the stronger we become. This creates a safe environment where everyone feels free to perform and have fun together.
Get ready to impact the future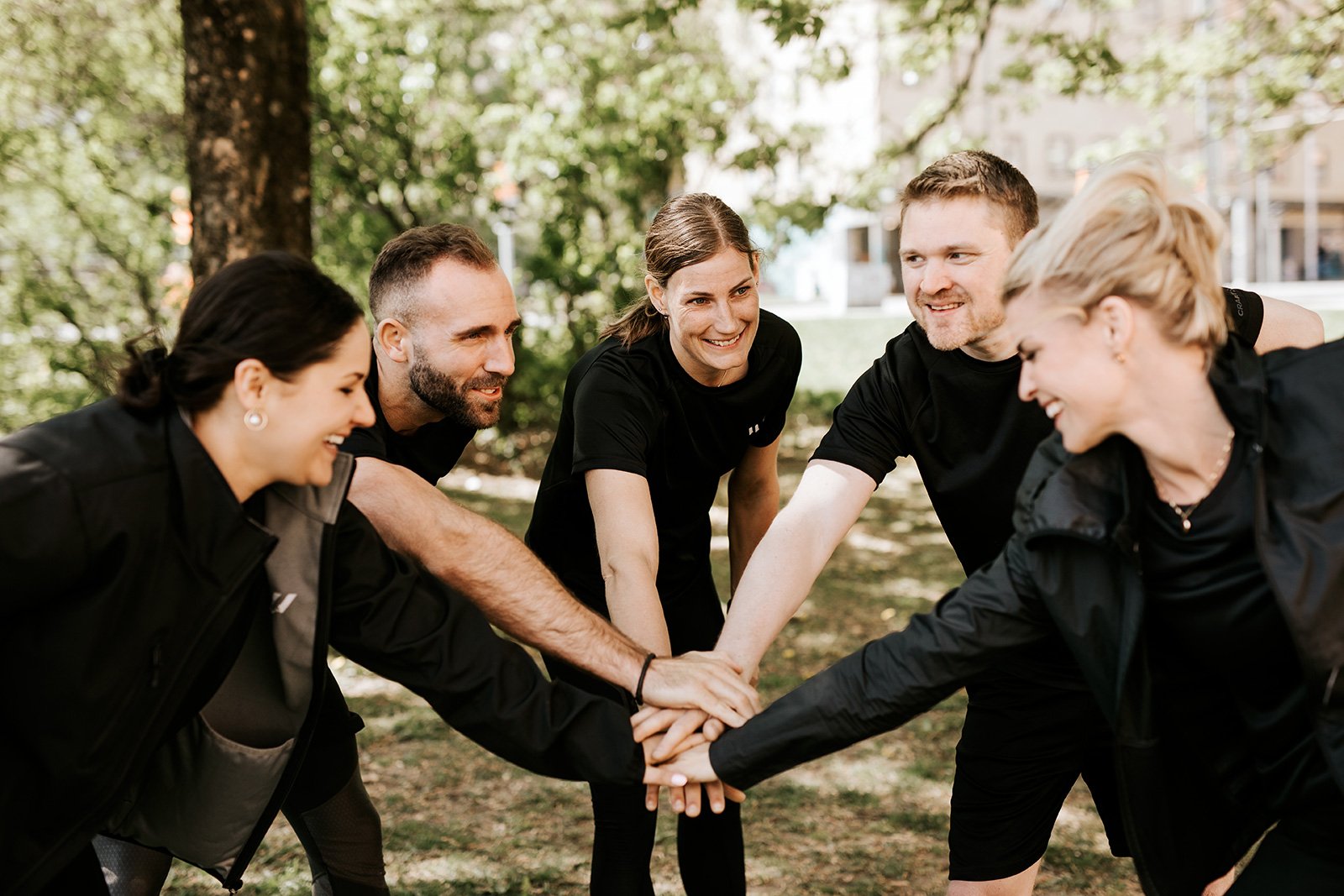 Our commitment to diversity and inclusion
We celebrate diversity and inclusion because they are the drivers of our success. Our Fellows are encouraged to listen, speak up, and share different opinions. In this way, we come up with the best solutions for both our employees and our customers.
Here, we have built a safe working environment from day one and stand up against discrimination and harassment. We expect everyone in the organization to be a positive force in a welcoming and inclusive atmosphere. Therefore, it goes without saying that we want to attract everyone regardless of who you are.