IT solutions hold a cure for healthcare industry
Discover how technology can solve challenges in the healthcare industry. Data-driven equipment will boost your efficiency. Now's the time to innovate and be agile.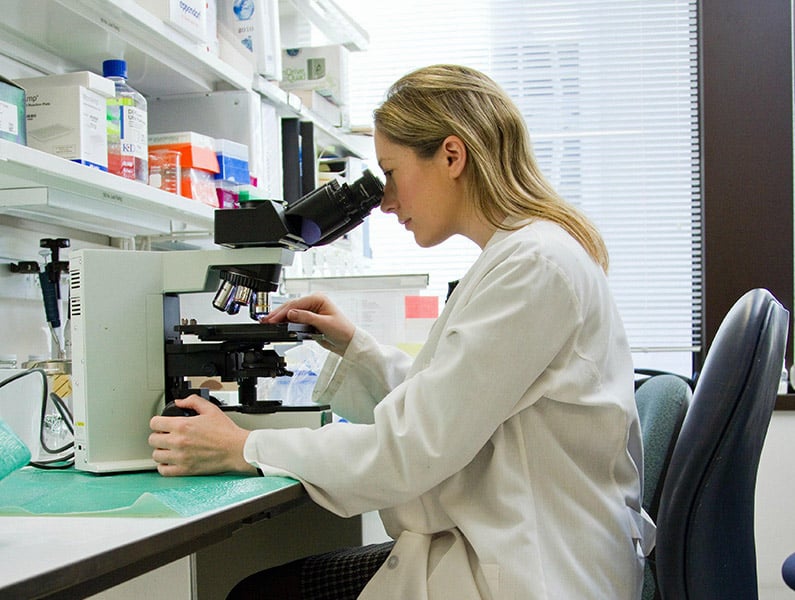 Efficient healthcare, improved patient lives
The demand for healthcare efficiency continues to grow. With the right technology, there's so much to gain. Think of remote patient monitoring to extend care beyond hospital walls. Or the enormous opportunities for virtual healthcare delivery.
Connect and improve collaboration
Healthcare workflows and communication can be optimized tremendously when people, processes, devices, and data are connected. Technology makes it possible to analyze data unique to each case rapidly, enabling personalized treatment plans and precision medicine or therapy.
Healthcare equipment & supplies
Development processes and drug discovery are accelerated with data from healthcare equipment. But AI, Machine learning, and IoT do more than automate and optimize manufacturing. They play crucial roles in patient identification and are massively helpful when designing effective marketing and post-launch strategies.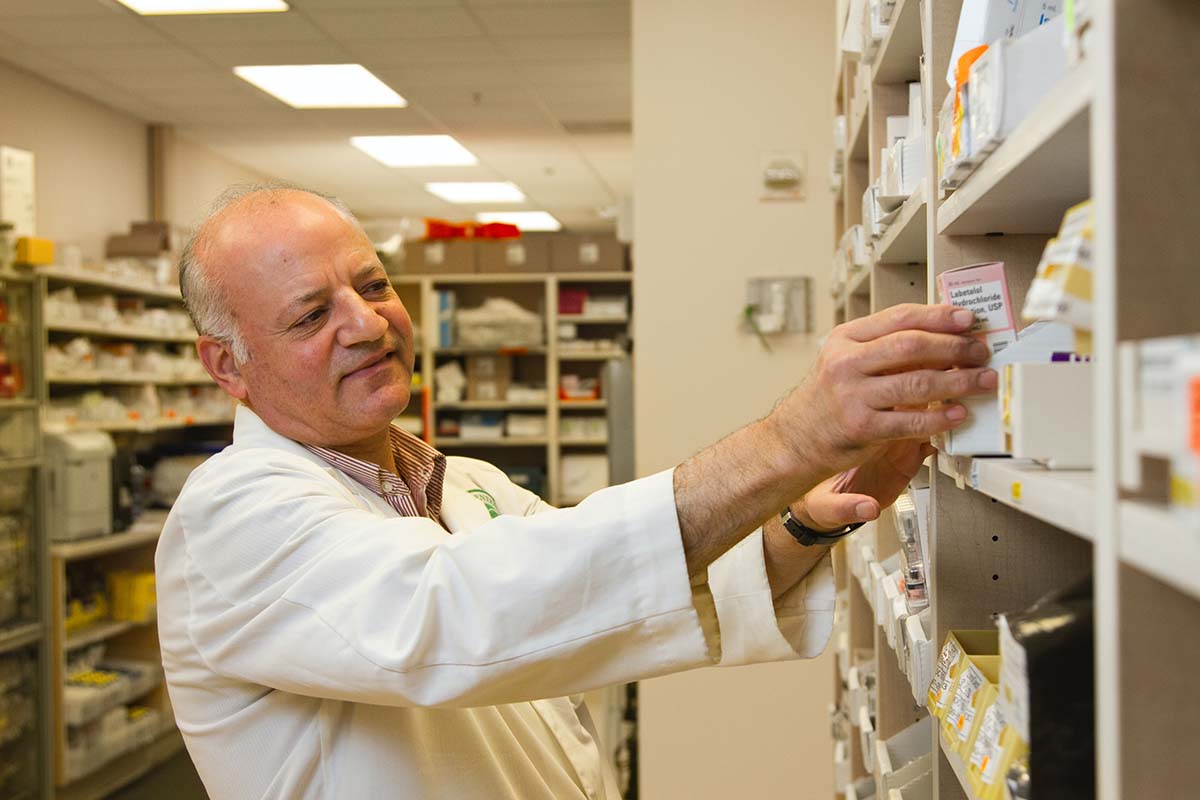 New business models
Instead of owning equipment, more and more hospitals and clinics want to rent. This way they don't have to worry about maintenance and repairs. They can simply rent so many X-rays or cancer irradiations a year. It's more like a lease contract with a fixed fee for work done by the machine, changing the business from sales-driven to service-driven with a long-term relationship focus.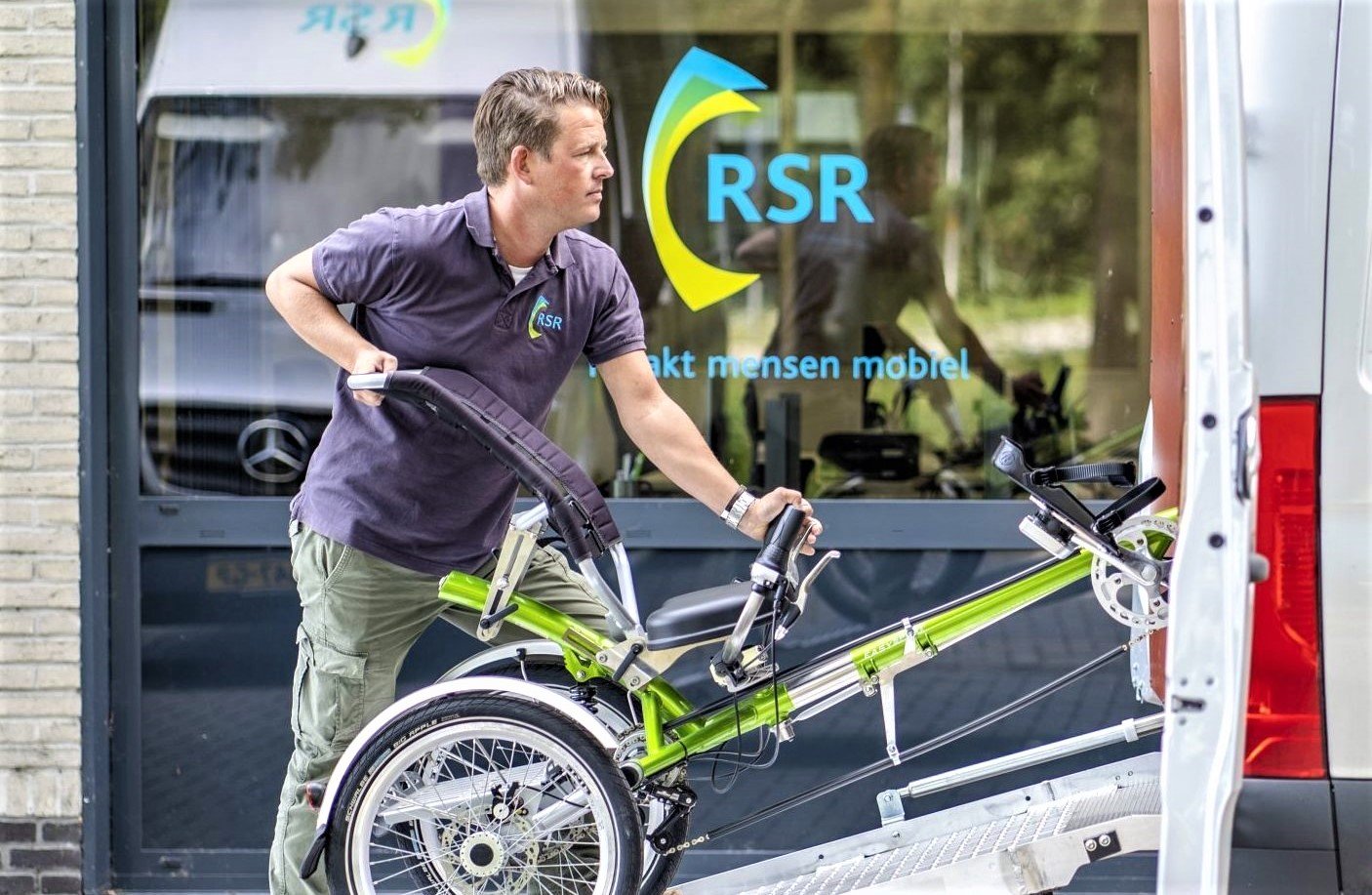 Optimizing customer contact
Clients regularly ask us to optimize the way they interact with their customers. Our Omnichannel Customer Engagement Platform enables them to connect with customers and employees and facilitates their digital transformation strategy.
It is cloud-based, uses solutions with a high level of standard functionality, and offers strong integration with other systems. And on top, it provides management information in the form of accessible reports and dashboards.
Want to know more?
We understand the complexities of the healthcare industry and the processes that organizations deal with. We also realize that not every organization is prepared for an IT implementation that takes months while pressure is high.
That's why we start every collaboration by understanding each other, identifying pain points, and focusing on quick wins to add business value. Continuous improvement is central to our approach. Likewise, change and adoption are not an afterthought, but an essential part of ensuring every digital transformation project is successful.