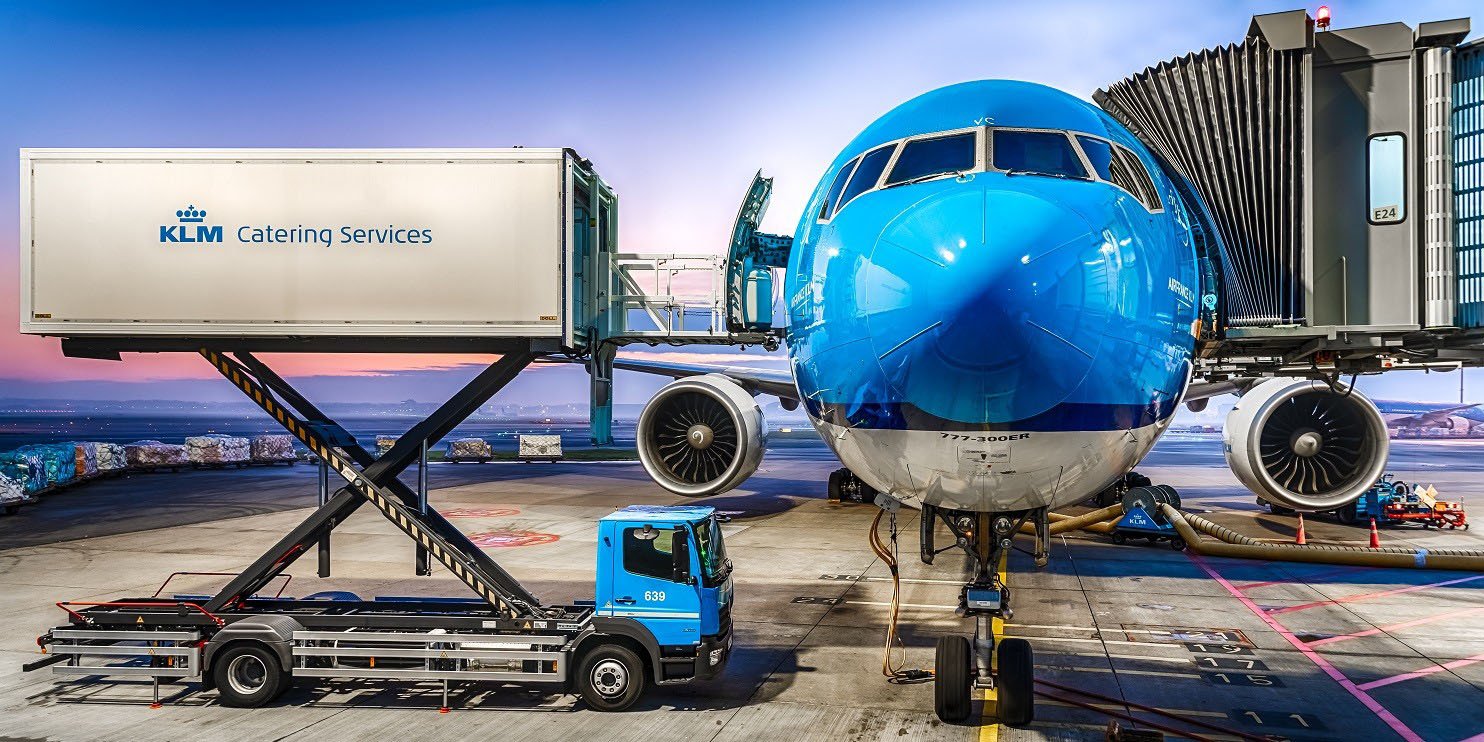 Challenge
Delivering large quantities of meals, snacks, and beverages quickly and correctly is not an easy feat. Over the years, KCS has developed a sophisticated process to produce inflight catering on time (fresh) and place it in trolleys in the correct order. The way meals are loaded on the aircraft is also important. We want to eliminate the need for flight attendants to constantly dash up and down the plane to provide passengers with their food and drink.
"To keep everything on track, for many years, we relied on a highly customized ERP system," says Marc Snijders Blok, ICT Manager at KCS. "That went well for a long time, but when the software could no longer be upgraded, we felt the need to modernize. Especially since we want to innovate continuously to meet the changing needs of passengers."
In the search for a future-proof platform, KCS brought in an independent consulting firm. It mapped out the processes, challenges, and ambitions and made recommendations for the software and implementation partner. "That was how Microsoft Dynamics 365 and Fellowmind came into the picture. Dynamics 365 was preferred thanks to its total proposition and flexibility. Besides, we were already a Microsoft-oriented organization. Fellowmind convinced us with their expertise and approach, characterized by teamwork and transparency."
Approach
After a familiarisation period, a proof-of-concept, and a demo, KCS gave the go-ahead for the project. Just as the collaboration was starting to gain steam, the company had to make an emergency landing because of the pandemic. In a matter of days, the project team was dismantled, and the work that had already been done was secured.
While all involved anticipated that it would take a long time to continue the project, the restart came sooner than expected, says Mark Kalter, managing consultant at Fellowmind. "We were pleasantly surprised with the news that KCS wanted to resume as early as May. Due to the pandemic, the internal situation had changed to such an extent that production was running at a low volume and many employees were available. It was the ideal time to work on an ERP implementation. We set up a new agile project team to work on the delivery of functionalities in three-week sprints.
Working together, we looked at what we minimally needed to upgrade the outdated ERP software to Dynamics 365. We outlined an MVP that would support the essential activities and processes, such as production, purchasing, and stowage. The latter determines where meals end up in a trolley, which is necessary to deliver the right meals quickly on the plane. Each sprint ended with a demo where we demonstrated new functionalities to the organization. As many as 80 people joined in these sessions, which shows how high the involvement was.
A vital part of the project was the customer-order interface. This is an environment that brings together information from a variety of sources and allows the crew to make preferences and changes. In the background, we linked sources and automated what was necessary. Today, the interface can effortlessly process thousands of messages, giving users real-time insight into the current state of affairs. This insight allows changes to be made up to 23 minutes before departure."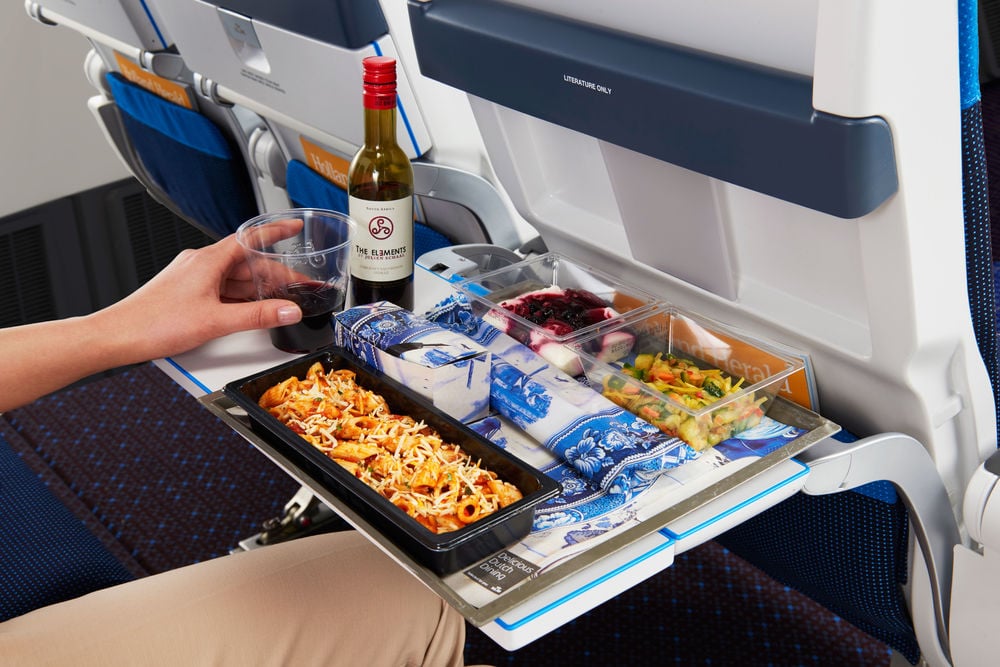 Results
As the planned live date for the project approached, it became clear that some of the components of the MVP were outdated. "In response, we decided to postpone the go-live date by a few months to add functionality and automate more processes. We also developed a PowerApp that provides automated completeness checks on trolleys. This is vital since meals are always prepared within four hours of departure, and therefore there is little time to make corrections."
Ultimately, KCS could phase out its old system and switch to Dynamics 365 in early June 2021 without significant problems, says Marc Snijders Blok. "Thanks to the extra attention paid to testing and training employees, we were able to achieve good adoption and performance quickly. A major advantage of the new platform is that it is better integrated and offers us the flexibility to produce in a more customer-oriented way. In addition, we can continue to develop our IT, which was unthinkable with the previous system.
The collaboration with and involvement of Fellowmind have positively surprised me. Both during and after go-live, there was a lot of involvement and also transparency. Naturally, some things can go wrong during a major project, but there was always open communication, and every question was taken seriously and dealt with quickly. As a result, we are confident about the future and look forward to a continued partnership!"