Microsoft Dynamics 365
Like to start small, add as you go, and pay only for what you need? We offer you secure cloud-based apps. Accessible on mobile devices with offline capabilities.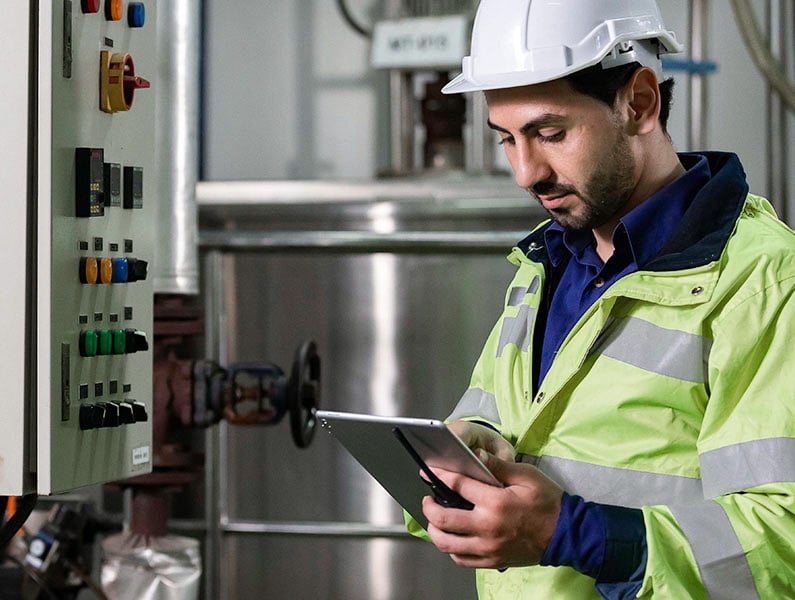 Become future-proof and agile with Dynamics 365
To manage and optimize your financial, logistics, and industrial processes, you require reliable business software. Microsoft Dynamics 365 offers a complete toolbox for ERP, CRM, and Business Intelligence. This enables you to optimize production, planning, and operations, save costs through automation, and better meet customer demand. In addition, the platform gives you the ability to mobilize data for better, data-driven decisions.
Microsoft Dynamics 365 is a bundling of Dynamics AX and CRM, solutions that were previously offered separately. This holistic cloud solution grows with your business and needs. Start only with what you need and scale up or down at any time. By default, the platform offers practically everything you need. We continuously expand the comprehensive standard feature set with industry-specific apps.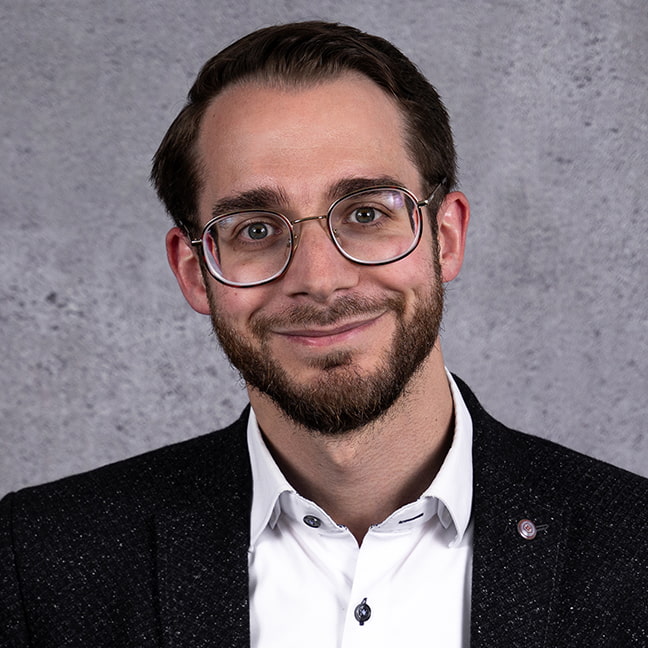 Ready for your digital journey
The capabilities and versatility of Dynamics 365 meet the digital transformation challenges more and more companies are facing. It offers a scalable, flexible, online platform with applications you can easily switch on or off.
Would you like to start small, expand when required, and only pay for what you really need? We help you achieve more with secure applications in the cloud. Accessible on mobile devices and with offline capabilities.
Flexible
Dynamics 365 is available in a subscription form, making it easy to scale up or down if needed.
24/7
The cloud is available 24/7. Convenient if you have production locations or offices in different time zones.
Secure
A team of 3,500+ cybersecurity experts does everything possible to keep your company data secure.
Intelligent
You don't need a BI or data science background to mobilize and use data for decision-making.
Cloud-based connectedness 
Worried about necessary apps and functions getting lost in the integration? The Dynamics 365 suite has its very own ecosystem of business apps that can integrate seamlessly with your existing systems. 
Always connected 
Because the applications are cloud-based, your information stays accessible on mobile devices. You even get offline capabilities. This is all thanks to innovations  like  Azure Intelligence, Microsoft PowerApps, and Microsoft Flow.