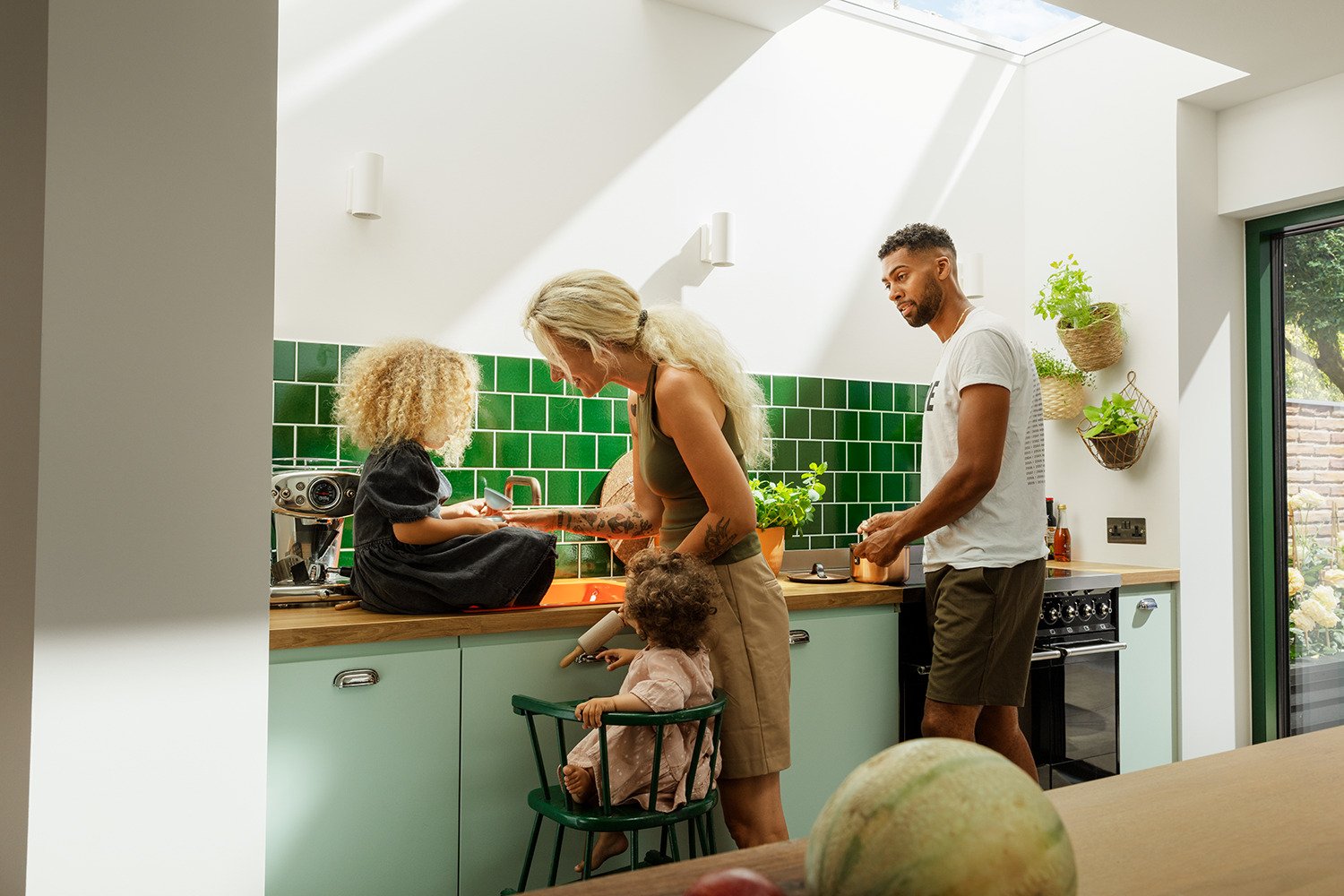 For more than 80 years, the VELUX group has been manufacturing roof windows and skylights with an eye toward innovation and sustainable solutions to create better indoor environments. Company founder Villum Kann Rasmussen is credited as the inventor of the modern residential roof skylight.
This case tells how Microsoft Project helps VELUX unify its data systems and remote employees while improving the company's processes. The story is a summary of the original customer case published at microsoft.com.
Challenge
VELUX, a leading innovator of roof windows and skylights, was looking for a more cohesive project portfolio management (PPM) solution that would optimize usability and allow for greater scalability. The company needed a solution that could unify its projects and give the company a single source of truth, combining its functional division, as well as business functions and locations.
"As we revisited our operating model, we quickly realized that we needed a solution that could unify our projects and not only give us project management efficiency but portfolio management capabilities as well," says Anders Fogh, Head of Process and Operations, Product Development at VELUX.
Microsoft Project met requirements
After carefully evaluating several choices, the company selected Microsoft Project. Microsoft Project met all the usability and scalability requirements set out by VELUX to match its new operating model. The solution had to be easy to use, efficient, and fast, and it was essential to have a solution VELUX could easily add to and build upon, especially as the company scales.
"Microsoft met all of our usability and scalability requirements really well," says Martin Sørensen, Senior Solution Architect in Product Development at VELUX.
Approach
Built on Microsoft Power Platform, Project for the web links the project plan to the portfolio as well as the project to the collaboration method with Teams and the project to reporting (through interactive dashboards). This brings all the solutions under one umbrella.
VELUX also took advantage of Microsoft Power Apps and Microsoft Power Automate to build an enterprise application. The ability to customize model-driven apps and canvas apps is increasingly important at VELUX because many of its team members in the field and at its production sites might not have access to laptops.
"With Project and features from Power Platform, like seamless Microsoft Power BI integrations, we finally have our entire portfolio on a single system. This was possible because Project has the flexibility to handle a lot of different types of projects and methodologies," says Sørensen.
Results
Development began in August 2021, and the solution was ready for training to kick off in October of that year. By December 2021, the firm had trained more than 200 employees and migrated about 1,000 projects. Projects are now operating more cohesively, time to market has improved, and the company's user satisfaction score has more than doubled.
"Great ideas can come from anywhere and make our products better. This app has democratized feedback by allowing us to truly listen to our entire team; it wouldn't have been possible without our PPM solution based on Microsoft Project," says Fogh.
Connecting teams while creating efficiencies
Currently, Project is being used by 2,000 VELUX employees. The company has rolled out the platform internally across all product development teams, including project managers, developers, technical project managers, product managers, supply project managers, and portfolio managers. Project has made working across the organization easier, supports the different ways employees work, and shares the learnings of employees who have found easier ways to complete tasks.
Along with the VELUX leadership team, Fogh is also happy to see that the improvement of teams working better together and having a system that supports that process is also reflecting in a generally lower time to market.
"Having this portfolio-level view of operations has helped make us even more strategic," says Sørensen.
Want to know more?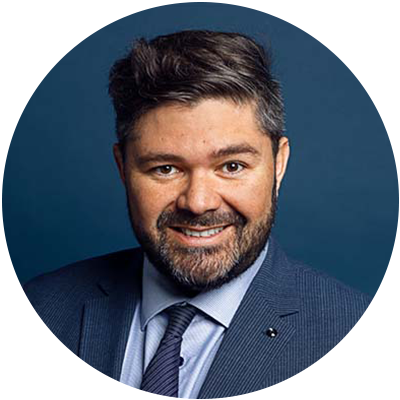 Allan Rocha
+45 5354 5255
allan.rocha@fellowmind.dk