Evolving the Industry with Smart and Human Service
Welcome to the age of servitization, where powerful technology enables you to transform your product-based business model into one with advanced solutions and services. Now is the time to take your business to the next level!
How do you build an agile business that is ready to adapt? In this video, you get industry insights into the future of Machinery and Heavy Equipment.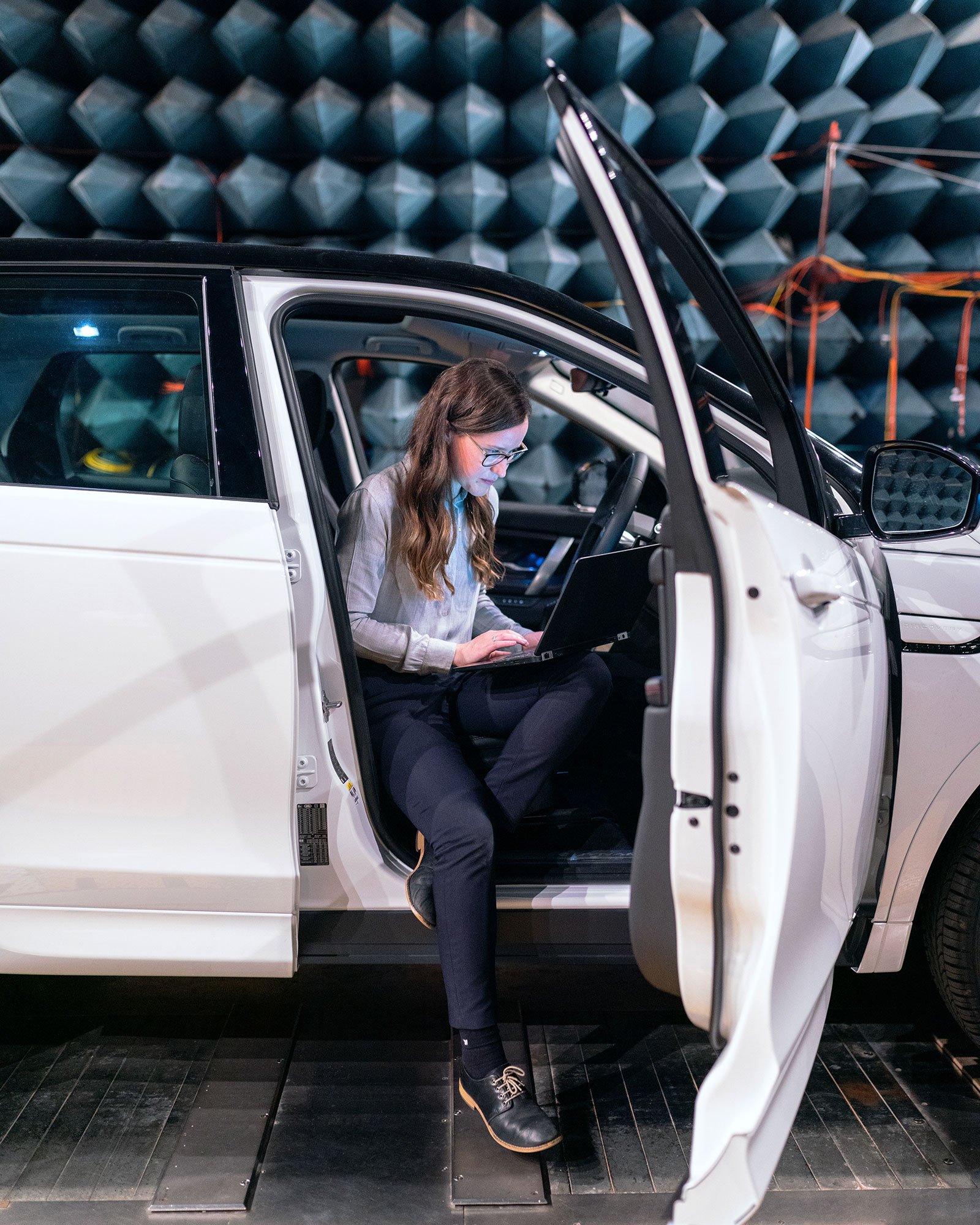 The age of service
These are exciting times, and we are here to help you prepare your organization to capitalize on relevant trends. With our industry expertise, we are your guide to making the most of the next industrial revolution.
Shifting expectations to demands
Customers and society at large are demanding a new way of thinking. Customers expect more efficient machinery and are looking for more innovative ways to control their operations, reduce costs and plan maintenance. There are many different needs for machinery and equipment in general. From factory floors to construction sites and public roads to parks. Governments and citizens no longer accept products in their communities that disrupt their efforts to create a healthier and more sustainable environment.
Boost your service game
To keep up with your competitors or to – preferably – surpass them, you need to shift your focus from hardware production and delivery to a smarter game of tailored service solutions. The technology that the 4th industrial revolution brings into play offers you every possibility to take that step. Global connectivity, IoT (internet of things), AI (artificial intelligence), next-level robotics, and other innovations allow you to enrich your hardware with more intelligent capabilities. Take the next step in becoming a vital player who enables and enhances the processes of your customers.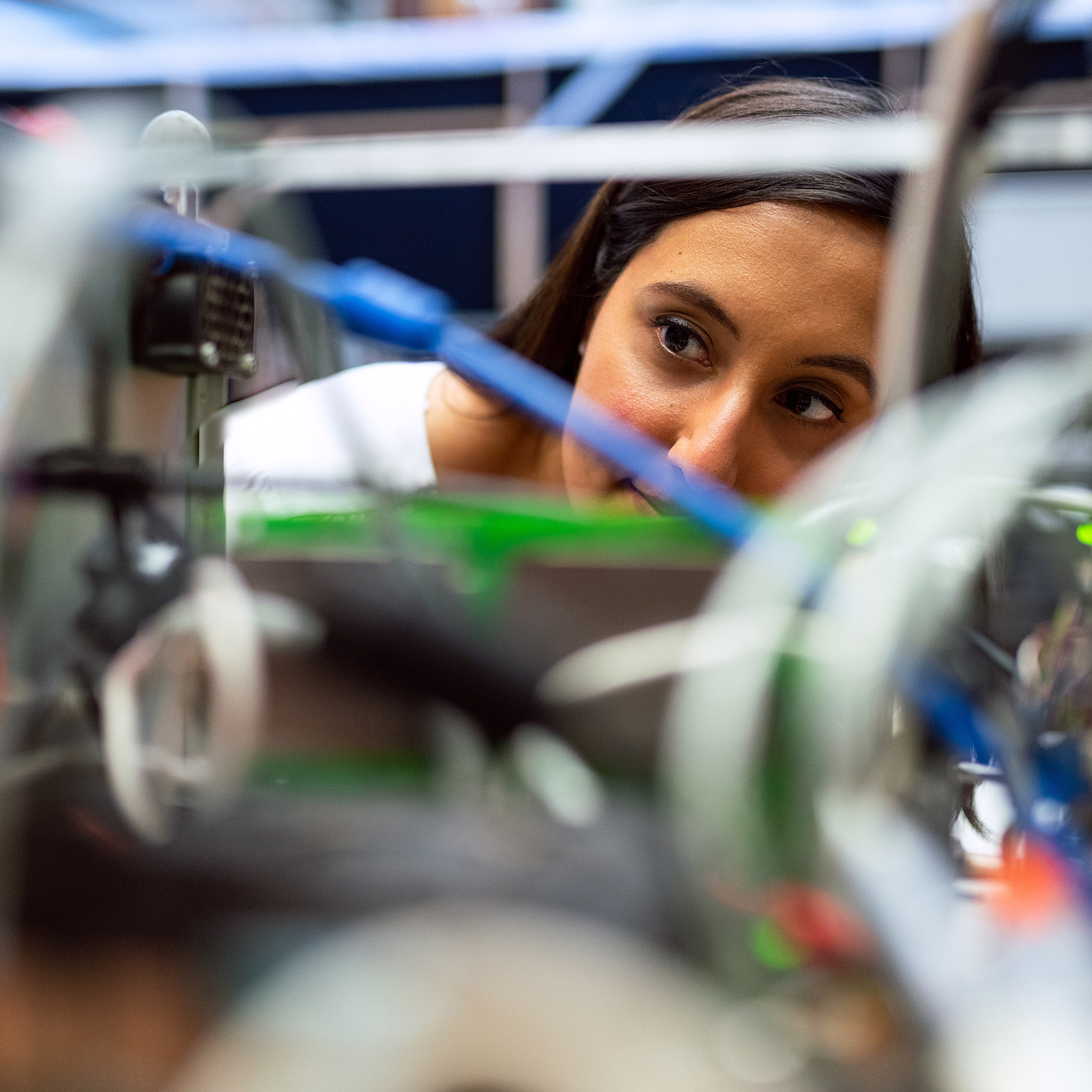 People at the heart of digital service
While technology connects, people create meaning. At Fellowmind, we put people at the core of everything we design and do. That is why we have created our signature vision for product-to-service development with people at its heart: Smart & Human Service, our agile answer for capitalizing on the challenges facing the machine & equipment industry.
Technology that works for you
Our Smart & Human Service vision means we promise that our technological solutions do not only bring efficiency, security, and reduced operating costs but that our technology also really works for people. Our mindset is straightforward. We are not finished until you, your employees, and your clients enjoy working with the technology. That means we are not satisfied until you can operate more effectively through better insights and when solutions like robots, big data, and artificial intelligence help solve human, corporate, and societal challenges.
Download our Industry Guide!
In this industry guide for Machinery & Heavy Equipment, we take a deep dive into the trends of today and show how to capitalize on them using our Smart and Human Service model.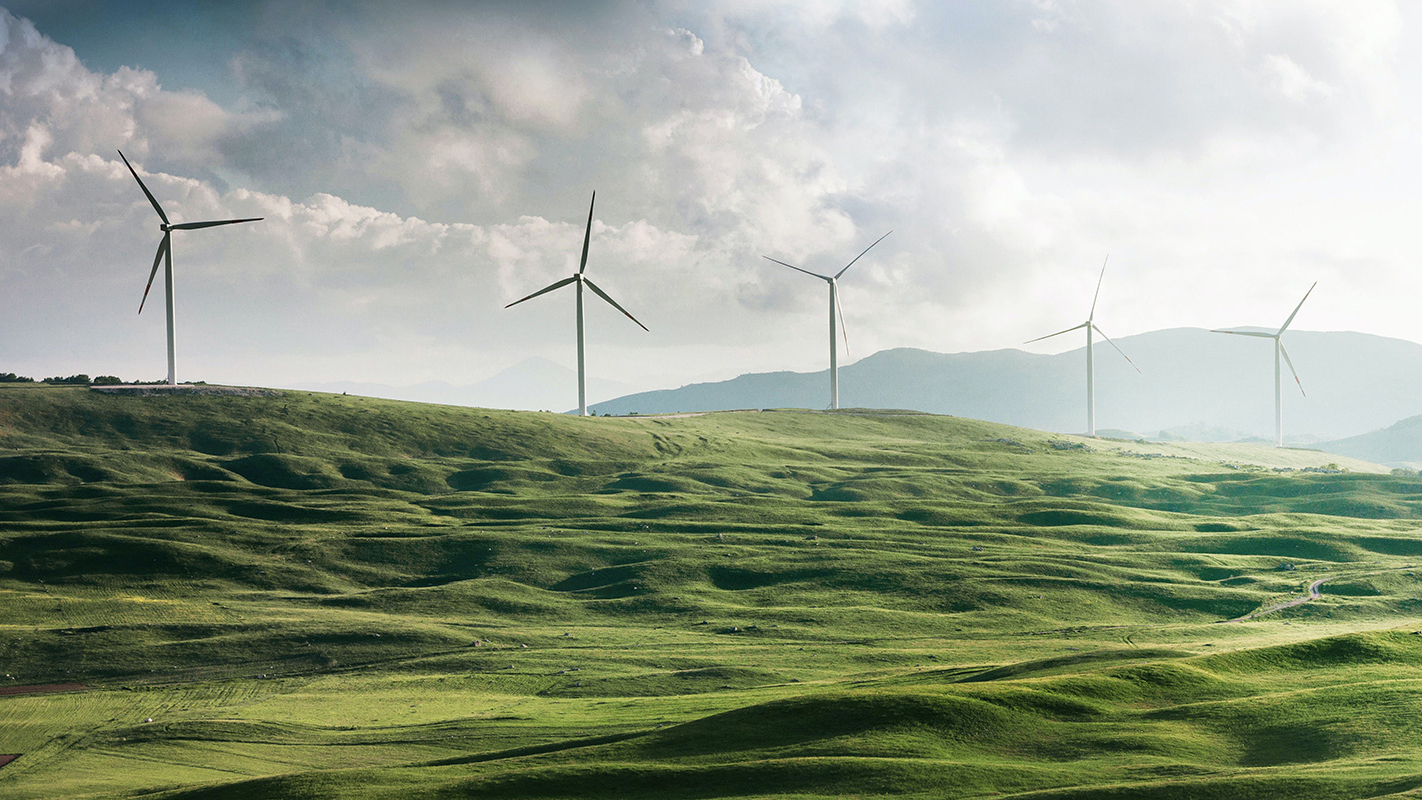 A sustainable supply chain
True sustainability starts from where your raw material is produced. By tracking the sources, you can decide which raw materials make it into your production process. Technology can help you select the most sustainable input based on real-time insights. Minimize your carbon footprint by selecting intelligent transportation options for your materials and components to and from the factory. We help you record, report and reduce your carbon footprint every step of the way.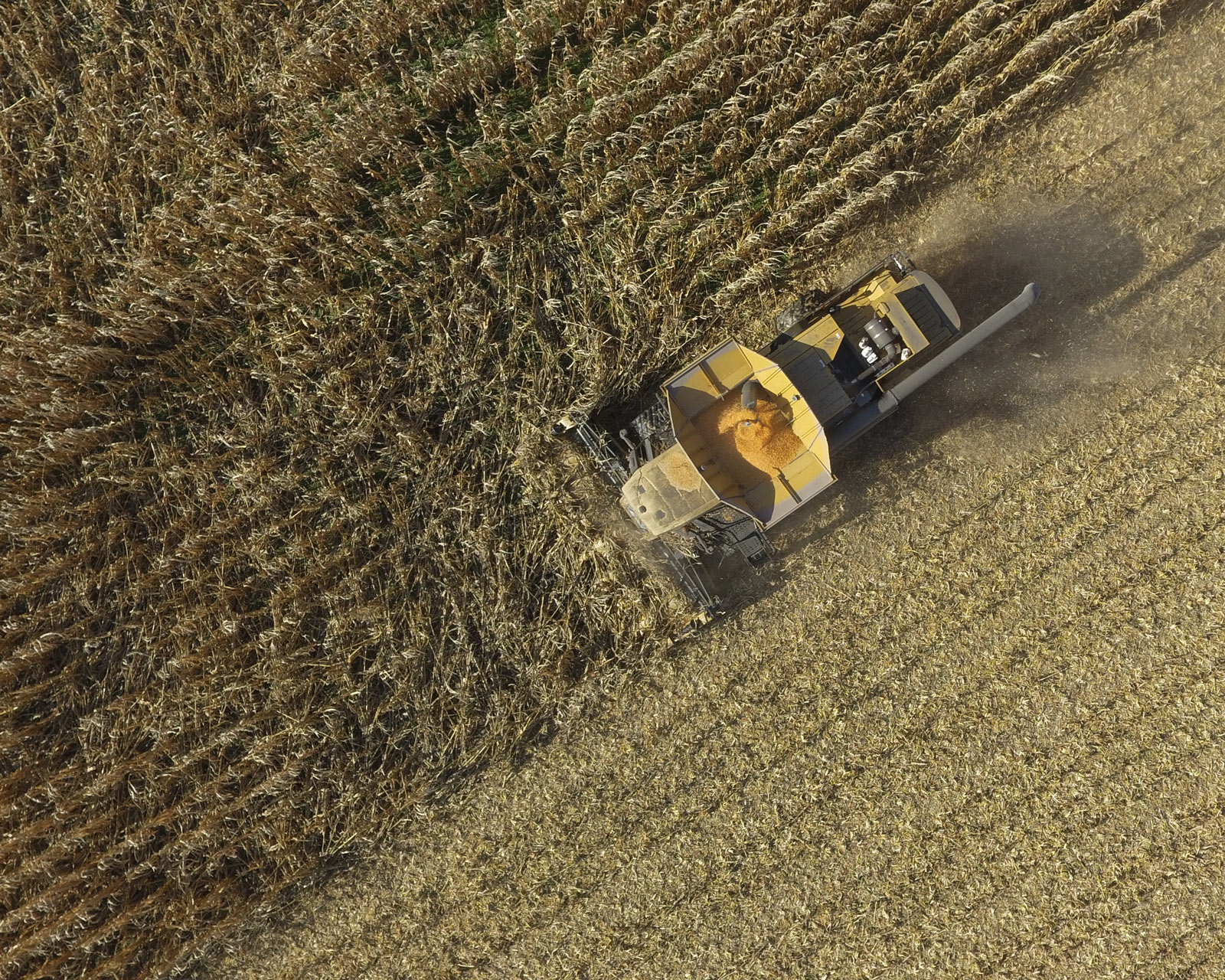 Improving spare parts management
In their journey to become the leading Nordic agricultural partner, Danish Agro acquired the rights to distribute CLAAS agricultural machinery in Sweden. With six different business areas and 110 companies in the group, they lacked a solid growth strategy to excel in both existing and new markets.
After reaching out to us to implement Microsoft Dynamics 365 UO, we were asked to carry out the organization, implementation, and surrounding activities. As an additional measure and to keep their systems future-proof, we got the go-ahead to add Annata 365 into the mix.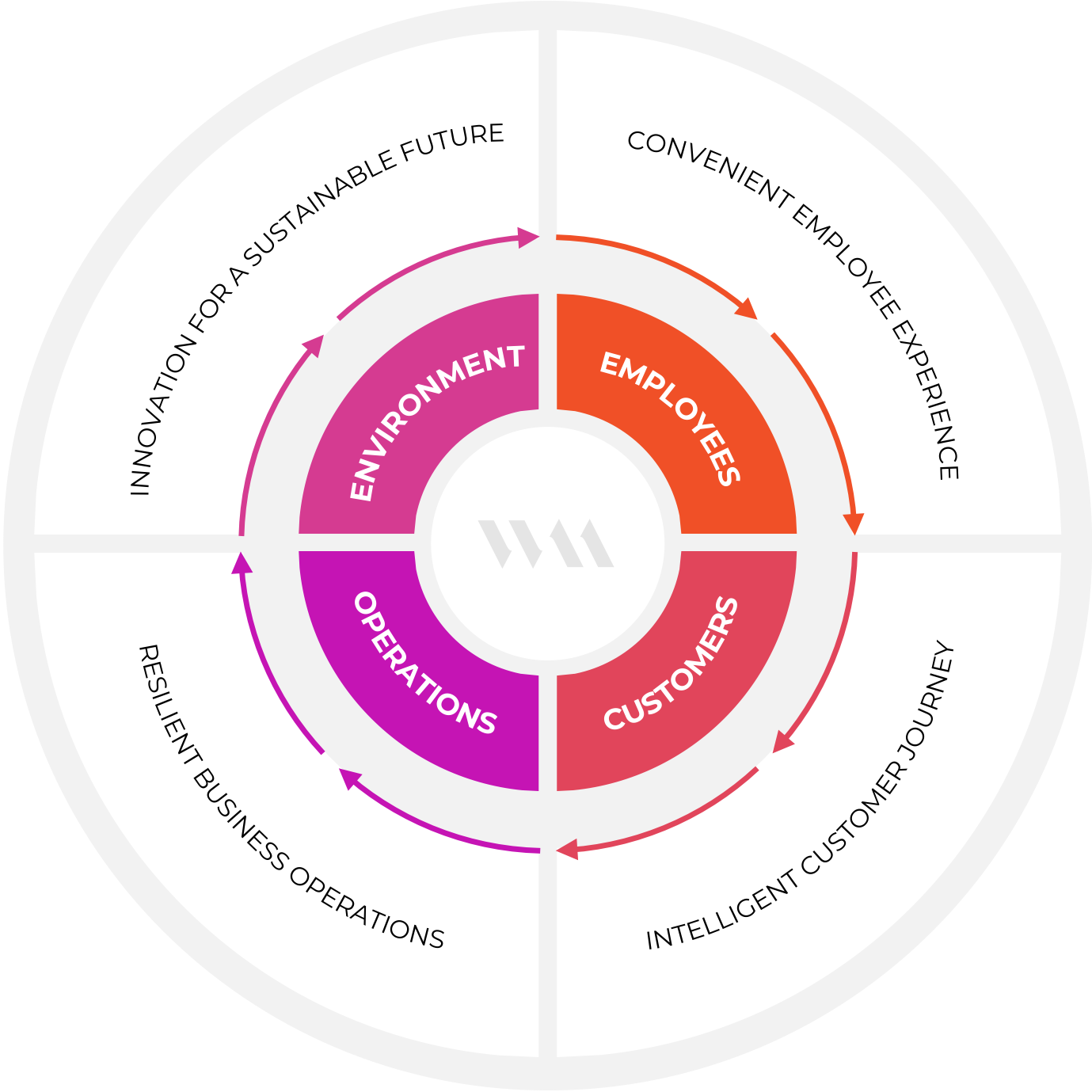 Become a connected company
To keep pace with today's connected customers, you should work to become a connected company and enable the ability to extend connections across your entire business through processes, employees, customers, innovation, and all other stakeholders that are somehow connected to your business. As a connected company, you have the advantage of learning and moving faster than your competitors. While others work in isolation, you link into rich networks of possibility and expand your influence.
Boost your employees
Empower your customers
Smoothen your operations
Smarten your sustainability