Optimized operations
Experience smooth operations from start to finish. Topped off with better service, more efficiency, and lower cost. We help you modernize your ERP system and bring it to the cloud so you're ready for the future.
All in one solution
To manage and optimize your business processes, you need good software. Microsoft Dynamics 365 offers a complete toolbox in the cloud for ERP, CRM, and Business Intelligence. It enables you to optimize production, planning, and operations, save costs through automation, and better satisfy customer demands. It also allows you to mobilize data for better, data-driven decisions.
Microsoft Dynamics 365 grows with your business and needs. Start with only what you need, and scale up or down in capacity and applications at any time. The platform has everything you need as standard, and we continuously expand the broad range of standard capabilities with industry-specific add-ons.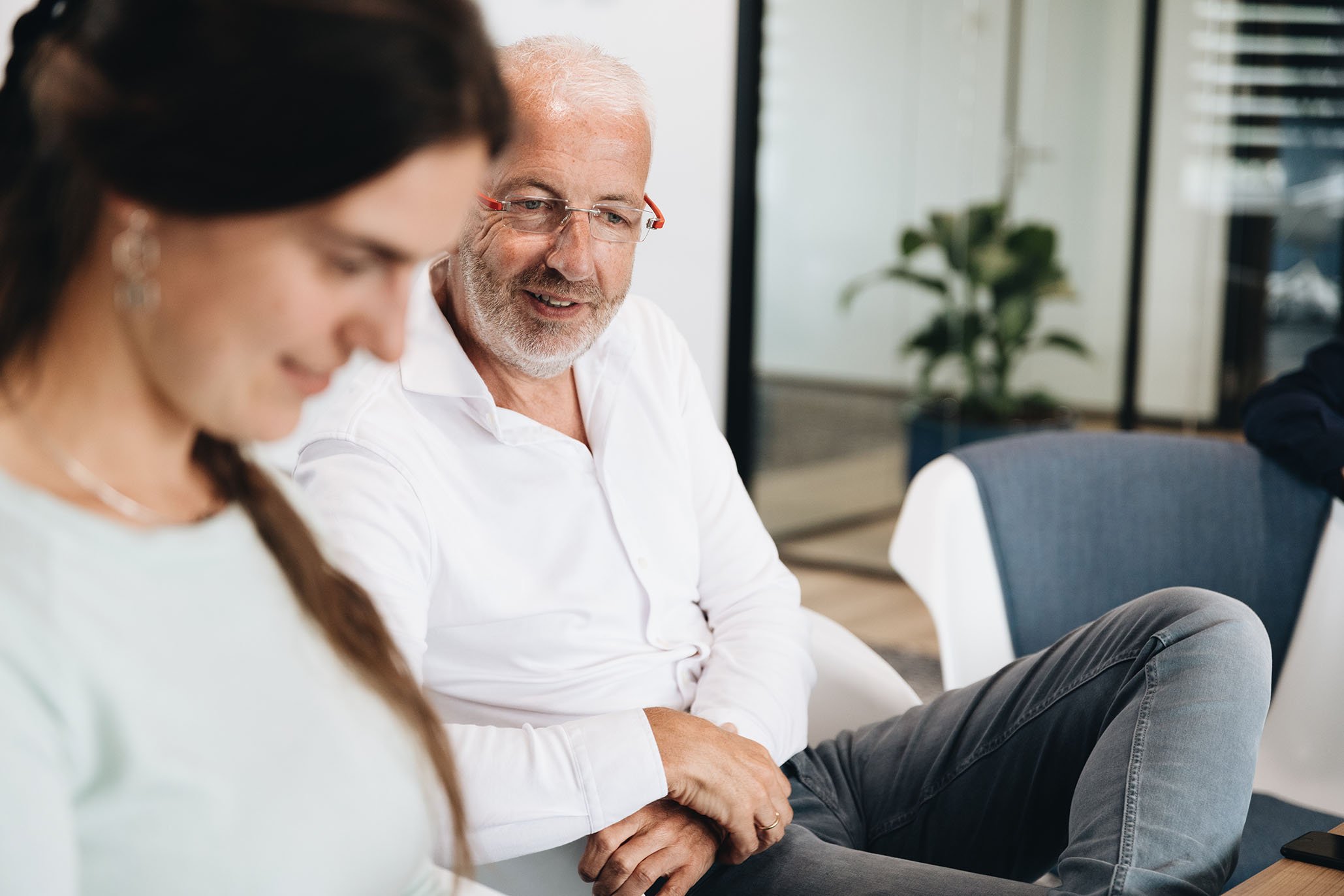 We know your industry
Enterprise Resource Planning (ERP) software enables you to optimize your business processes and activities, making your operations more efficient and flexible. It offers benefits to various industries and types of organizations: from manufacturing to commerce and from SMEs to large corporations.
With a team of dedicated tech and industry experts, we support you to get the most out of your ERP system. We help you do more with less, implement industry best practices, and adopt tools that enable agility.
A partner to rely on
We believe that a modern ERP system must meet several basic requirements. First, it needs to fit in well with the existing business processes and integrate with (cloud) applications that your organization uses. It should be scalable and continuously developed so that you can respond to market developments. After all, if you want to tap into new markets in the future, you don't want to be limited by software.
Our solutions will not restrict you in your aspirations. Because we know the Microsoft platform as well as your industry, we can perfectly support you before, during, and after implementation. By focussing on continuous value creation and implementing practical optimizations, we help you reach your full potential.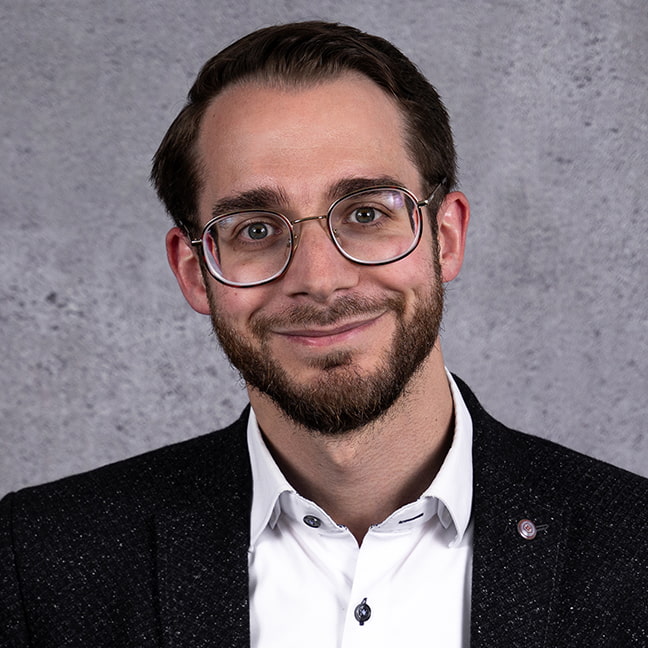 The benefits of cloud-based ERP
There are several reasons why Microsoft Dynamics 365 is an attractive ERP system to consider for small and large businesses in various industries. Just a few of the benefits:
Flexible and scalable: The advantage of a modern ERP system like Dynamics 365 is that upfront investment in licenses and hardware is a thing of the past. In fact, Dynamics 365 is available in subscription form, which includes hardware and related matters such as backups. It is possible to cancel monthly or adjust the subscription and the number of users, ensuring you stay flexible, only pay for what you need, and avoid having to renew your hardware every year.
Available 24/7: The cloud is never switched off, which is convenient if you have multiple production locations or sales offices in different time zones around the world. In such cases, it is essential to be able to work 24/7 and from anywhere on any (mobile) device. Microsoft guarantees an uptime of 99.5 percent, but in our experience, the actual uptime amounts to 99.95 percent. To achieve this with local servers is virtually impossible.
Secure: A team of 3,500 cybersecurity experts is constantly working to improve the security of your data in the cloud, with Microsoft investing more than a billion dollars each year. Physical and digital security is provided at multiple layers: from infrastructure and operational systems to applications and data exchange. What's more, you decide where your data is located, in Europe or elsewhere.
Intelligent: Dynamics 365 lowers the threshold for everyone in the organization to get started with business intelligence. You no longer need a background in BI, data mining, or data science to extract value from data. Through clear dashboards and powerful analytics around business processes, you gain new insights that were previously not possible.
Streamline your business
Greater insight, agility, and efficiency are key reasons for businesses to move to the cloud. A cloud platform lets you mobilize data for improved decision-making, optimize business processes and innovate faster. Moreover, it promotes collaboration within the organization. All of which are difficult to achieve within an (on-premise) environment, where tailor-made solutions can hinder the growth and development of the business.
There is another key advantage to the cloud Traditionally, planning for growth meant purchasing expensive servers, storage, and licenses. It can take years before you need that extra capacity. The cloud scales with your business and needs, meaning that if you need more storage, features, or users, you can easily scale up. The initial investment is lower, and you only pay for what you use.