A reliable service experience
You want your customers to have an effective experience. And to give them what they need quickly and easily.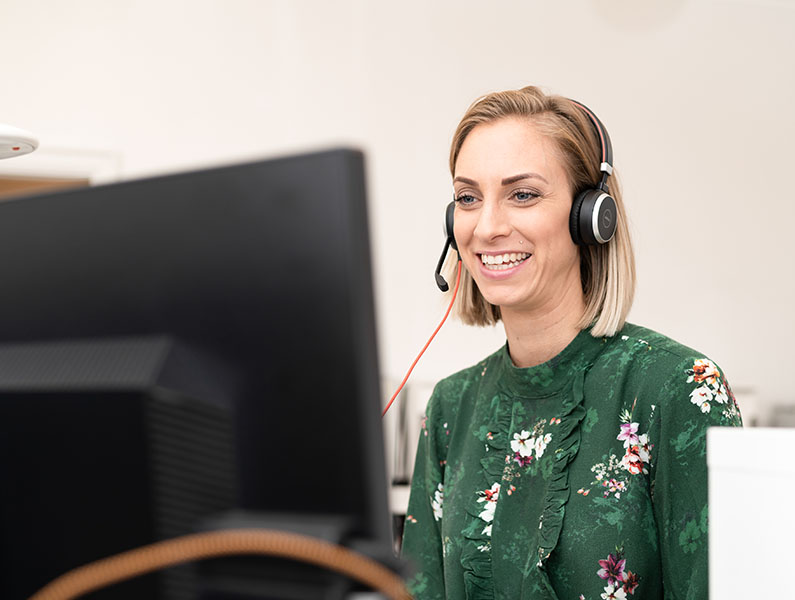 On-the-go customer service
Your customers expect you to answer them quickly and easily. Anytime and from anywhere in the world.
Embracing the possibilities
We enable you to act by offering you convenient solutions, true customer service on the go. We make this convenience possible by empowering you and your people to work together optimally by offering the best tools, and by unlocking data and gaining insights from it. We help you coordinate all the parts, people, tools, and data, so you can offer your customers the best possible experience.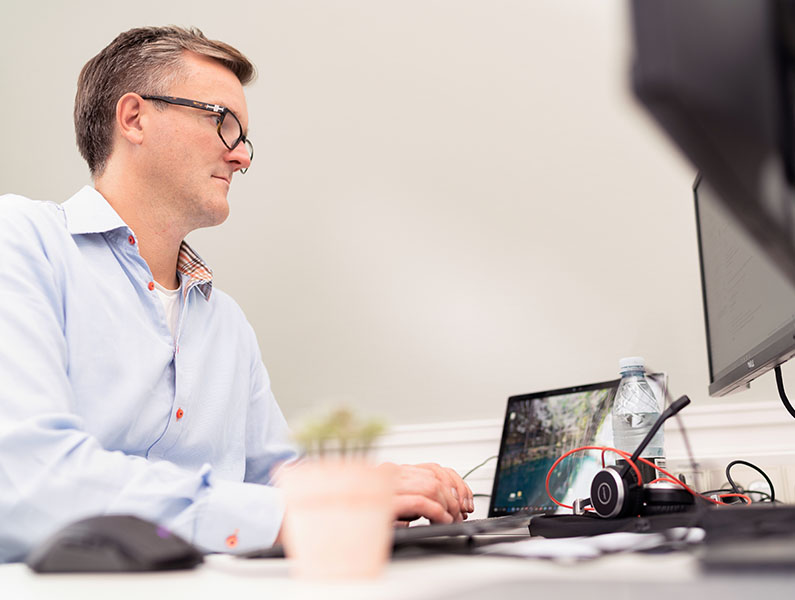 Where cooperation meets convenience
We get it: offering your customers convenience and on-the-go service requires cooperation across all your departments. We've got solutions that enable you and the people in your organization to work together smoothly.
Bringing it all together
We have flexible tools that unlock customer and market data to give you clear insights. Coordination is key here. All the parts, people, tools, and data must be coordinated carefully. When that happens, you can give your customers an optimal experience that encourages them to stick with you for the long run.
Staying relevant and proactive
Have you thought about taking on cloud-based customer service solutions? Go for it!
Predict the opportunities
Improve the customer experience by using our built-in intelligence and pre-defined service processes across multiple channels. Interactive dashboards and data visualizations provide your employees with instant insight into customer behavior. Then you can proactively tap into trends. And identify and go after sales opportunities at an early stage.
Adoption and change management
The adoption of technology - and the change required - is one of the biggest challenges organizations currently face. Transformation is as much about people as it is about technology. Using effective guidance and support, we enable your teams to change behavior. To adopt, embrace and make it theirs.