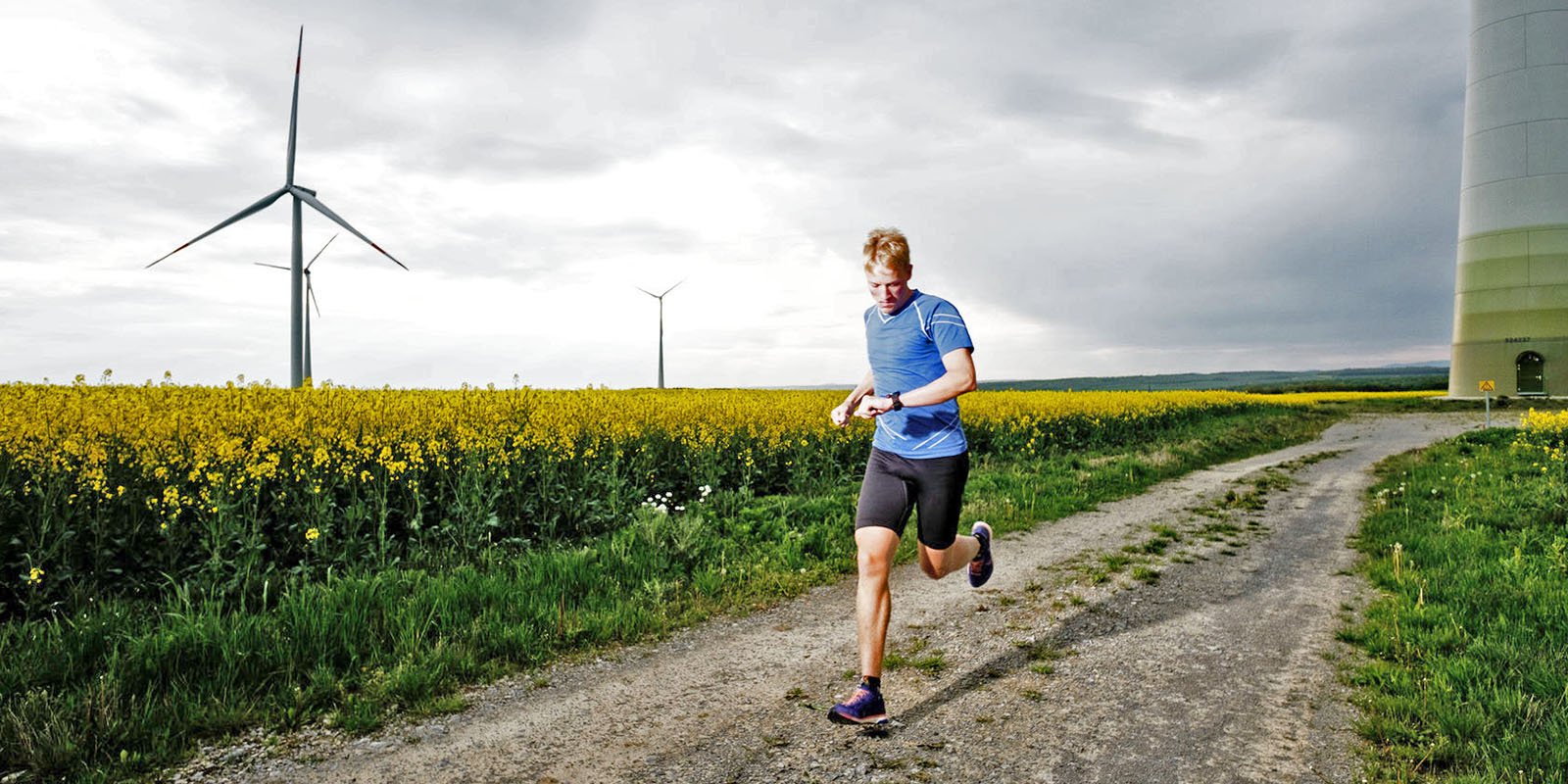 Get inspired by Vattenfall
We have known for a long time that customer behavior changes due to the influence of technology. The ease by which customers can communicate with each other using messaging platforms such as WhatsApp, Facebook Messenger, or Apple Chat influences how customers experience customer contact with companies.
You can no longer ignore it: customers expect that you are always available, 24 hours a day, 7 days a week, and preferably as soon as possible and via a channel of their preference. Companies that are not able to meet those expectations struggle to win and keep customers close. As a company, you will quickly receive a critical review or become a negative subject of a conversation. The more effort customers have to make to use your services, the faster they choose not to do business with you. Or worse, the more likely they are to leave.
How do you ensure that your customers provide the best customer experience? And what role do digital channels play in this? How do you avoid treating symptoms? All those questions are answered in the case study about Vattenfall.