Customer engagement
Turn your touch points into personal experiences. Digital technology will get you part way there. We've got you covered the rest of the way.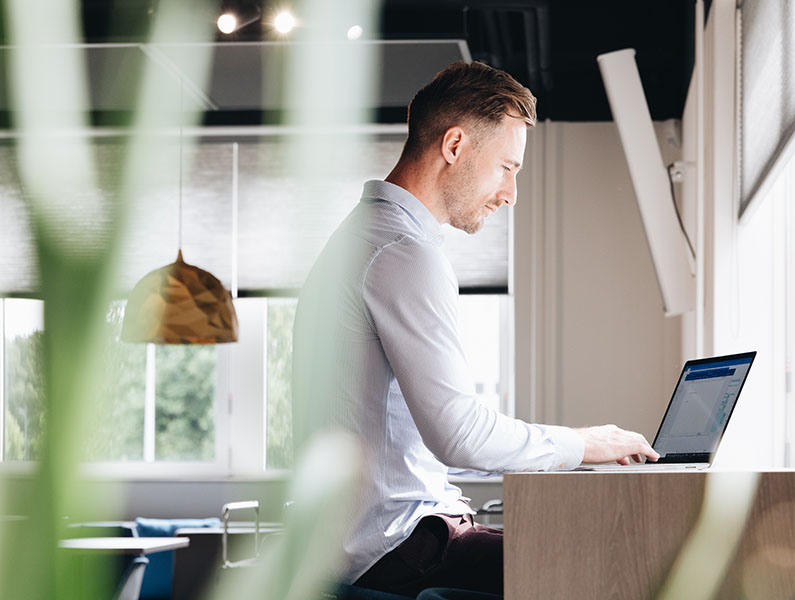 Smart(er) convenience with Customer Engagement
Customers are becoming more vocal, and their expectations are increasing. Happy customers are your best ambassadors, but dissatisfied ones can harm your business. More than ever, it is essential to be close to your customers and give them personal attention. We realize that this is more complex than ever as the amount of data available and the number of contact moments increase.
We utilize modern software like Dynamics 365 Customer Engagement to help companies get a grip on marketing, sales, and service processes and implement meaningful improvements. We aim to make relevant customer information available anywhere and anytime, improving collaboration and allowing you to respond to customer questions, sales opportunities, and market developments.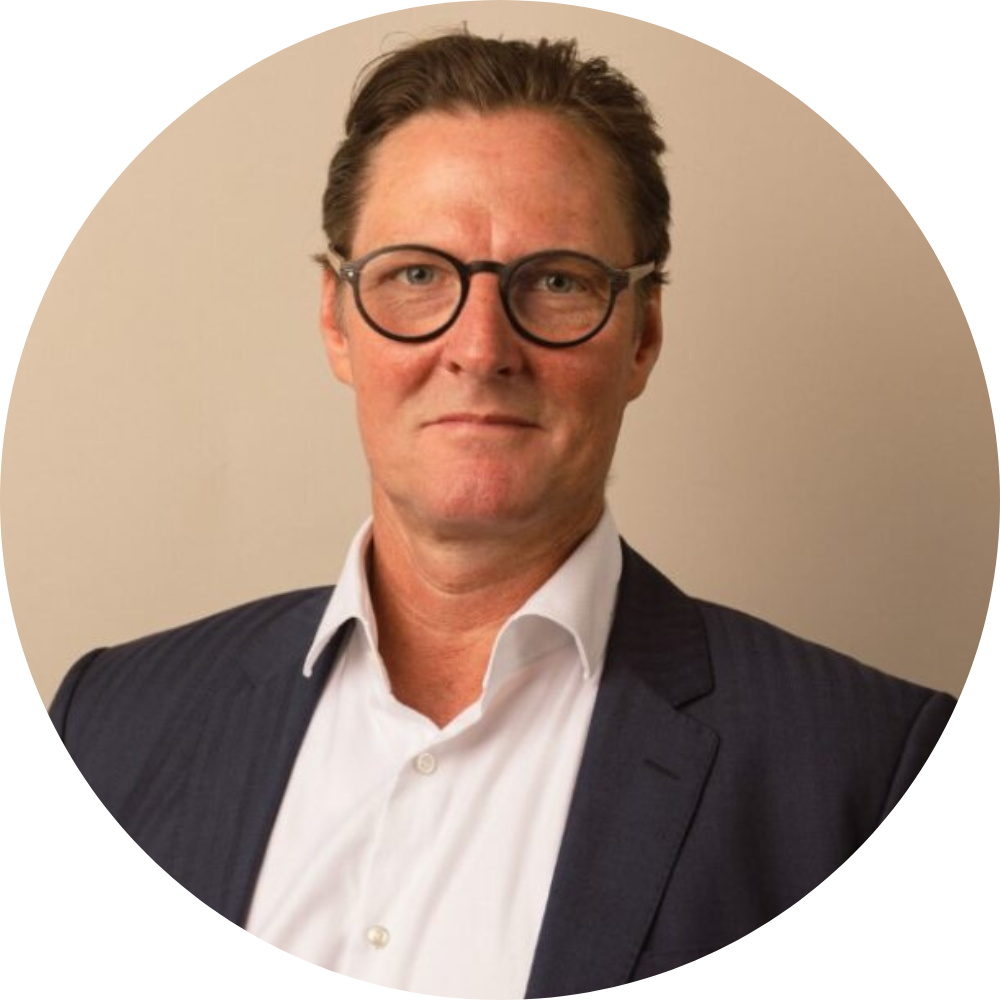 Improving your business
A CRM system is much more than a customer database; it is a place where the entire sales process is streamlined and planned. It enables the business to increase sales and productivity, automate key tasks and leverage a sales funnel. In doing so, customers are better retained, reducing customer churn and the associated cash flow challenges. A modern solution such as Microsoft Dynamics 365 Customer Engagement automates customer support and even provides sentiment analysis, which measures customer sentiments.
A platform for the future
Microsoft Dynamics 365 is a suite of cloud-based business applications. The platform combines ERP and CRM apps and integrates them with Azure and Microsoft 365. Where previously you had all separate applications, now you choose a solution with applications that work together seamlessly. Thanks to this approach, connecting your sales, marketing, service, and production processes is much easier, enabling you to gain better insight into your organizational processes.
The innovations of Dynamics 365 are in line with the digital transformation that organizations are facing. It offers a scalable, flexible, and online platform with standard functionalities in the form of apps that you can easily turn on or off. These components, such as Dynamics for Sales, Marketing, Field Service or Customer Service, and the Microsoft Power Platform, provide optimal support for your business processes.