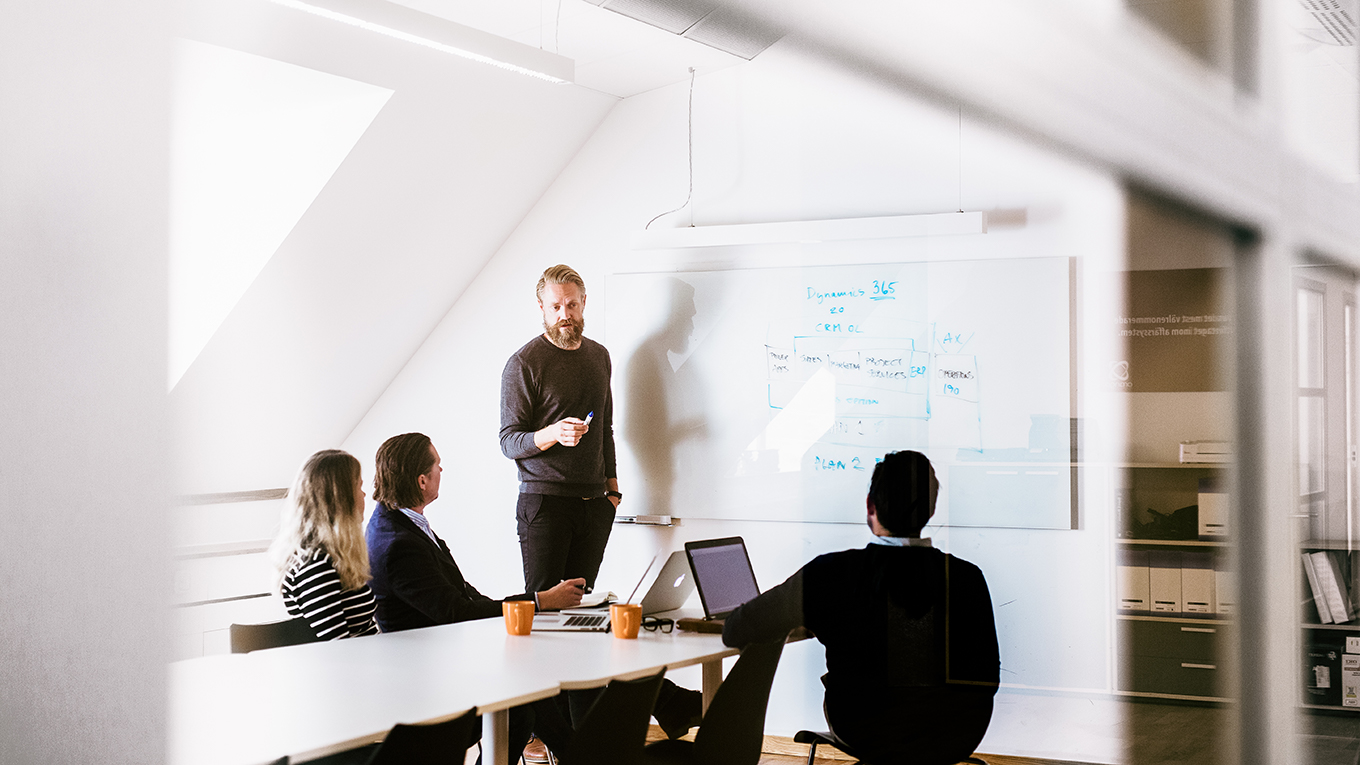 Challenge
Based in Stavanger (Norway), Skretting leads the world market in sustainable feed for the aquaculture industry. The company produces over 2.4 million tons of feed each year for more than 60 fish and shrimp species. It has production facilities in 18 countries on five continents and sells products worldwide.
In 2019 Skretting decided it was time to upgrade its business software. The company required a solution that would help its salespeople work more efficiently. The latest tech would better connect Skretting's operating companies, giving it a stronger voice towards global customers.
Skretting didn't have a tool that could optimize daily behavior. It had a CRM, but that was used to create items and not add value for its salespeople. Without an effective system for synchronizing activities and sharing insights, there was a risk that the sales teams working in the various operating companies might miss out on opportunities for growing the business.
Approach
Skretting's goal was to find an efficient working method supported by powerful technology. We joined their newly formed project team and determined two main goals right away:
Help sales co-workers to work as effectively as possible; and
Create a stronger voice towards global customers by being more connected throughout their operating companies.
To kickstart the change management process, we hosted a series of workshops. We worked closely with the organization's global sales directors, from Norway to Spain to Ecuador and beyond.
Together, we came up with the idea to use Prosci and change management based on the latest version of Microsoft Dynamics. It made sense, and the idea spread out from there. The Prosci ADKAR approach focuses on five specific outcomes that drive lasting change: awareness, desire, knowledge, ability, and reinforcement. However, this change management model was so effective because it provided immediate insight into the people-side of change.
Result
With Microsoft Dynamics and the Prosci ADKAR method, we helped Skretting to look at their business needs practically. And how it could develop further from a change management point of view. Dynamics doesn't focus solely on tooling and training; it also takes people's awareness and desires into account.
Additionally, Skretting carries out regular surveys – before, during, and after implementation. This way, it can measure a customer's "temperature" and identify groups that may lack awareness or desire. Then it can act on that and adjust where needed.
Now, the organization is equipped with sustainable change management skills. It can seize opportunities, drive future growth, and provide customers with the best possible customer service. With technical support and change management guidance from Fellowmind, Skretting's sales teams worldwide are more connected than ever.