Finance
Want to gain a comprehensive summary of your financial operations? Let us mobilize your data in the cloud.
Maximized financial visibility & profitability
Keeping a real-time overview of financial data is essential. With Microsoft Dynamics 365 Finance, you to stay on top of the situation, and can even predict future outcomes.
Cooperation is key
We ensure that our hassle-free implementation integrates seamlessly with your other applications. When they all work together as one, you get a scalable, future-proof platform that keeps up with your ambitions.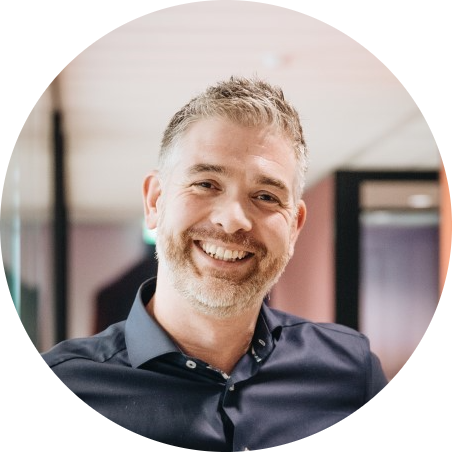 Lower global financial complexity and risk
We understand the challenge of operating across various countries. Lots to consider and stay on top of! And we can help you with that.
The relief you've been looking for
Are you working with different currencies, handling frequently changing regulatory requirements, and monitoring the compliance of, well, everything? Our goal is to manage your complex financial operations easily and accurately. We work with a flexible, rules-based chart of accounts and dimensions, so you can quickly adapt to changing local and global financial requirements. Let us help you simplify your regulatory and tax reports, e-invoicing, and payments. 
Unified, automated business processes
Thought about using role-based interfaces to provide embedded Power BI? We can make that happen.
Crystal-clear insights
You want an attractive and transparent way to review financial and non-financial data. We can provide you with a high-level view of your key business metrics, making it easier to signal any issues. And to drill down deeper into the transactions for a closer look. Basically, you can get a whole lot more done with our integrated tools and applications.
Enhance financial decision making
Want to make time-consuming financial tasks a thing of the past? We can mobilize your data so that you're more agile, more productive, and make better decisions.
Smart financial organization
Are you looking for an intelligent and customizable cash flow forecasting solution? We use AI to accurately predict when customers will pay their invoices. We help you to proactively act to reduce write-offs and improve your margin with immediate signals of late or at-risk payments. Picture real-time cash flow monitoring and the ability to better predict future trends.
Adoption and change management
The adoption of technology - and the change required - is one of the biggest challenges organizations currently face. Transformation is as much about people as it is about technology. Using effective guidance and support, we enable your teams to change behavior. To adopt, embrace and make it theirs.