Shaping a new world with OpenAI and artificial intelligence
The application possibilities of artificial intelligence and OpenAI are endless, allowing companies to take advantage of the vast amount of company business data. Because of all the possibilities, it's good to stop and think about where to start, especially considering your company's needs and use cases. Be a pioneer in your industry and experience the benefits of artificial intelligence.
Fellowmind OpenAI Accelerator - a quick start to utilizing AI
Fellowmind's OpenAI Accelerator consists of workshops that inspire and concretize the uses of AI in your company. Throughout the workshops, we devise use cases that meet your company's business needs and analyze their effects. You will get a clear picture of the possibilities of artificial intelligence from the workshops and start utilizing Copilot, Chatbots, and OpenAI to benefit your company's business.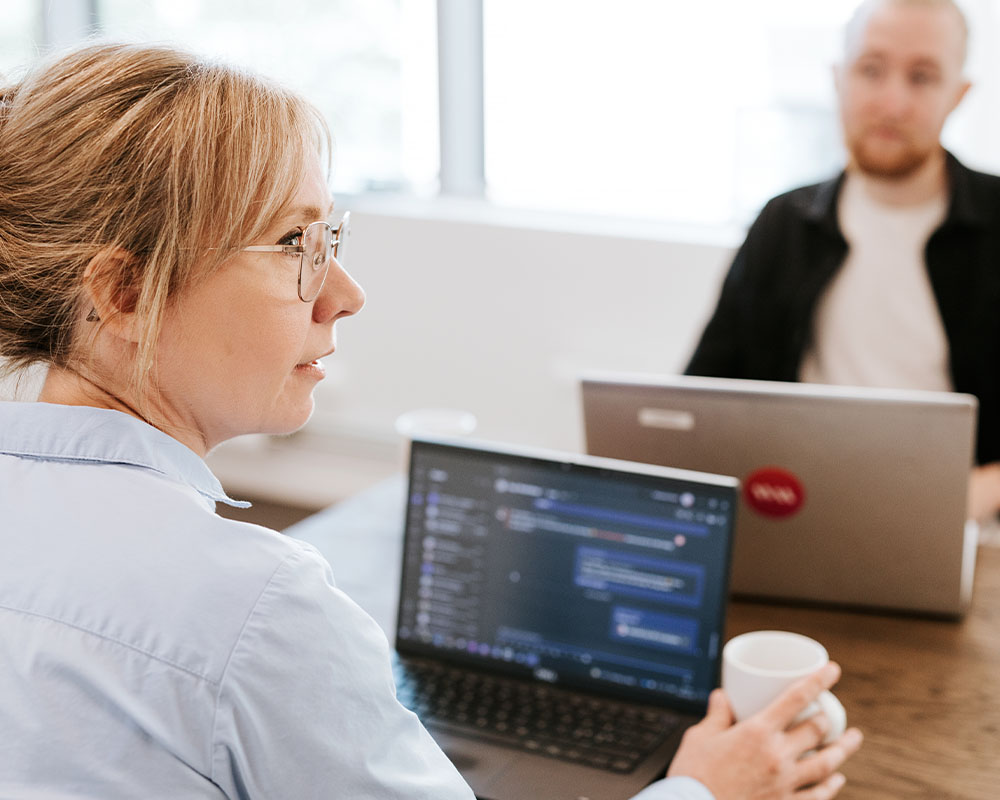 Workshop content
Fellowmind's workshop consists of two parts:
In the first workshop (3 h), we conceptualize the possible use cases for your company. Among them, we analyze the best use cases and select the ones you want to continue with. In the second workshop (1 h), we review the proposed solutions for the selected use cases in more detail. The workshop will also specify the next steps toward the objective utilization of artificial intelligence for the benefit of your business.
The possibilities of OpenAI applications
With artificial intelligence and OpenAI, you can, for example, create forecasts of future trends, optimize and automate processes, improve and speed up customer service, and save experts' time. Artificial intelligence helps to increase sales and to speed up and facilitate the distribution of information. Artificial intelligence supports you in decision-making. Below are a few practical examples of AI implementations.
Orientation and HR Assistant
The AI-based chat function helps your employees with orientation and information retrieval. Your employee can ask questions about your company using the easy-to-use, multilingual chat function - your employee will get the information quickly and comprehensively in no time — clever help even for the needs of a mini-language company.
Expert customer service assistant
With the help of a chatbot enriched with artificial intelligence, you can offer the visitors of your website or online store a better customer experience. Your customer can ask for additional information about your products and always get up-to-date information easily and quickly.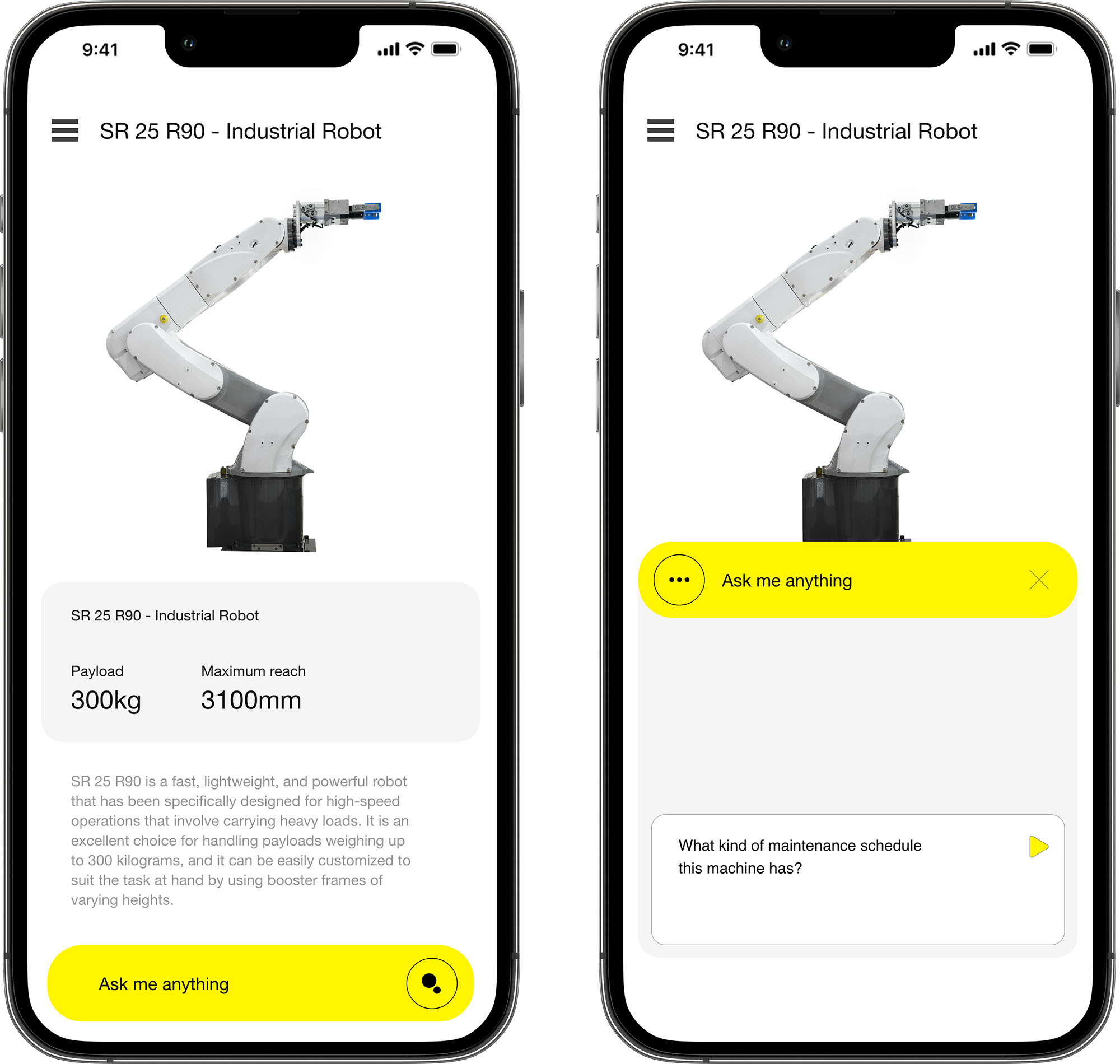 Device end-user assistant
An artificial intelligence-assisted chatbot supports the user of your company's device or machine quickly in an operating situation. With the help of the chatbot, the user can easily and quickly get information about the machine's parts, functions, maintenance, and other necessary matters, regardless of place and time.
Book an OpenAI workshop now and get started with AI-utilized day-to-day operations
Fill in your contact information and book Fellowmind's OpenAI Accelerator Workshop for your company. We'll reach out to you to agree on the practical arrangements for the workshop in more detail. Filling out the form does not bind you to anything.