Learning & adoption through a portal
Enable your people to get the most out of your online tools and themselves. With individual training possibilities, and fun tutorials, courses, and exams.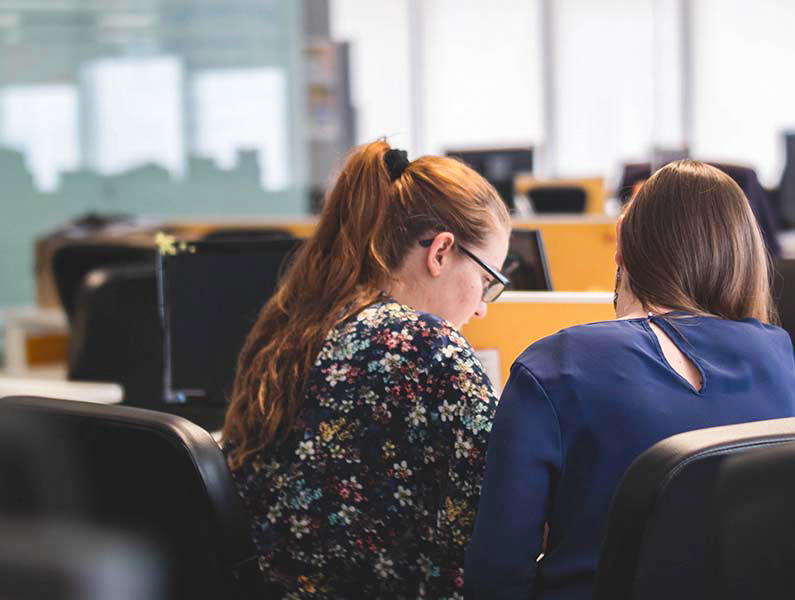 Discover the fun of learning
Have your people adopted hybrid working? Have they had difficulties organizing in-company learning? Luckily, you can increase engagement and training participation by offering an online learning portal. Right from your own trusted intranet.
Standard or tailored
We can tailor your training courses to your processes. And make it so you can offer our 20 standardized courses on Microsoft tools. You and your co-workers can plug and play in almost no time. And start making the most of your Microsoft 365 investment.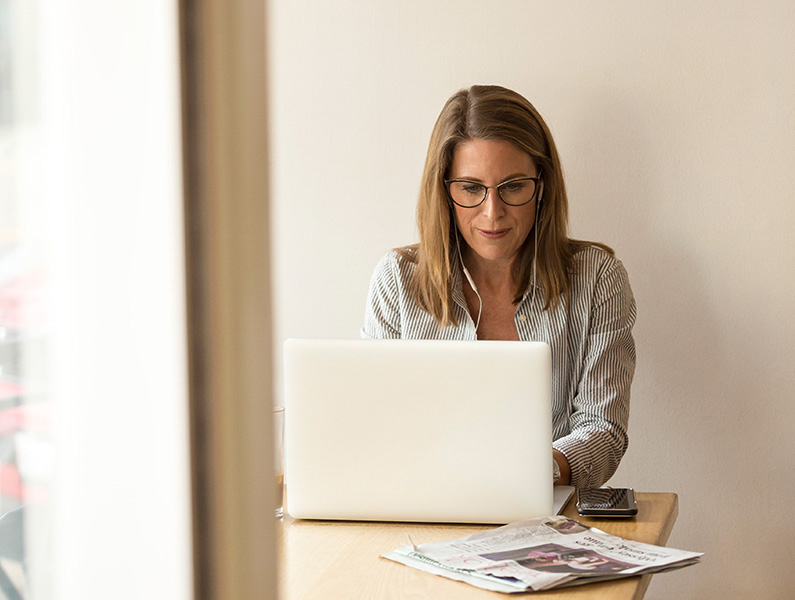 Increase competencies
Looking for a straightforward learning portal? One where everyone can learn easily about all the opportunities and best practices within your organization and market? Look no further.
More productivity
We offer you online learning that is accessible everywhere and at any time. A portal with constantly updated courses on different topics. Your employees can develop their competences at will. Increase their productivity by learning about the new smart tools offered. Imagine all the time, money, and effort you'll save on individual training courses!
Adoption and change management
The adoption of technology - and the change required - is one of the biggest challenges organizations currently face. Transformation is as much about people as it is about technology. Using effective guidance and support, we enable your teams to change behavior. To adopt, embrace and make it theirs.