Data science for operations
We designed our AI and machine learning with people at heart. Your organization is then empowered to improve operations and connect with customers.
Organized machine learning
Machine learning has many potential applications in various industries. Think about:
analyzing and monitoring large amounts of data
automating repetitive, time-consuming tasks
detecting anomalies in large datasets or in automated decision support
Making sense of the process
Oh, the possibilities! AI and machine learning are rapidly going mainstream across all industries. In fact, deployments are expected to skyrocket. Do you struggle to get real-world business value? Need help? We're well versed in combing out all phases of the AI and machine learning process.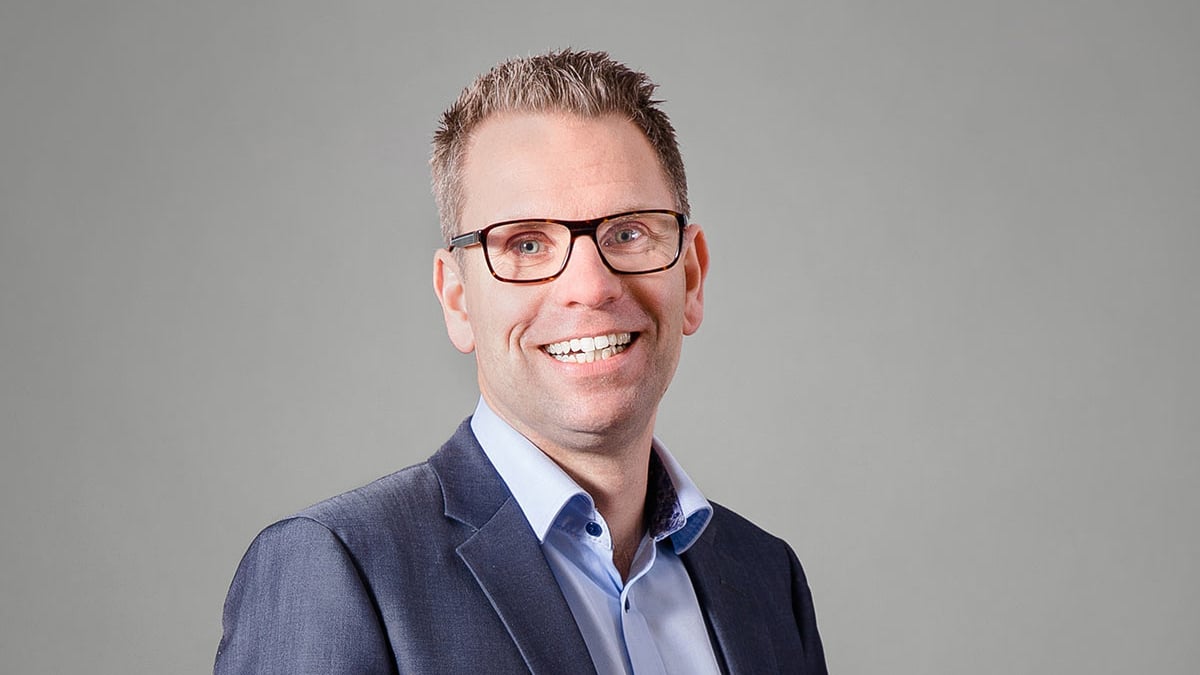 Utilizing data science
Need a high-performing AI? Then it's all about repetition. We believe AI excels in tedious and time-consuming work. And greatly minimizes the risk of human error.
What really matters
It's all about improving core operations quietly yet meaningfully. Let us help you with AI and machine learning projects in marketing, sales, supply chain management, logistics, and finance.
Success with automated support
Have a good AI challenge for us? We love it! We investigate and solve the most relevant problems for applying AI in your core business processes. From strategic consultancy all the way to operational production solutions and managed services.
Always with you in mind
AI is everywhere. And it's an integral part of everything we do. From customer-specific projects to our own developed portfolio of ready-made AI solutions and assets. Our offer gets your automated processes up and running quickly.