Rabobank International Banking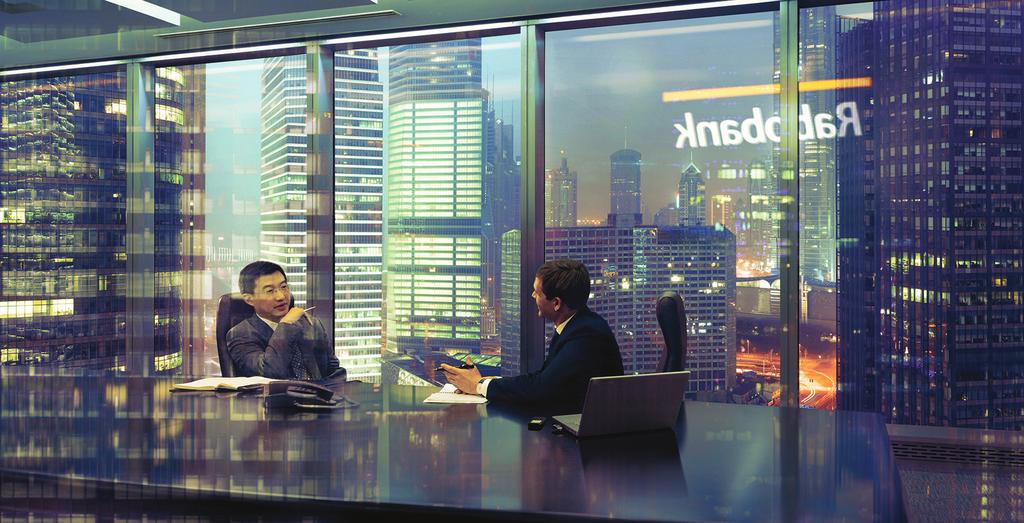 The business of Rabobank IDB (international direct banking) is to start up and run instant banking around the world. They offer their more than 350,000 customers simple financial products and services exclusively via the internet. Currently, Rabobank IDB is present in Germany, Belgium, New Zealand, and Australia.
Rabobank IDB had solutions and processes that were separated and disorganized. With entities in Germany, Belgium, New Zealand, and Australia, each country worked with different software solutions and processes.
Unnecessary costs 
Because of this lack of alignment in the solutions and processes, Rabobank IDB was spending five times more in development and maintenance costs than was necessary. They needed a way to stay in control of systems, costs, and risks to ensure future success. They needed Fellowmind.
Reducing the complexity
We sat down with Rabobank IDB to analyze the situation. Weed out what they were working with, where things were going wrong, and how we could best help them minimize the complexity of their current systems. 
Uncovering the path forward
We carried out a complete transformation of the information infrastructure and technology. Data needed to become the enabler for 1-to-1 marketing, personalization, increased insight into customer behavior, and to balance self-service and customer service.
Together, we determined three important goals for this project: 
Gain accurate management information of clients, volumes, and processes, based on several data sources.

 

Define specific target audiences for marketing campaigns based on Rabobank IDB's analytical environment.

 

Have the possibility of looking forward and doing predictive analytics.

 
Clearing the path to success
The result of our efforts for Rabobank IDB is a solid data warehouse that enables the organization to reduce costs and risks.
The entire business software is now cleaned up and stored on the Azure-based cloud, and it's straightforward and user-friendly. Best of all, all the country systems are aligned into one. Mission accomplished!