OSTP, a manufacturer of stainless-steel tubes and fittings for industry, aims to be a pioneer in efficiency and sustainability. To meet this goal, the company turned to Fellowmind for a smart quotation tool and increased data capabilities.
Challenge
The process industry uses welded high-quality stainless-steel tubes and fittings. OSTP, operating in Finland and Sweden, serves these needs with a staff of 500.
The company was founded more than a century ago and used to be part of Outokumpu Group. Now operating as an independent company, OSTP has invested heavily in technology, manufacturing capacity, and its highly skilled staff. As part of its technological development, OSTP decided to improve its quotation process.
"Orders from industrial customers are both standard and tailored to each customer's exact needs and processes. This can make quotation calculations a demanding process," says OSTP's Operations Development Manager, Anders Brännbacka. "We want to give our customers the best and most efficient offer for the specific situation. And to do this in a time efficient manner."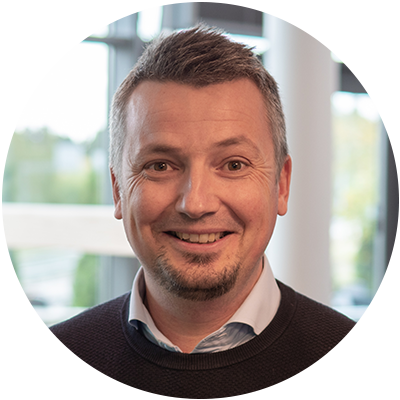 Until recently, making a quotation was based on manual calculation, Excel sheets and long experience required from the employee making the calculations. It was clear that there was room for improvement, including increased automation. The new tool is flexible and can indicate precisely what needs to be taken into consideration in the quotation for best results to the customer.
The most efficient and sustainable company in its field
Naturally, OSTP's strategic objective goes beyond having a new quotation tool. "We have launched an internal program called BEAST (Best Efficiency and Sustainability) that will support our vision to become the most efficient and sustainable company in our industry. Accurate, dynamic pricing is a key element in this," says Brännbacka.
The BEAST program also contains many other solution- and process-level development projects and, when completed, will make OSTP a genuinely data-driven and more competitive company.
A cloud-based data platform for operational and financial management
A major strategic choice for OSTP is better utilization of data in all operations and decision-making. This is why they are also working on a cloud-based data platform with Fellowmind to ensure that data is utilized extensively both for operational and financial purposes.
The key thing is to gradually transfer all business data to the same platform instead of having a variety of solutions and integrations for different functions. A common data platform ensures that data is shared effectively in the company. It is far more than just launching a new technology, as digitalization changes how OSTP operates and creates new capabilities.
"We are able to create a new business model for us from development projects, enabling us to be an even more responsible and transparent operator," Brännbacka says.
Approach
Fellowmind's experts were first tasked with creating a browser-based quotation app for the OSTP team. Quotations are now created with the app, doing away with Excel spreadsheets, which were time consuming to update. The user interface makes work easier, while also enabling the company management to have a more accurate, real-time view of the business for analysis purposes.
"The quotation and pricing tool guides the user and contains smart features. It is also far more user friendly than Excel spreadsheets," says Brännbacka. Technically, Quoter App was implemented as a web-based cloud application running in Azure and based on reliable and widely used React (front-end) and .NET (back-end) technology.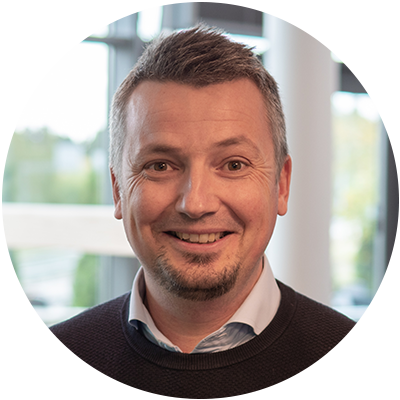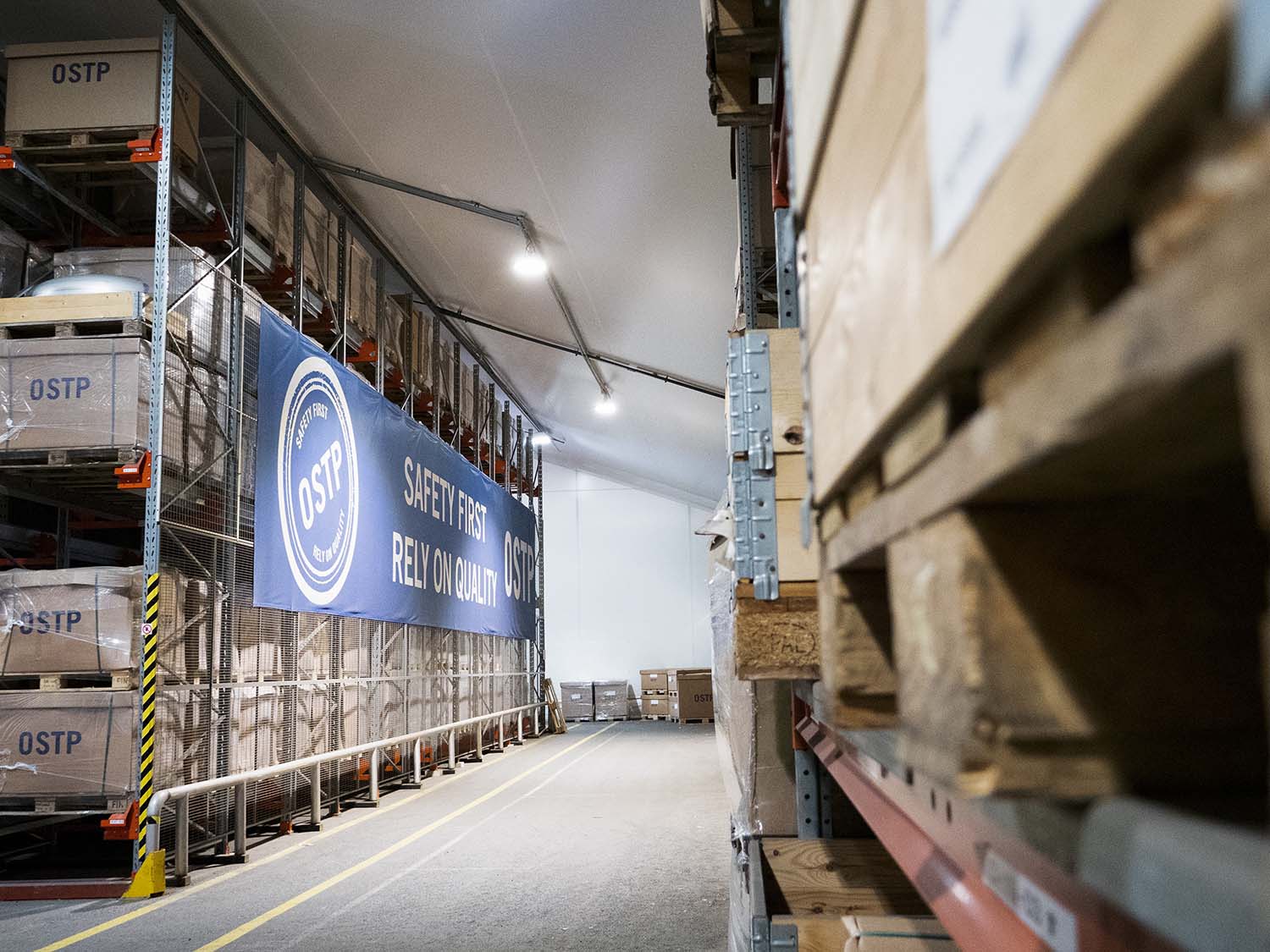 A new CRM solution for greater transparency
Alongside Quoter App, another project was started to modernize OSTP's customer relationship management solution. The new solution based on Microsoft Dynamics 365 Sales is now in extensive use by a test group.
The solution gives all OSTP personnel access to the same up-to-date information about sales, customers, and orders being transferred into production. "The common view makes daily work more efficient and transparent, and helps prevent errors," says Brännbacka.
Both solutions support OSTP's BEAST program extremely well. Already at the planning phase, OSTP and Fellowmind professionals took into consideration the company's vision and strategy, and went through OSTP's Finnish operations on that basis. Following these discussions, the company's overall architecture and business architecture was drawn up. "Our goal is to increase our competitiveness one project and development idea at a time."
Sustainable development a part of the sales process
Responsibility is a central part of all OSTP's activities. In the manufacturing of their welded stainless-steel tubes, pipes and fittings, the aim is to constantly optimize the use of expensive raw materials and energy.
However, environmental awareness and sustainability extends beyond the company's own operations: OSTP wants to increase the transparency and offer its customers emission data both at its mill gates and at their customer's gates.
To enable this, the OSTP team needs a solution to calculate the effect of each product group on CO2 emissions levels. The emission calculation requires a very advanced model and a data platform containing all upstream supply, product and production data.
"Our goal is to serve our customers in matters of responsibility much further than what the industry has been used to doing," says Jyrki Sironen, who is responsible for sustainable development at OSTP.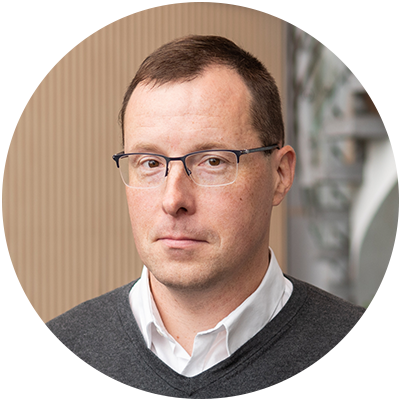 Behind this project, too, is the vision to make OSTP the most sustainable company in the industry. It brings the company advantages, which is not based only on the product or the price, but on the efficiency and that runs through the entire company.
Carbon footprint an integral part
OSTP's advanced tools bring the process industry the much-needed opportunity to consider the share of total emissions — in the same way as when calculating the total emissions of electric cars, the emissions caused by the manufacture of an electric car must be considered. OSTP believes to be a leader in providing such information and services to its customers.
OSTP's chosen strategy is based on the view that in the future, emission pricing and monitoring by the authorities will be dynamic and real-time. All production as well as an individual product will come with an environmental product declaration. This means that the monitoring and management of carbon footprint in operations must also function on a daily basis and be very detailed.
"Fellowmind provided us with a strategic vision and practical ideas for its implementation," says Brännbacka. "This is just the kind of partner we needed."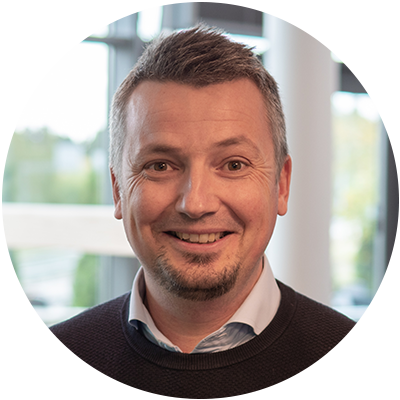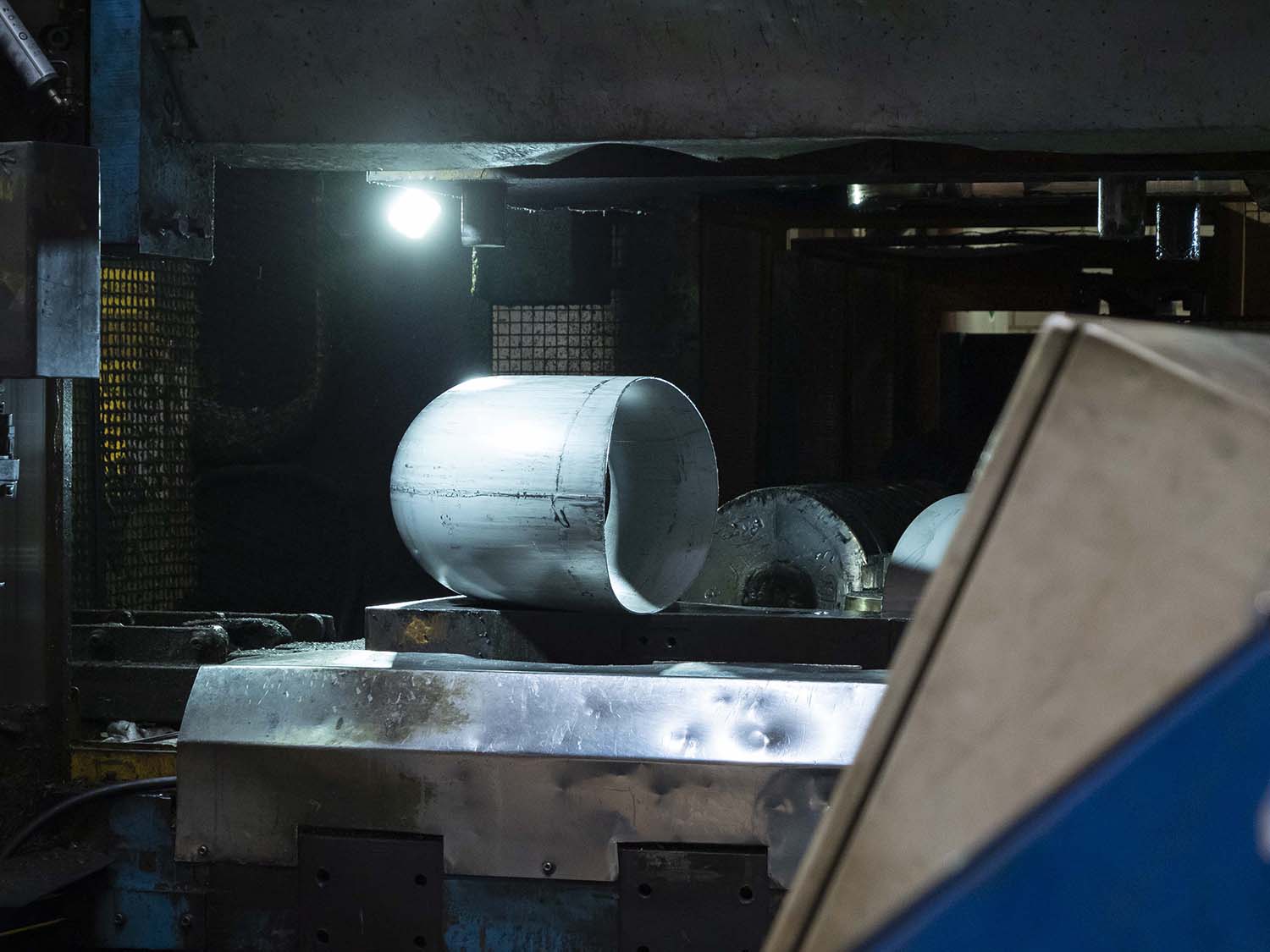 Results
Quoter App is now in use, and has proved to be effective. The work of sales team is faster and the possibility of errors has been minimized. OSTP's management also has an accurate picture of the company's sales and financial management.
"Quoter App successfully combines several tools and work flows into one application. All relevant information is now available in one application which speeds up the daily work and assists in the decision-making process. By using Quoter App we generate valuable digital footprints that allows us to better understand our business and improve our sales activities and decision-making," says Jakob Nybäck, Commercial Process Development & LOD Manager.
The new customer relationship management solution is currently being launched for the whole company, and the initial results are promising: "From an IT point of view a cloud-based data platform is the most sustainable choice in the sense that it will enable our data strategy in a cost efficient, secure and future proof way," says Anders Brännbacka and continues:
"Fellowmind is a partner who understands industrial production and proactively offers us solutions on a wide scale. It's great that they have so much insights and experience which help us design and implement our strategy."