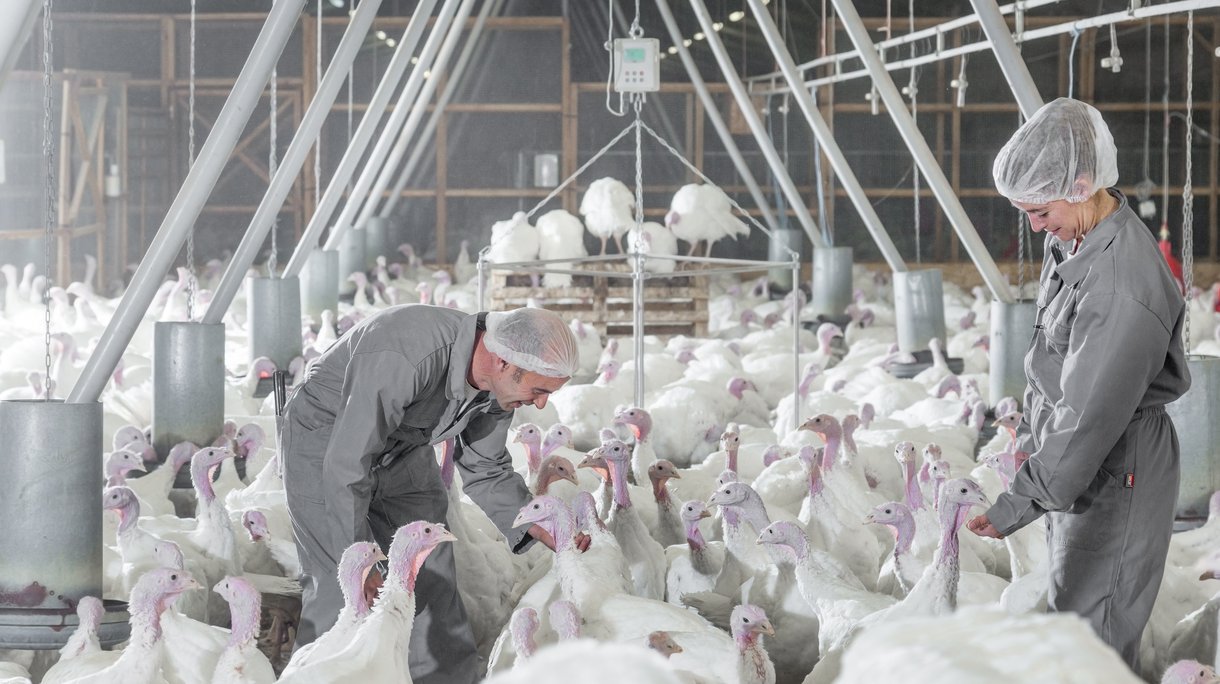 Challenge
Hendrix Genetics is a leading player in animal genetics, focusing on the natural breeding of laying hens, turkeys, traditional poultry and pigs, and salmon, trout, and shrimp. This giant in the agriculture industry employs 3,500 people and operates internationally, supplying breeding animals and eggs to producers in more than 100 countries. Its R&D department includes 29 research farms, 36 hatcheries, and three laboratories.
Hendrix Genetics had a growth spurt between 2005 and 2010 as a result of several acquisitions. During this time, they grew from 50 to 1,000 employees and inherited various systems and ways of working. This led to a fragmented IT landscape consisting of a mix of Navision, Microsoft Dynamics AX 2012, Salesforce CRM, and MTech (ERP software). A combo that complicated Hendrix Genetics' digital ambitions.
One of the challenges was dealing with vast amounts of data that was spread across different systems. It was clear to Hendrix Genetics that they needed help. To professionalize the process around managing master data from customers, suppliers, and products, and to initiate the cloud transition from AX 2012 to Dynamics 365.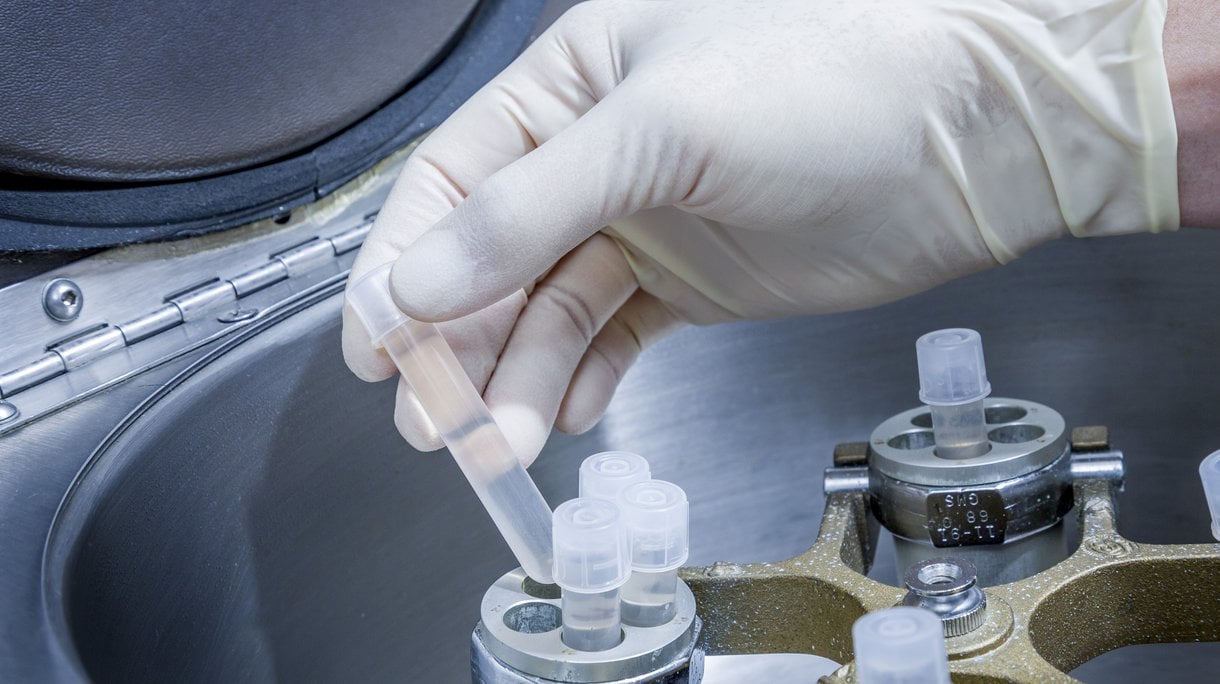 Approach
We kicked off the partnership by diving into Hendrix Genetics' business processes. Now that we had an inside track, we determined how to handle the processes more intelligently. And we developed improved workflows for processes like approving new customers. 
The approach of the Master Data Management project was to organize the master data via the Power Platform. Customer data is now stored with Dataverse. From here, information is funneled to various applications such as Dynamics 365 F&O, Customer Engagement, and MTech. 
A Power App now manages customer and supplier master data. This way, the approval process is completed through Power Automate, which validates issues such as data quality and country-specific laws and regulations.
Approved data is distributed automatically to the underlying business apps that feed off this data. The entire Power Platform is deployed (including Dataverse, Power Apps, and Power Automate) for the front-end. While various Microsoft Azure components integrate with back-end systems like Azure service bus, Azure functions, and key vault.
Result
Now that Hendrix Genetics' data has been untangled, they can utilize Power BI to gain insights and improve their processes. And dashboards to see what's going on in the organization at any given time. They have a unified way of working, which improves their customer assessment. Giving them full control, even across borders and seas.
All of Hendrix Genetics' systems have access to the same up-to-date customer data. This means employees aren't stuck copying information from one system to another. And they now have more time to focus on improving the quality of the products.
Hendrix Genetics is pleased how we carried out our work for their systems integration and cloud implementation. They now have a solid solution that unites their individual components into a powerful, scalable platform.
In the end, we did more than just build and implement new business software for Hendrix Genetics. It was a cooperation every step of the way. For example, we supported them in areas like data cleansing, migration, and script preparation. The go-live went smoothly and all stakeholders are happy with the result.