Marketing like it oughta be
Your organization is unique. We get that. That's why we offer you adaptable Microsoft marketing solutions. Solutions that help your organization stand out to customers.
Personalization throughout the journey
Turn your organization's insights into relevant actions. We put AI-driven recommendations to work for you for content, channels, customer segmentation, and analytics.
Engaged and personalized
Like to enhance your customer's journey, make it more personalized? Let us sift out the right channels for your product and/or service. This way you can design, predict, and deliver content at the right time to the right customer. At the very moment of interaction.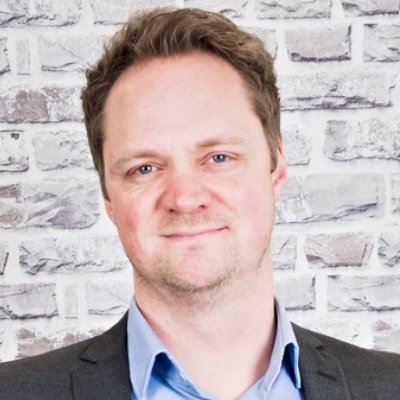 Cooperation to gain loyalty
Side by side with you, we orchestrate customer journeys across marketing, sales, commerce, and service. Your customers get a holistic customer experience. You get happy, loyal customers who come back for more.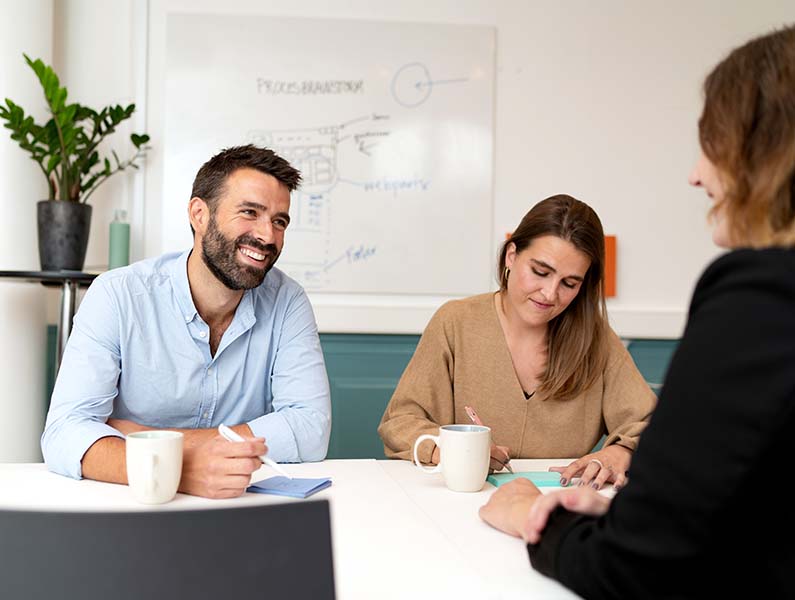 United and adaptable
We understand how important it is for you to stay on top of the latest (online) requirements. But we also get that you like using your tried and trusted tools.
Cross channel integration
Our Microsoft-powered platform with its built-in features enables you to easily customize and connect with the marketing channels you already use. You can incorporate existing and new channels. And your customers can continue to have an integrated experience.
Adoption and change management
The adoption of technology - and the change required - is one of the biggest challenges organizations currently face. Transformation is as much about people as it is about technology. Using effective guidance and support, we enable your teams to change behavior. To adopt, embrace and make it theirs.