Challenge
Securitas is one of the world's leading companies in the field of security services, and in Europe it is the largest in this field. Founded in Sweden almost 90 years ago, 43% of the group's turnover still originates in Europe.
The security giant is also one of the world's biggest employers. "I have some 345,000 colleagues globally," says Esa Oksanen, Executive Vice President of Securitas Finland. The group has expanded both organically and through acquisitions.

In late 2021, Securitas concluded its largest-ever acquisition by buying Stanley Security in the US. Stanley Security is is a global provider of integrated security, health, and safety solutions and services, and the company has also developed its own innovative SaaS technology.
"We were already building our own digital security services, so buying Stanley Security was a natural step on that path," says Oksanen.
The future of security is built around the combination of global presence, connected technology and intelligent use of data. Securitas meets this challenge by providing comprehensive security services that are also increasingly scalable and innovative.
Modern, digital and innovative Securitas
At the beginning of 2021, Securitas launched extensive transformation programs in its Security Services Europe and Security Services Ibero-America segments. The goal with the programs is to modernize and digitalize the group's business and enable to scale up the execution of its strategy and expand profitability.
"Once these transformation programs have been completed and the operations of Stanley Security have been integrated with Securitas business, we will have created a new Securitas that is a modern, digital and innovative security partner," Oksanen says.
For Securitas, the modernization and digitalization include the development of its services and renewal of processes and solutions that contribute to the group's operations.
"We want to enhance transparency and make Securitas a truly data-driven company. We did not have enough resources to reach these ambitious goals on our own, so we got some extra support from Fellowmind," says Oksanen.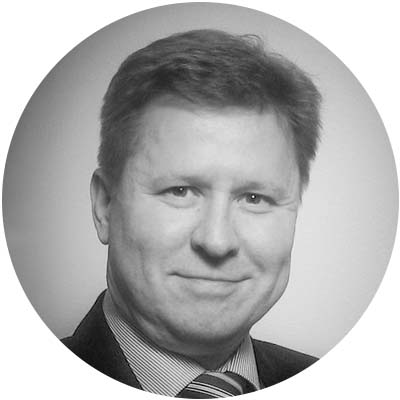 Approach
As a result of the company's active expansion strategy, the countries and locations where Securitas operates were still using a variety of local processes and IT systems that had not been designed to operate together at group level. This created challenges in reporting, and in the company's efforts to become a data-driven company.
"We have an extremely skilled but rather small IT organization within Securitas. A project of this size clearly required extra hands. However, this wasn't an insurmountable obstacle – with Fellowmind's help, we were able to kick off the project quickly here in Finland."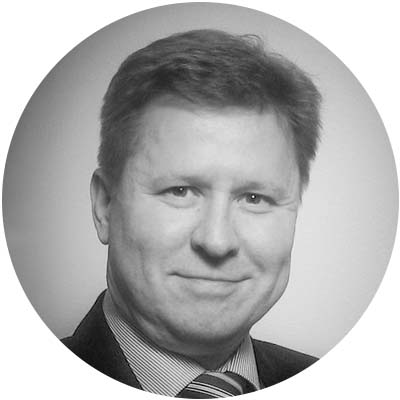 International change
In the first stage, the project was carried out in Germany, Sweden, Norway, Holland, Belgium and Turkey. Finland was the pilot country. "We already had modern technology and competence in Finland, so the choice was an obvious one," says Oksanen.
Once the new process and supporting systems are proven effective in Finland, they will be introduced one at a time in the other countries.
"This effort transcends country and cultural boundaries. We focused heavily on the specification stage, agreeing on common practices, with each country making a valuable contribution. We wanted to be sure that everyone is committed to how the processes will be changing and what kind of systems we will be using to support the processes."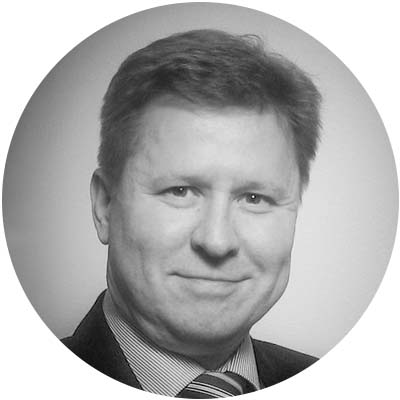 Experienced project managers guide the work
The existing processes will be analyzed thoroughly, and completely renewed, if necessary. In the transformation Securitas will modernize all its operating practices and technologies in relation to e.g. HR, financial management and even invoicing. Five Fellowmind IT specialists are involved in the project full-time: two experienced project managers, a cut over manager, a testing manager, and a data specialist.
Eveliina Sivlén from Fellowmind is one of the project managers in the Securitas transformation program. She is in charge of human resources and recruitment development for the project. "Our goal is to design, plan and implement the entire HR management process from recruitment to retirement. This obviously also involves planning and implementing the required IT solutions."
With many simultaneous projects within the program, the project manager must ensure that no problems arise with communication and cooperation.
"My job is to ensure that all tasks in my development project proceed on schedule, considering the entire transformation program. I guide the project group's work and report on progress. I also see to it that integrations function properly, that data is validated, and that the testing is adequate," Sivlén explains.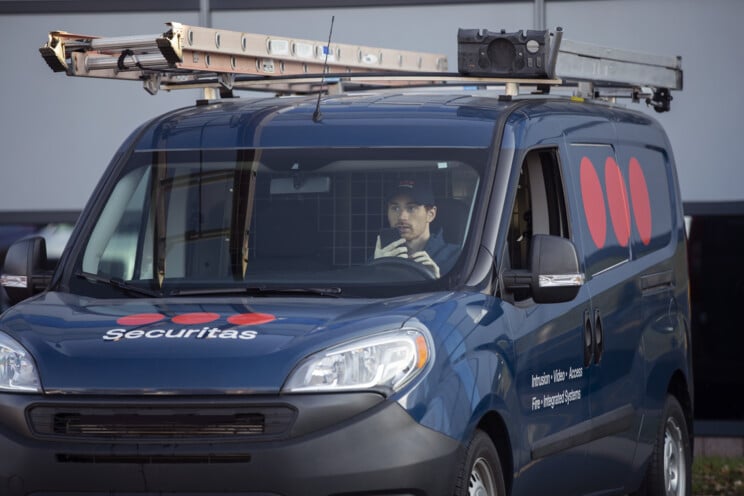 Results
The program should be completed in the summer of 2023, and thanks to the IT outsourcing, the work is proceeding well. Securitas can greatly benefit from know-how that the external professionals have gained over the years from many similar projects.
"An experienced external project, testing or cut over manager have plenty of relevant experience and competence which would not necessarily be easy to get by trying to attract someone as experienced as these professionals to work for us in a temporary position. We are very pleased with how things are going with Fellowmind," says Oksanen.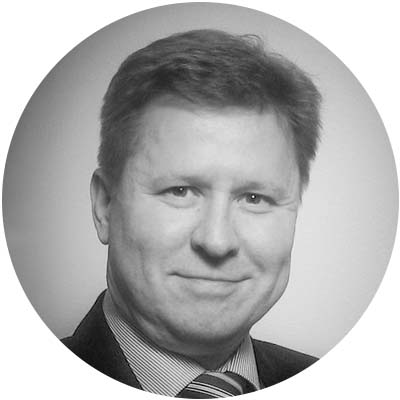 Sivlén is also enthusiastic about the Securitas job:
"I learned the business quickly, and now I feel like I'm part of the Securitas staff. Although I'm an outsourced resource in this program, we are all equally focused on getting this job done with the best possible results."
Oksanen considers it a key element for success that outsourced IT and project professionals are made to feel welcome right from the start: "The people we chose for the project are practically like our own employees. A key element in our corporate culture at Securitas is going through the ups and downs together. Eveliina leads project groups that also include external partners from around the world, such as Deloitte and Oracle, and in such context, she specifically represents Securitas."
Extensive international transformation project naturally comes with some conflict situations now and then. "Fellowmind has handled these situations extremely well, too," Oksanen says.
It's the people that make a company thrive
Securitas has been Fellowmind's customer already for many years. In addition to the current transformation program, Fellowmind has been advising Securitas and acting as its technology partner in the specification, building and further development of an extensive analytics and prediction solution.
"When a company focuses on its own business, it cannot have people from all fields on its payroll. They need to be acquired from outside, and made an integral part of the work community. Any organization is only as good and successful as the people working for it – they create the operating practices, corporate culture and attitude that bring business success," says Oksanen.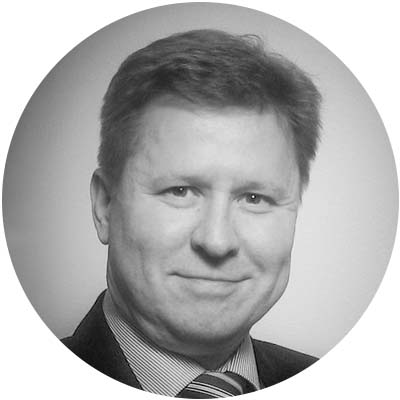 Securitas is a leading customer-focused international security services provider. Its key competitive advantage, and a cornerstone of its business, is its expertise in the security sector. With extensive services including guarding, technology, training and consultation, Securitas ensures tailored and effective overall security solutions for every customer.