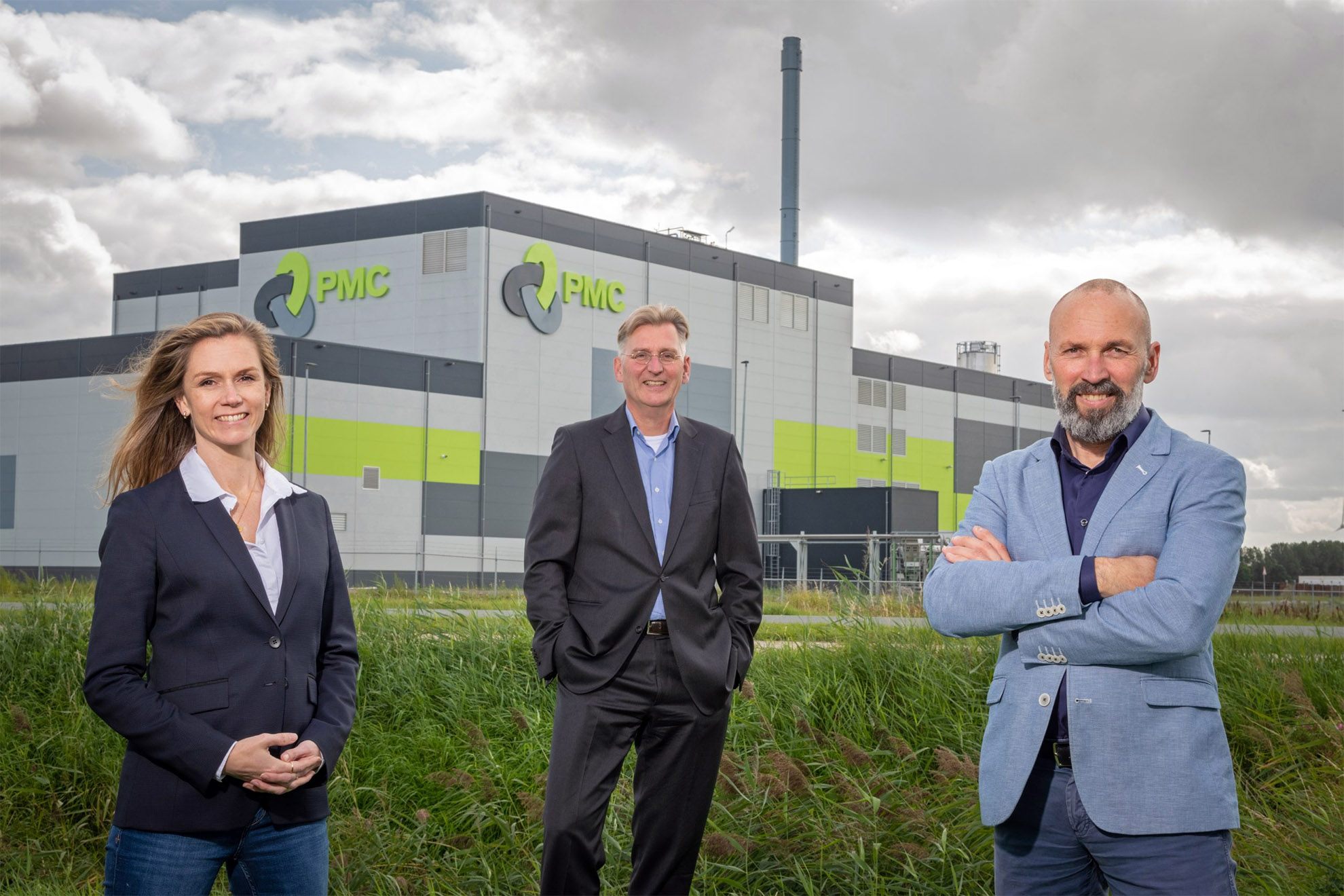 Challenge
The idea of giving contaminated steel a second life was born in 2011. "Each year in the Netherlands alone, tens of thousands of tons of contaminated steel scrap are released. For instance, during the demolition and restoration of buildings, trains, ships, and industrial installations," says CEO Bert Bult. "Like the other founders (Nathalie van de Poel and Jan Henk Wijma), I was working in the steel industry when we were offered a load of train scrap at a bargain price. Unfortunately, it contained an asbestos coating, so we could not do anything with it. The only option was to dispose of it at a designated landfill site. We felt that was a waste and that there had to be a way to recycle the material."
Research showed that it was indeed possible to clean contaminated steel. "When steel goes into a melting bath of over 1,500 degrees, all types of asbestos get destroyed and are converted into compounds such as silicon dioxide, magnesium oxide, and water. These are harmless and can be used in road construction, for example. With these insights in mind, we quickly created a blueprint for a future recycling plant."
At PMC, even steel contaminated with mercury, chromium6, lead, cadmium, and PCBs can be processed. The end product is the so-called Purified Metal Block™, a high-quality raw material that companies in the metal and foundry industries can use to make new steel products. "During the smelting process, we separate contaminants from the steel in a 100 percent safe manner. In addition, we have an exhaust gas cleaning system that captures harmful substances, such as heavy metals and nitrogen. This ensures that only clean air leaves our chimney."
After establishing Purified Metal Company in 2014, the company conducted viability studies and prepared to build a factory and hire workers. "We also needed an ERP system to handle our logistics processes, purchasing and sales, and financial administration. We got the recommendation to talk to Fellowmind about this, given their platform knowledge and experience with our industry."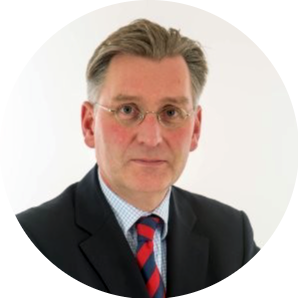 Approach
Bert says that both IT and industry knowledge were the deciding factors during the selection process. "We required a partner that understood our market and starting position. After all, we went from a handful of people to a complete factory with 65 employees. Fellowmind understood our needs and convinced us with their expertise and pragmatic approach. They gave us a good overview of the possibilities of Dynamics 365 and how it could support our ambitions.
We had a personal click right away, and our people received excellent support from Fellowmind's consultants. Thanks to their experience with the steel industry and logistics management, we quickly were on the same page. As with any digitization project, there were challenges, but we truly made the journey together. Teamwork led to a smooth go-live and a great result in the end."
Menno Maassen van den Brink, account manager at Fellowmind, agrees. "PMC is an innovative company aiming to make the steel industry more sustainable. It was fantastic to contribute to this by implementing our best practices. During the project, there was a greenfield situation. We worked with PMC to make the best possible decisions for a flexible, manageable solution. Without making concessions to quality, of course. Dynamics 365 is a perfect fit for companies like PMC. The out of the box functionality is unmatched, and one can easily scale up if the need arises."
See the highlights of the project in the video below.
Result
As of August 2021, PMC's plant is fully operational. Bert: "Systems operate satisfactorily, and we can easily report and monitor costs, revenues and sales. We are working with Fellowmind on further optimizations, and we are creating a blueprint for future factories to be opened in Germany and Great Britain. In addition, we are examining CRM capabilities offered by the platform to improve customer engagement. I am happy that we can rely on Fellowmind's knowledge and expertise for that as well.