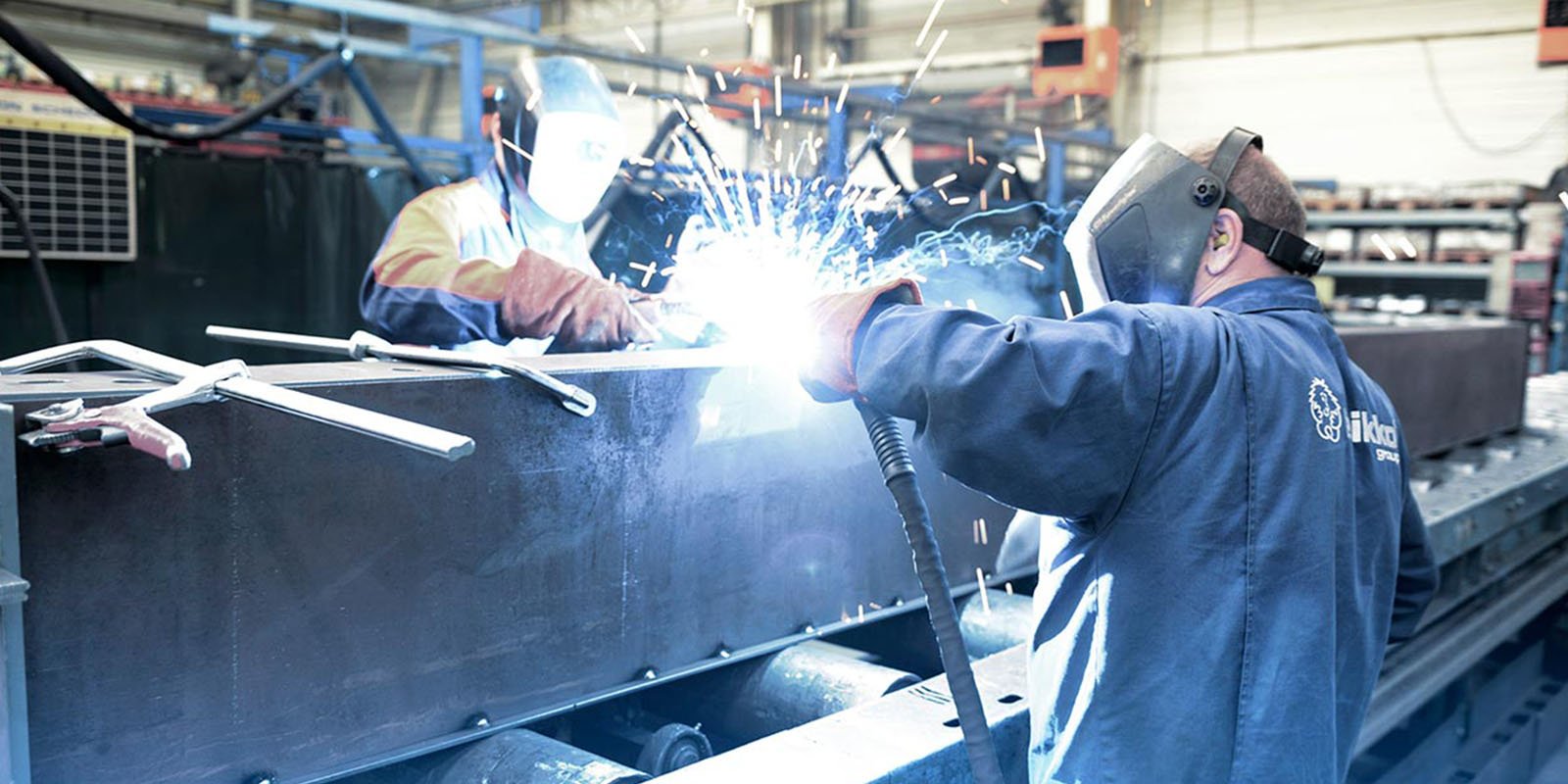 Challenges
Peikko Group Corporation is a family company from Finland that makes concrete and steel connections, reinforcements, joints, rails, and other building materials for the global construction industry. The company has manufacturing facilities in 12 countries and sales in 34 countries, serving customers along the entire construction chain: property developers, architects, structural designers, concrete pre-casters, builders, flooring specialists, and more.
For more than 10 years Peikko had been using Microsoft Dynamics AX 4.0 for its ERP. The system had been heavily customized over the years, with data from the company's various business functions stored in different silos. This fragmented setup required continuous support and maintenance, which came at a significant cost.
From proof of concept to global implementation
Knowing that Fellowmind has significant experience in manufacturing implementations, Peikko asked us to perform a year-long proof-of-concept with Microsoft Dynamics 365. Using our preconfigured manufacturing template, the company saw how quickly Dynamics 365 could be tailored to the company's manufacturing needs. "After seeing how well Fellowmind's preconfigured template worked for us, we realized Dynamics 365 has everything we need for our business – both today and in the future," says CEO Topi Paananen.
Peikko made the decision to implement the full Dynamics suite across its global operations, bringing different countries and functions on board in a stepwise fashion to preserve data from its old Dynamics AX 4.0 system until the roll-out is complete.
Fellowmind also built four smart-device apps that connect Peikko's employees and processes with the new ERP system, bringing efficiencies at every stage of production. "The implementation of Dynamics 365 and the easy-to-use apps have significantly improved our material flows and streamlined project management," says Topi Paananen.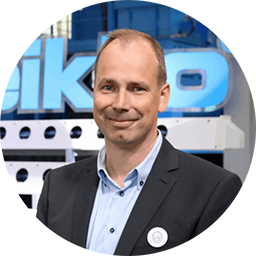 Approach
One of the main reasons Peikko chose Microsoft Dynamics 365 is because the system can bring the company 100% traceability on materials and work orders. In an industry where product quality and safety are everything, being able to offer customers this level of traceability is an important differentiator. "This modern and well-implemented ERP system not only helps to increase our productivity; it also brings our customers the benefit of 100% traceability. To be able to offer such a high level of visibility is a significant selling point for us," says Paananen.
The four mobile-device applications that Fellowmind developed for Peikko are key to the traceability promise. There's an app for salespeople to input new orders (SalesOrderApp), an app for shop-floor employees (MyShopFloor), an app for those working in the warehouse (WarehouseApp), and one for employees responsible for shipping (ShippingApp). All of the apps connect back into the company's ERP so that it now has a much clearer picture of the interdependencies between its sourcing, sales, manufacturing, and delivery.
Thanks to this deep level of integration, Peikko can now provide its customers with batch-level traceability of vendors, materials, components, and work orders. Everything is labeled correctly in the warehouse, serial numbers are tracked at every stage, and the company's welders can even record critical metal-heating values as they work.
Fellowmind is now doing more development work to link Peikko's manufacturing equipment into the ERP too. This will ultimately enable orders to be delivered directly to its machines, for even tighter integration of the company's production chain.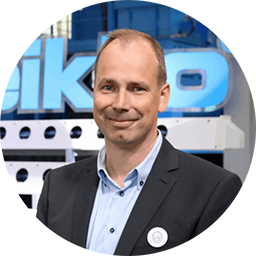 Results
Thanks to the implementation, Peikko has realized benefits in a number of areas across its operations. These include:
100% material traceability (a distinct differentiator, as not all manufacturing companies can offer this)
Increased efficiency across all operations thanks to the easy-to-use apps – enhancing both the employee and the customer experience
Smoother project management and streamlined material flows
Business continuity and growth readiness on the back of a future-proof solution implemented for the long haul
"Our new ERP solution provides a single and versatile system for all our global operations. It not only provides tools that increase our productivity but also offers customers tangible benefits," says Topi Paananen.
Peikko Group Corporation is a global supplier of slim floor structures, wind energy applications, and connection technology for precast and cast-in-situ construction. Its innovative solutions offer a faster, safer, and more efficient way to design and build.
Peikko has sales offices in over 30 countries in Asia-Pacific, Europe, Africa, the Middle East, and North America, and manufacturing operations in twelve countries. The company generated a turnover of EUR 240 million in 2021.