Make your intranet relevant
Is your intranet a chaotic bulletin board? Let us help you create the best conditions for purposeful collaboration.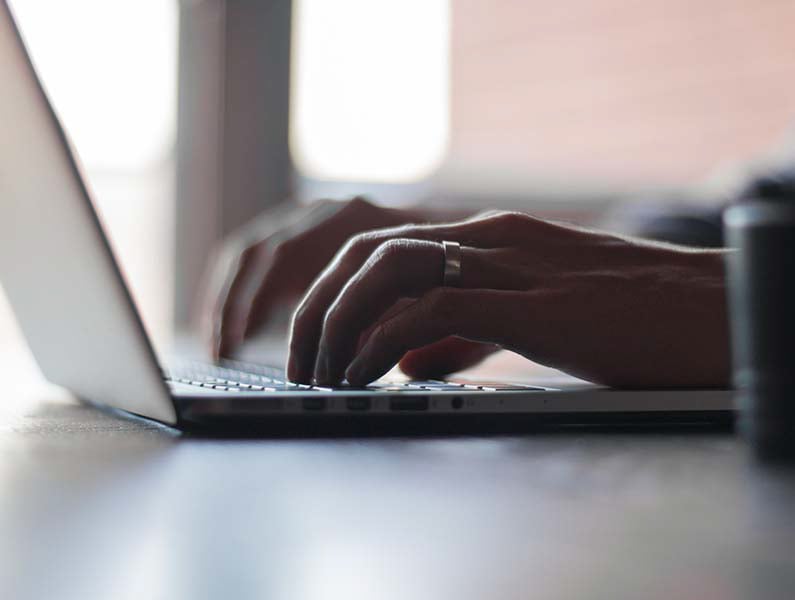 Daily point of connection
Working from home is no longer the exception. We understand this, and the importance a good intranet plays in a virtual workplace.
Beacon of inspiration
We can configure a fun intranet for you, in your organization's look and feel. An intranet where co-workers can start the day, catch up, and read about recent business or project developments. Welcoming, challenging, and inspiring, this intranet is a place to go to for help, insights, and learning.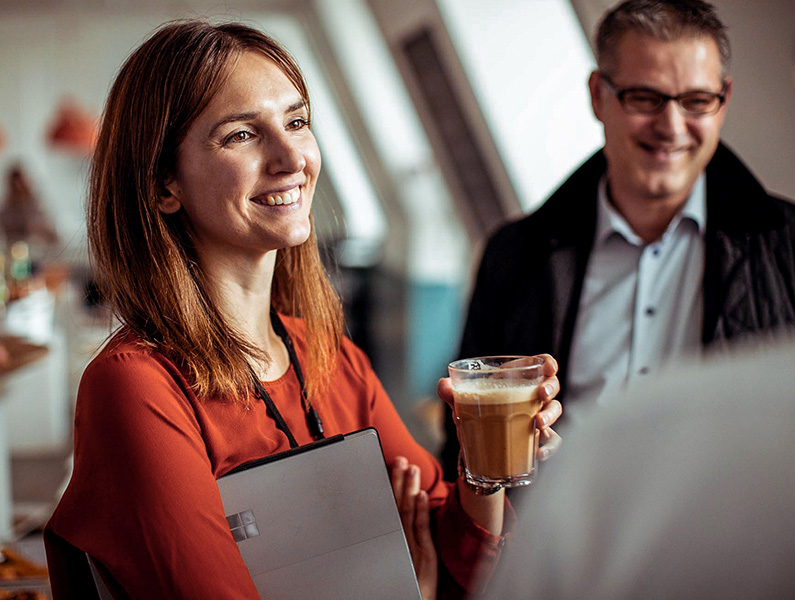 Center of business development
Do you want to delight your end-users with an engaging intranet? Our intranet solution is based on SharePoint and Microsoft 365, and has various flexible modules.
Optimize your processes
User-friendly tools make it easy and fun to create attractive intranet content. You get a clear overview of the entire intranet system landscape. And can even link it to your business processes. A gigantic help in further developing your HR processes, social knowledge sharing, and the management of your documents, projects, and quality.
Customized IntraActive Intranet
Turning your intranet into the collaboration booster you envision. Sound complicated? That's why we developed IntraActive Intranet. It comes with a standard set of features and can be customized to meet your organization's specific needs. Tweak it to your own design, layout, or functionality. And save yourself some time and money too!
Adoption and change management
The adoption of technology - and the change required - is one of the biggest challenges organizations currently face. Transformation is as much about people as it is about technology. Using effective guidance and support, we enable your teams to change behavior. To adopt, embrace and make it theirs.