Stay on top of your sales
Picture this: an adaptable system that makes sales admin easier, giving your sales force more time to connect with customers.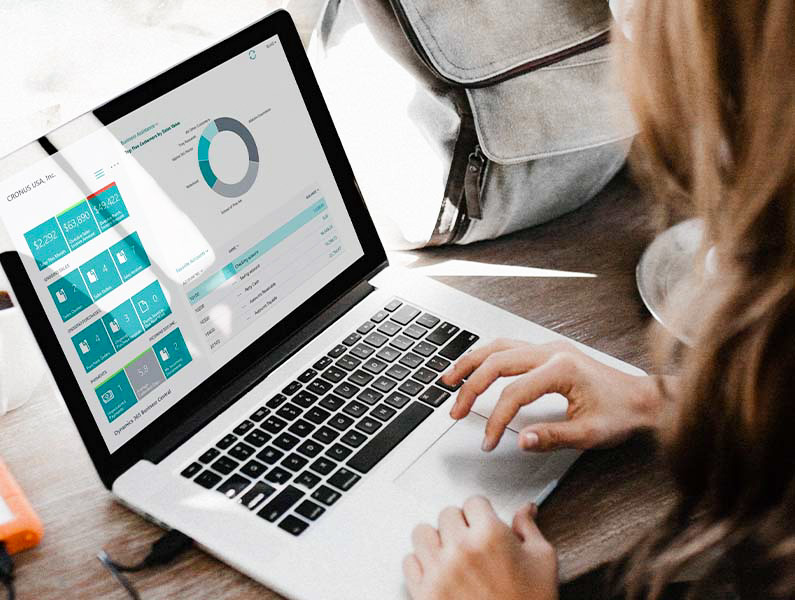 Improved lead generation and retention
Better data, enriched prospect and account information, and multiple sources of business intelligence. With these you can nurture and move leads gradually through your B2B sales funnel.
Keeping your sales relevant
We understand that your buyers have access to limitless information on your brands (and your competitors'). A recent State of the Connected Customer report even shows that 67% of respondents said they would switch vendors if another provider gave them a more enriching online buying experience. We're here to help you come out on top.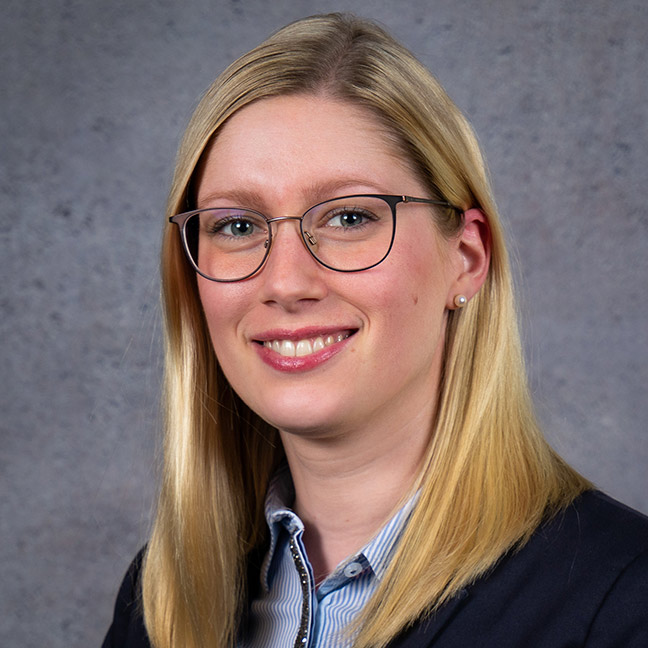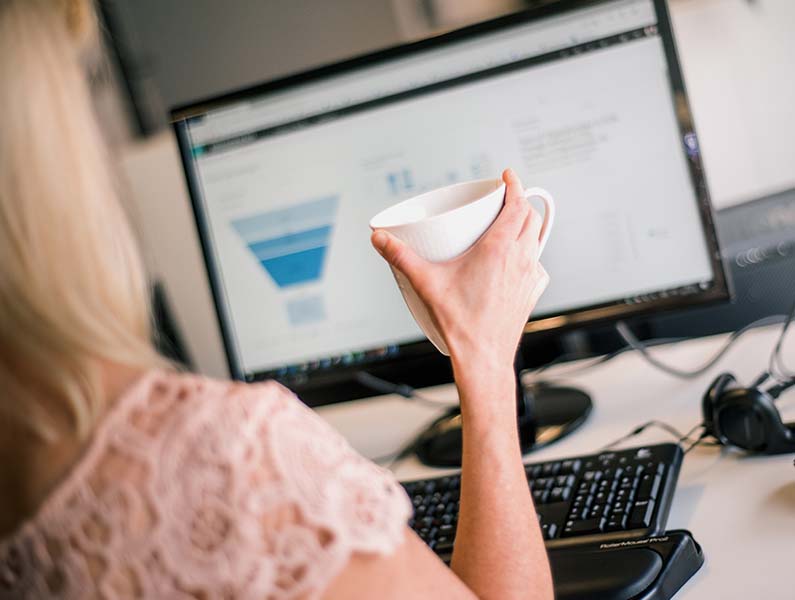 Intelligent sales
Your marketplace is a competitive jungle. Using sales intelligence and business intelligence together helps keep your sales high and customer turnover low.
Your organization's personal watchdog
Working with Microsoft sales solutions, we help you face core challenges and expectations head-on. You get constantly updated insights into the right context to help build relevant, personalized, and sharply targeted messaging. Every time.
Reduce cycle length and complexity
Okay, we admit that most B2B cycles can exceed a typical B2C cycle. Still, when you pair stronger sales apps with sales intelligence, you can reduce the length and complexity of your B2B sales cycle.
Cloud-based sales apps
You want an uncomplicated way to stay on top of your customer data and ahead of the competition. We help get you there with our cloud-based Microsoft Sales app. This app takes your customer data and combines it with sales intelligence. Your sales are more proactively driven. And because your sales team spends far less time on admin, they have more time to do what they do best: sell and connect.
Adoption and change management
The adoption of technology - and the change required - is one of the biggest challenges organizations currently face. Transformation is as much about people as it is about technology. Using effective guidance and support, we enable your teams to change behavior. To adopt, embrace and make it theirs.