Tight cloud security, safe identities
Malware, phishing, ransomware attacks. We help you avoid these risks, so you can focus on what matters most: connecting with your workforce and customers.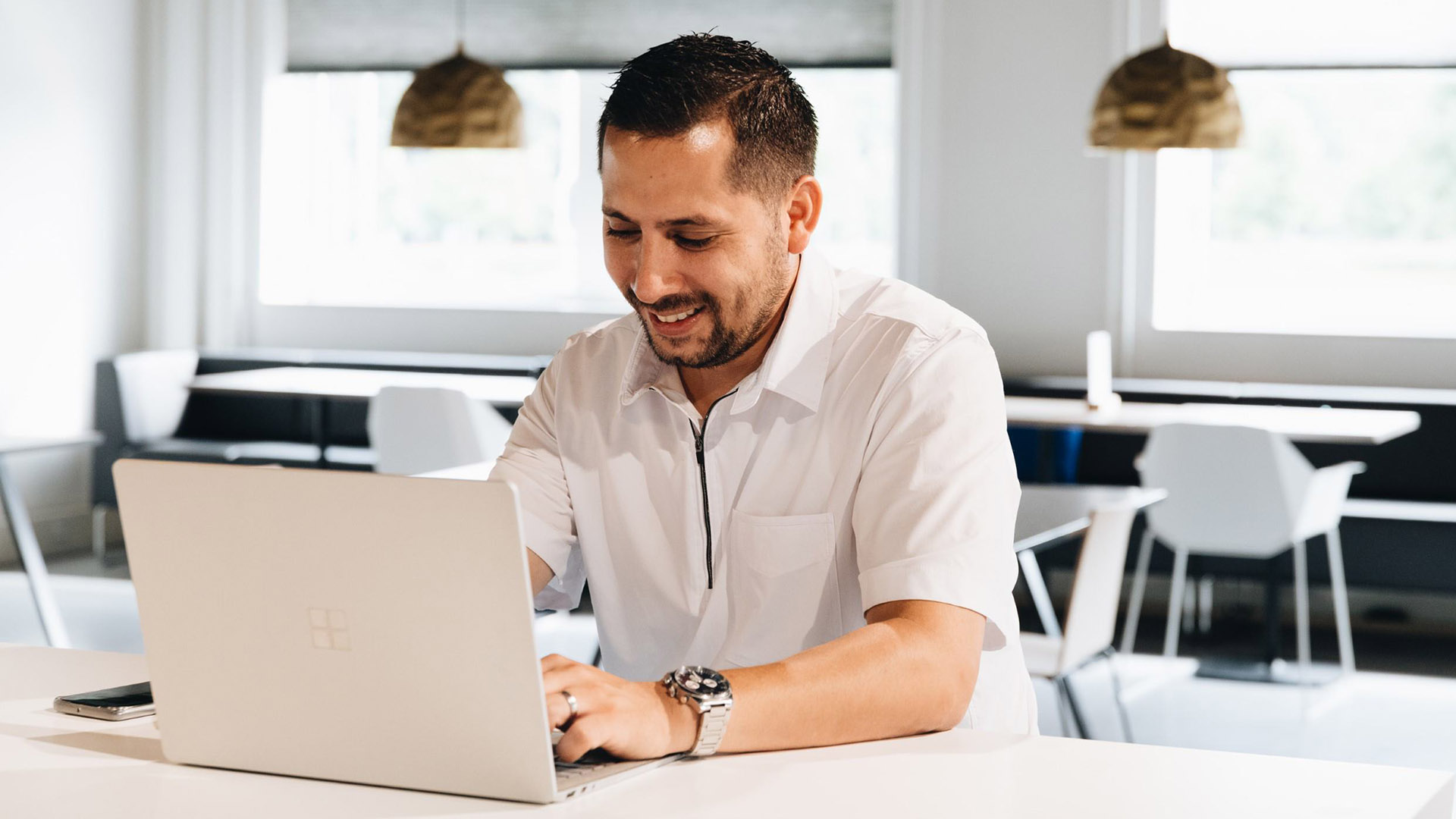 Security that makes the difference
We get it. As an organization of today, you want to hold off cyber threats and ensure your cloud applications run smoothly.
Keeping access in check
Naturally, you want to keep uninvited "visitors" from entering your cloud. Exactly why we use state-of-the-art Microsoft tools for cloud security and identity validation. Adaptable tools that can change as needed with today's fast-paced environment. And protect your devices, apps, data, and your people.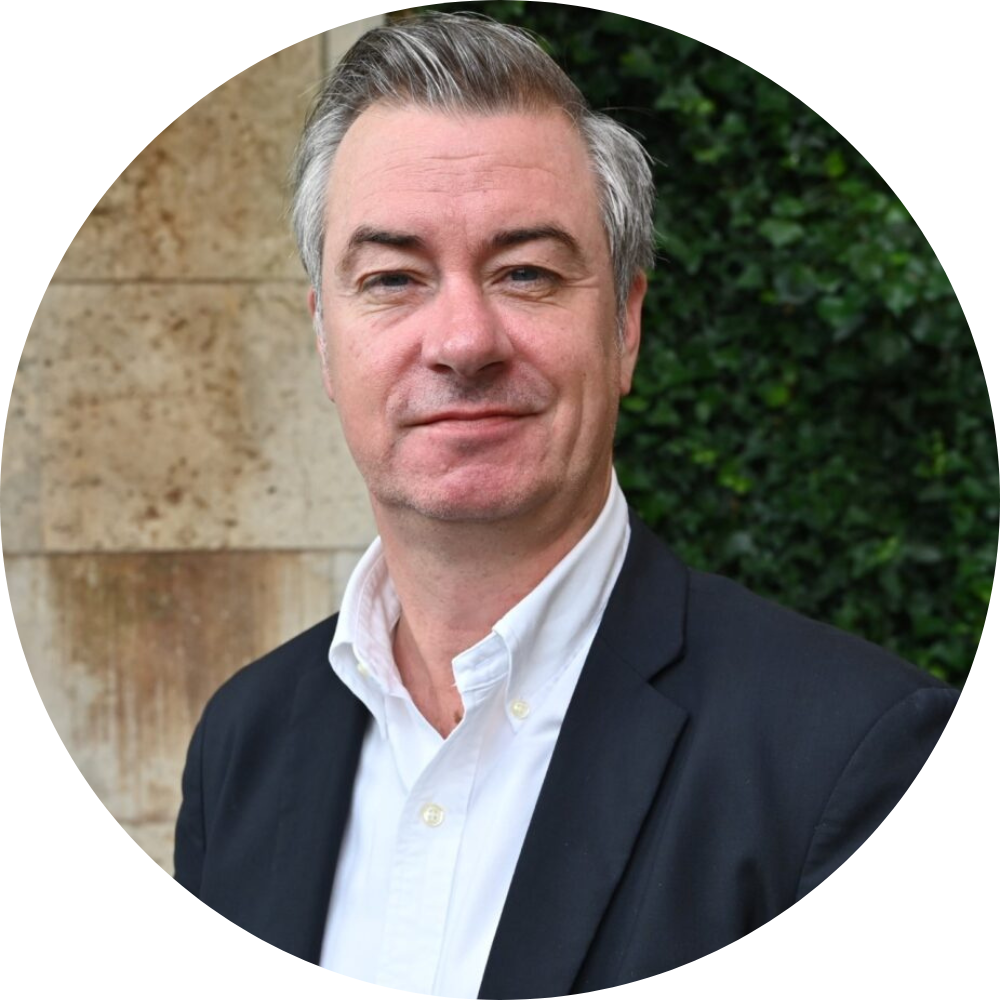 Zero trust principles
Looking for a new security model? The kind that changes with the times? We have a model for you that embraces the hybrid workforce, and protects people, devices, apps, and data wherever they're located.
ID security, safe environment
Let us help you reduce risks by implementing a Zero Trust security model. Your users' cloud identities and device compliance are then validated through a 2-way identification process and secured every time they "ask" for access.
Threat scan
Want to know where the threats are and how they could affect your organization? Of course, you do!
Pointing the safe way forward
We bundled years of experience and expertise to develop a Microsoft-based Threat Scan workshop. This helps us review together which threats could impact your current Microsoft Cloud environment. And it also gives us insight into where improvements, if any, can be made.