Unify all your data workloads with Microsoft Fabric
Microsoft Fabric is a revolutionary new data platform for all analytical workloads. It reimagines how organizations access, manage, and act on data and insights by connecting every data source, analytics service, and data professional together—on a single, AI-powered platform. All your data. All your teams. All in one place.
Unified Data Platform for all analytical workloads
Microsoft Fabric includes seven new experiences—each offering its unique set of capabilities—unified by a central data foundation, OneLake. Whether you are looking to ingest data from a multitude of sources, establish a modern data warehouse or lakehouse, or connect to a world of real-time streaming data, there is an experience tailored for you.
In Microsoft Fabric, you'll find the following experiences:
Data Factory
Data Engineering
Data Warehouse
Data Science
Real-Time Analytics
Data Activator (coming soon)
Blazing-Fast Harmonized Analytics with OneLake and Direct Lake
With OneLake at its core, Microsoft Fabric unifies data disciplines and enhances collaboration across all data professionals. OneLake ties together all the tools, experiences, and technologies – and by doing so, the people working in it. It's never simpler to quickly share important work with the right coworkers!

On top of that, we have Direct Lake—the most ambitious data processing engine yet—capable of instantly rendering Power BI datasets with real-time updates to its data.

With Direct Lake, users can access live data—directly from their Power BI reports—without limiting their DAX, or worrying about performance degradation. It combines the best of all worlds: the power of VertiPaq, DirectQuery, and the Delta Lake Parquet file format.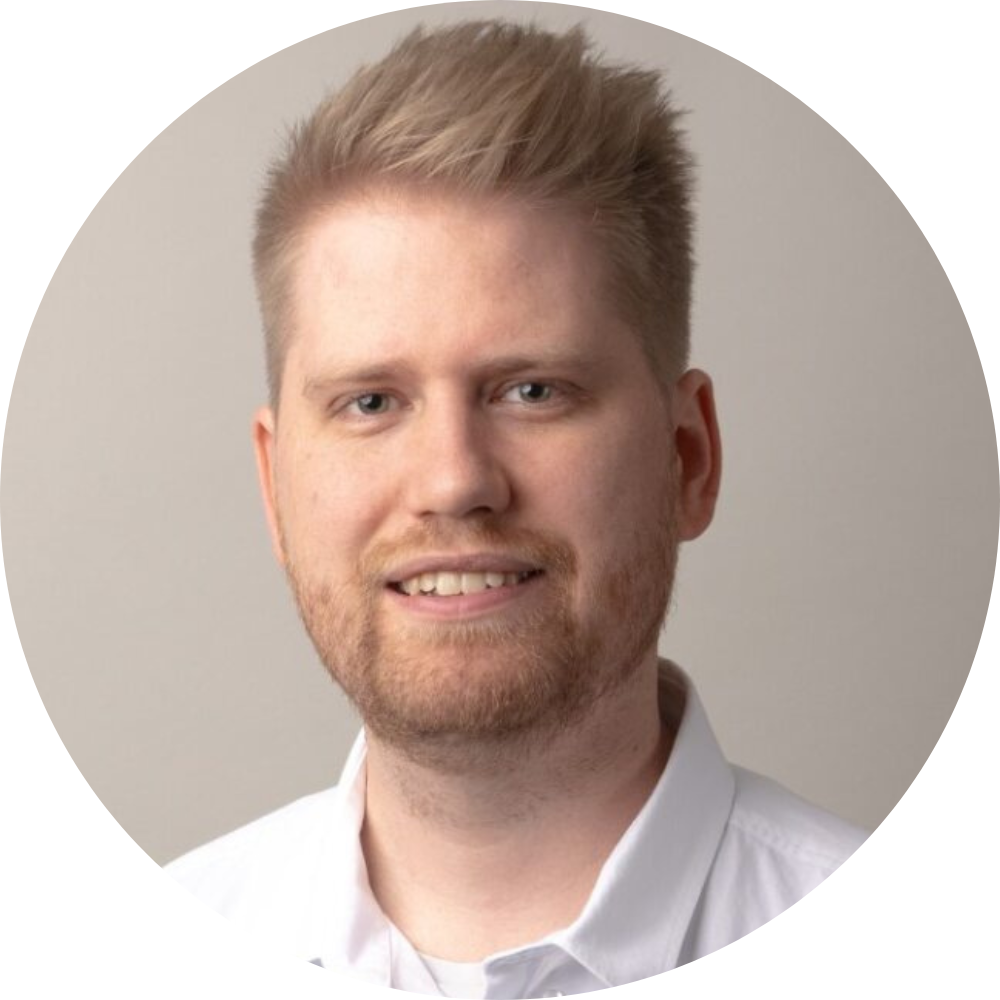 What About Our Current Data Platform?
From a Power BI perspective, everything we know and love from Power BI will continue as usual—except our toolbox just expanded overnight with new capabilities. New tools that any data professional, well-versed in Azure Synapse Analytics, will recognize and be able to work with immediately.

Microsoft Fabric is not here to replace either Power BI Pro, PPU, Premium, and Azure Synapse will continue running in their current form—enhanced by the new Microsoft Fabric capabilities.
Let yourself inspire by the new possibilities
Dive into the realm of unexplored possibilities with Microsoft Fabric. Witness the fusion of AI-powered analytics and cutting-edge data processing, designed to spark innovation and drive efficiency. Feel the power of real-time insights and collaborative data experiences. Be a part of this transformational journey, where data is not just managed, but unified.
Download our Microsoft Fabric guidebooks
Consider these guidebooks your quick introduction to the features, concepts, and best practices of Microsoft Fabric. Learn how to use the platform to leverage analytical capabilities for everyone and accelerate your data insights.
More inspiration
For more information about Microsoft Fabric, dive into these webinars about the brand new platform.
Breaking news: Microsoft Fabric - A data revolution
Data Warehousing in Microsoft Fabric
Exploring the evolution of Power BI using Direct Lake
The Data-Driven Organization: End-to-end data analytics in Microsoft Fabric