Winning the competition for talent in manufacturing
The competition for talent is one of the biggest challenges facing manufacturing. An aging workforce, a limited influx of new personnel, and a growing skills gap threaten continuity. Besides, manufacturers compete for talent not just with direct competitors but also with companies from other industries that may offer better benefits.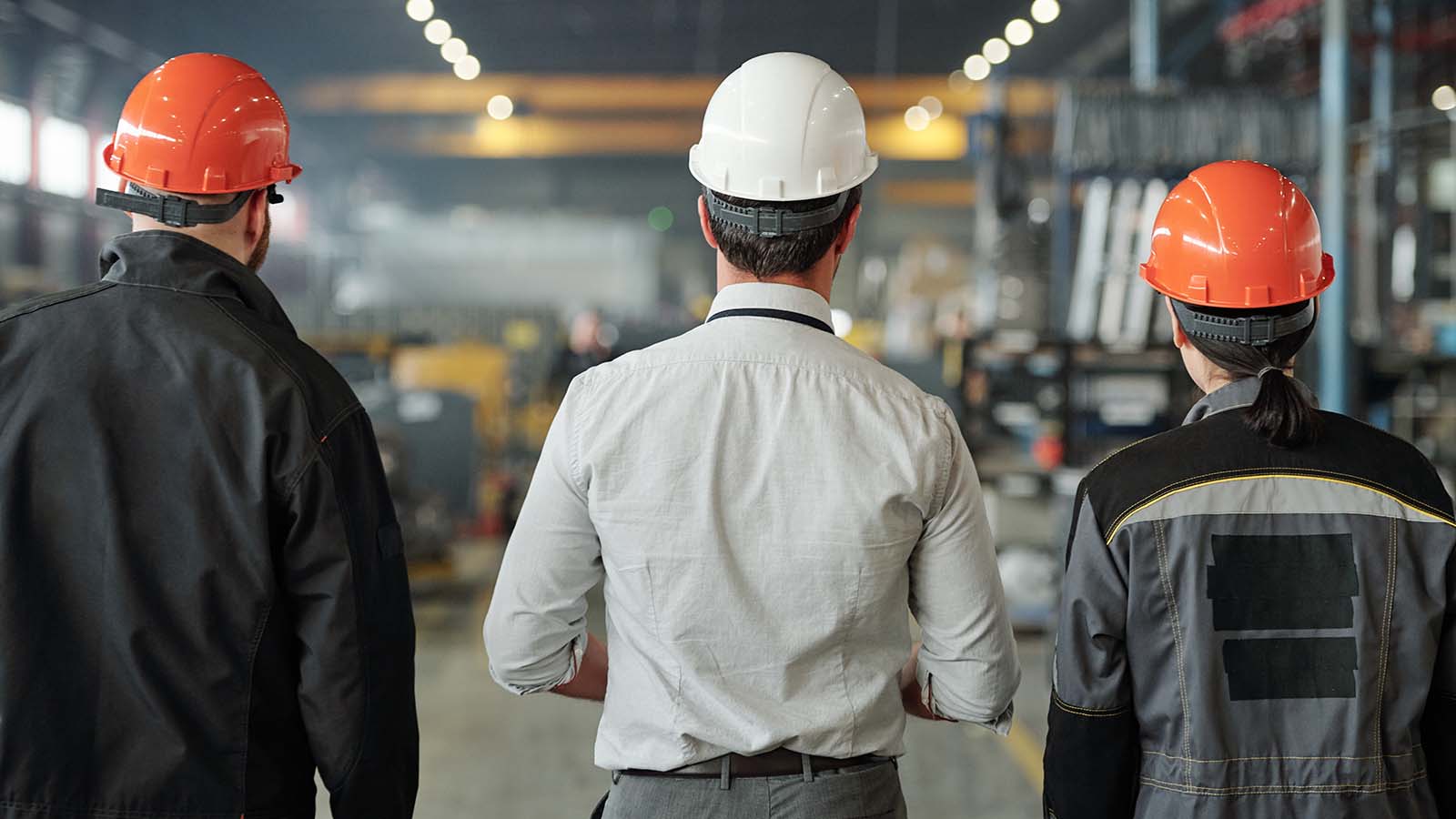 More than ever, it is crucial for manufacturers to invest in becoming attractive employers. To remain competitive, they must meet the needs of a multigenerational workforce and adopt intelligent tools that empower people. After all, motivated employees are more willing to adapt and directly influence a company's ability to respond to changing market conditions.
Bottom-up culture
Clear communication between management and the shop floor is vital to increase engagement and reduce turnover. On the one hand, you'll have a better idea of what's going on in the organization. On the other hand, it gives your employees the confidence and freedom to develop their own initiatives.
There are still many hierarchical organizations where decision-making takes place at the top and there is no room for bottom-up initiatives. If that is the case for your organization, consider a step-by-step approach to create a more open company culture. Involve your people in changes and plans. Make fewer top-down decisions, focus on output, and praise people who take the initiative, even if they do not succeed immediately.
Offer development opportunities
To win the competition for talent, you need to understand what drives the people in your organization. Older employees might value benefits more than their younger colleagues, who prefer a work-life balance and place great value on sustainability and doing meaningful work. If you haven't already, investigate how you can incorporate these themes into your vision and goals.
Be aware that younger generations have a strong need for self-development. Development opportunities may come in the form of training or mentoring programs, in which experienced staff takes younger colleagues under their wing. They transfer their knowledge and experience, give valuable feedback, and simultaneously learn something from the fresh perspective that a young employee provides. In the process, different types of colleagues discover each other's strengths, which improves team spirit.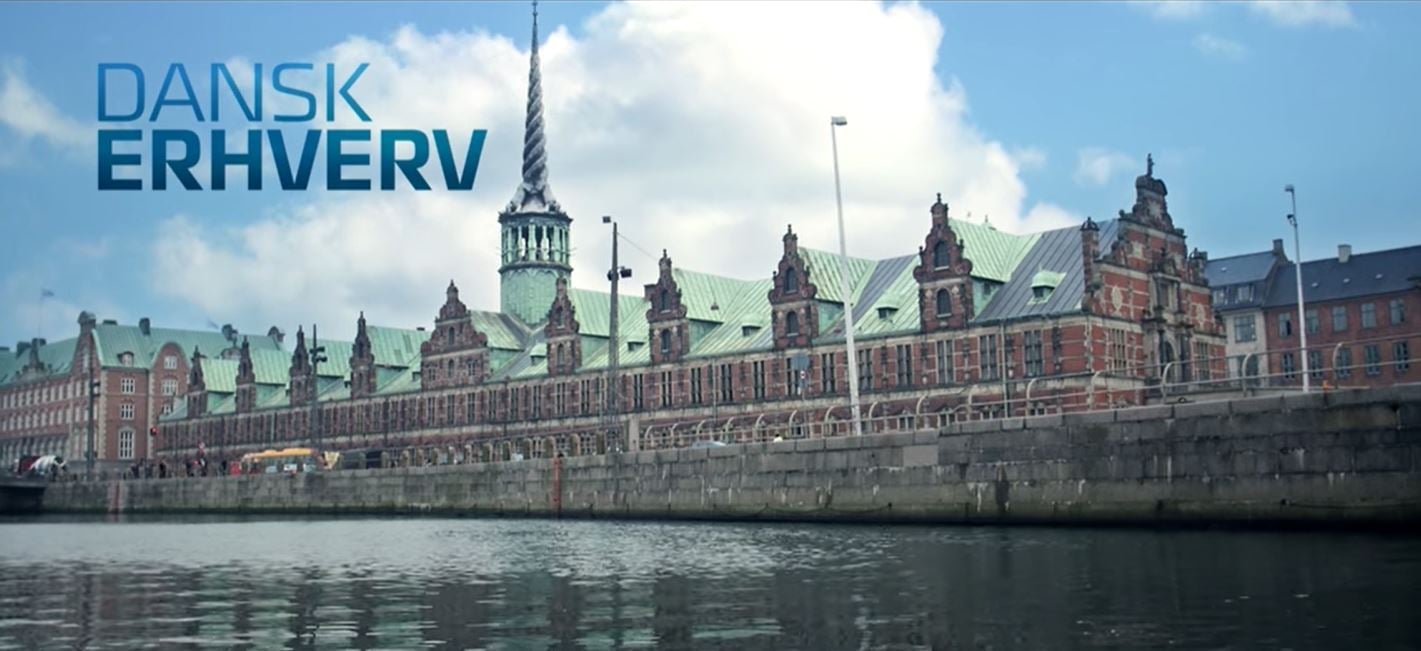 Secure knowledge
As your workforce ages, it is also important to secure knowledge. For instance, about working methods, production processes, and best practices that distinguish your company from the competition. Many manufacturers have become so specialized that they seek hyper-specific skills that few employees outside the organization are likely to have. This demands a lot from recruits who follow in the footsteps of their experienced colleagues and makes it challenging to fill vacancies.
Securing knowledge in a centralized (cloud) system makes it accessible and easier for everyone to build upon. It will make the knowledge searchable and combinable with work instructions, manuals, and related communications. Include it in the onboarding of new employees, and you will notice that they will bring value to the organization faster.
Empowerment
Finally, a deciding factor in retaining and recruiting employees is technology. Younger professionals prefer to have a choice and require tools that empower them. A company laptop or smartphone must provide a familiar user experience and easy access to relevant data, regardless of where the employee is located.
At Fellowmind, our goal is to make people enjoy working with technology and make technology work for them. We support, among others, manufacturing to ensure its tooling is future-proof and matches the wishes and preferences of users. We see that paying extra attention to this increases productivity, job satisfaction, and ultimately, makes employers more attractive for future talent.