Fellowmind invited to 'Inner Circle', an elite group of Microsoft partners
For the 14th year in a row, Fellowmind achieves the prestigious Microsoft Business Applications 2022/2023 Inner Circle award. With this award, Fellowmind has a seat in Microsoft's elite group of partners, including direct access to the senior leaders of Microsoft. With the latest insights into Microsoft's road maps and future, our experts can plan, build and develop innovative and future-proof solutions for our customers.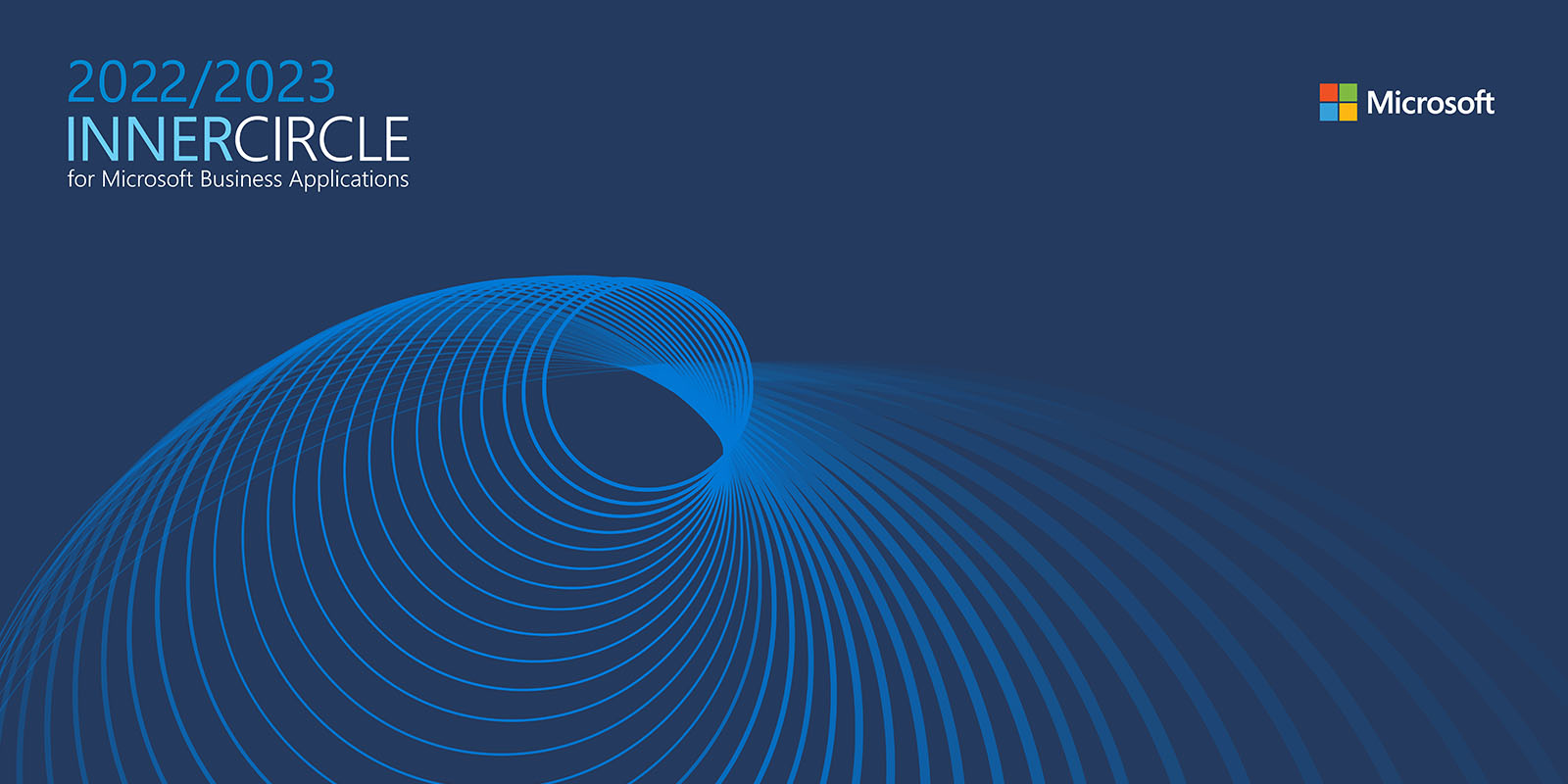 Fellowmind has achieved the prestigious Microsoft Business Applications 2022/2023 Inner Circle award. Membership in this elite group is based on, among others, sales achievements that rank Fellowmind in the top echelon of Microsoft's Business Applications global network of partners.
"We are proud to recognize a group of partners who have excelled at accelerating their customer's digital transformation through the digital innovations from Microsoft Business Applications," said Peter Jensen, Microsoft Business Application Partner Strategy Lead. "Inner Circle partners represent some of the best IP, Industry expertise, and technical capabilities in Dynamics 365 and Microsoft Power Platform. Their dedication to customer success and the Microsoft Cloud has set them apart, and we are honored to recognize Fellowmind for their achievement and membership of the 2022/2023 Inner Circle".
Inner Circle members represent the top 1% of all Microsoft partners and have performed to a high standard of excellence by delivering their customers solutions that help organizations achieve increased success. In addition to excellent technical and business understanding, the partner must demonstrate pioneering and innovativeness in their solutions.
"We are proud to be part of the Microsoft Inner Circle network again. The best thing about this network is the exclusive capabilities it offers. We can share our customer's valuable information about Microsoft's development ambitions very early and can also directly impact the development of their solutions – based on the wishes our customers have", says Rik Dubbink, Chief Technology Officer of Fellowmind.
Close collaboration with Microsoft
2022/2023 Inner Circle members are invited to the Inner Circle Summit in Spring 2023 as well as virtual meetings between June 2022 and August 2022, where they will have a unique opportunity to discuss strategy with Microsoft senior leaders and fellow Inner Circle partners while learning more about the company's road maps and future plans, establish strong executive connections, and collaborate on best practices.
By cooperating with the teams at Microsoft, Fellowmind maintains a strong expertise in the Microsoft platform to provide innovative solutions, robust services, and unparalleled value to its customers. Earlier this year, Fellowmind was recognized for its innovations in sustainability and named a finalist in the category 'Sustainability Changemaker' in Microsoft's annual 'Partner of the Year Awards.'
Want to know more?