Microsoft recognizes Fellowmind for its innovations in sustainability
Fellowmind has been named a finalist in the category 'Sustainability Changemaker' in Microsoft's annual 'Partner of the Year Awards.'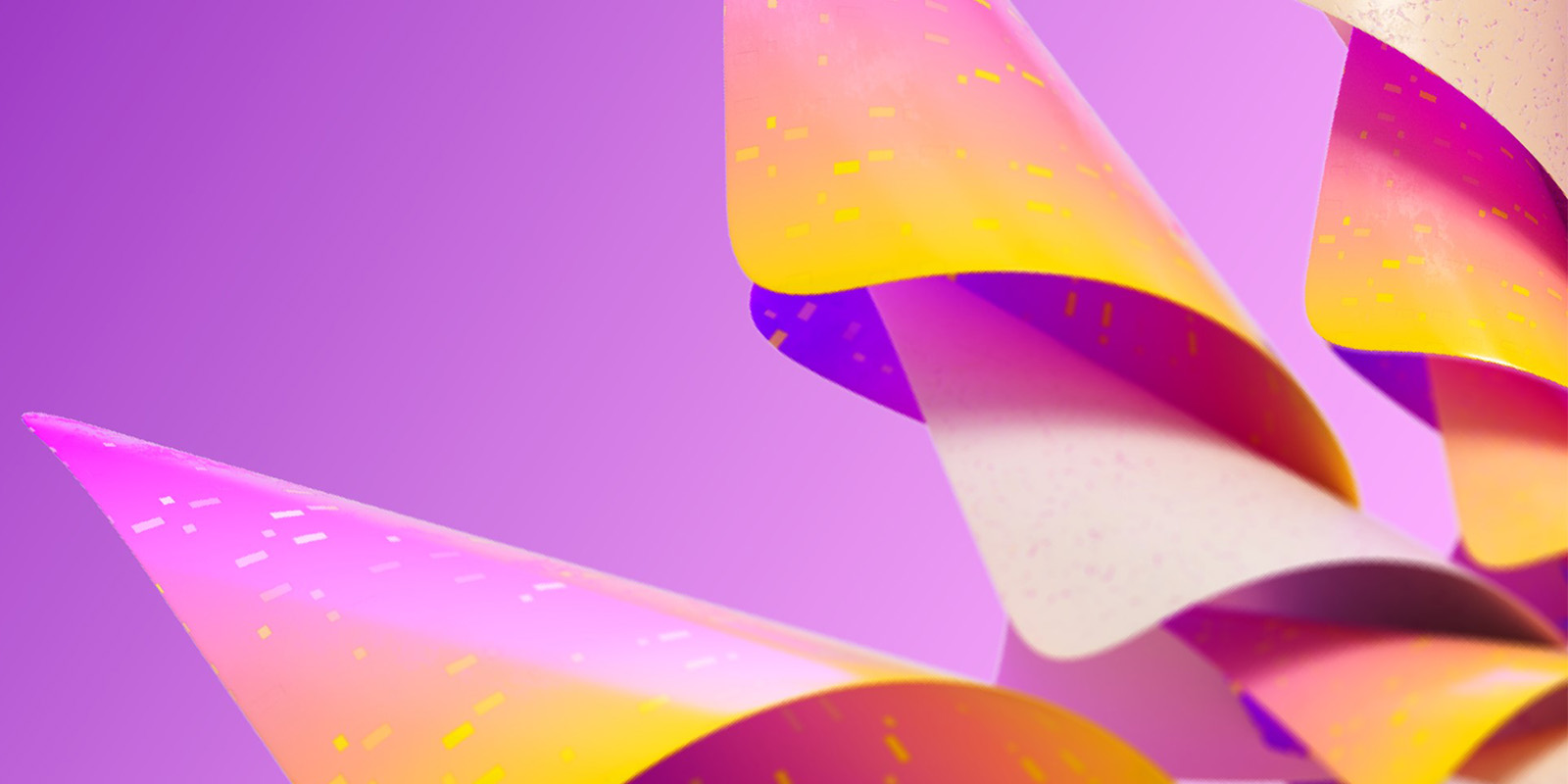 Fellowmind was honored among a global field of top Microsoft partners thanks to a new app called 'FarmViewer', which demonstrates excellence in innovation and implementing customer solutions based on Microsoft technology. The project is the first European implementation of the scalable invention of Microsoft FarmBeats, an open data platform that enables data-driven farming.
"Modern-day agriculture is about maintaining the optimal balance between yield and sustainability. The United Nations estimates that demand for food will increase 70% by 2050, so farmers need to get all they can out of the land to feed growing populations. Yet they need to do so without exhausting the soil or polluting the environment," explains Peter Stulp, Group Sustainability Director of Fellowmind.
"Weather anomalies caused by climate change further complicate the picture. People are also starting to eat differently as sustainability consciousness grows. By embracing the benefits of information technology, farmers can better manage the increasingly complex environment in which they operate. For that, we developed a scalable app called FarmViewer. It combines data from several sources to provide the farmers with insights into air, land, and crop conditions. The aim is to help meet increasing global demand for food while farming more sustainably."
Enabling data-driven farming
The Microsoft Partner of the Year Awards recognizes partners that have developed and delivered outstanding Microsoft-based applications, services, and devices during the past year. Awards were classified in various categories, with honorees chosen from more than 3,900 submitted nominations from more than 100 countries worldwide. Fellowmind was recognized for providing outstanding solutions and services in a category called 'Sustainability Changemaker'.
Environmental stewardship has grown in strategic importance as a significant driver of business performance, innovation, and market value. To help drive technological innovation and industry transformation toward a more sustainable and stable climate future, Microsoft looked to solutions and services that help organizations understand their impact on the environment and deliver on sustainability commitments.
Lower costs and a reduced environmental impact
Partners recognized for this award are able to demonstrate how their solution or service leverages the latest Microsoft technology to drive sustainability impact. The FarmViewer app gathers data from several sources – including soil-embedded sensors connected to FarmBeats – to give onion and potato farmers easy access to detailed information on several variables. These include soil moisture, temperature and humidity (both in the soil and the air), wind speed, and other micro-climate indicators. The app also advises on disease pressure, crop spraying, moisture management, and more.
With access to this data, the farmers can make more informed decisions at every step of the agricultural cycle – from pre-planting to harvesting and beyond. In this way, the app contributes to higher and better-quality yields while simultaneously reducing the use of crop-protection agents and fertilizers. This, in turn, means lower costs and a reduced environmental impact.
Development work on the app began in mid-2021, and it was launched in early 2022 to be taken into use for the spring planting season. The anonymous feedback collected from the farmers taking part in the project has been promising:
"The project allows for more insight into the growth process so I can make choices more easily. We do a lot based on gut feeling, but with this project, I feel empowered to take the right actions. In the end, I'm the one making the decisions, but it certainly helps."
"It's educational to participate in this project. Being an early adopter helps. Once you're in and it works, you will have an advantage!"
Future potential lies in European countries
The first phase of the project was initiated in the Wieringermeer region of the Netherlands, but Fellowmind is exploring possibilities to extend the project into Denmark, Finland, and other countries. The potential is estimated to be 700 farmers affiliated with partners. Also, several other crops, in addition to potatoes and onions, are under consideration, with possibilities extending to over 30 different crops.
There are now two sensor suppliers in the portfolio, but Fellowmind is aiming to onboard more. There have also been discussions about designing and building a Farmer PowerApps Portal for the participating farmers for more extensive analyses.
"I am honored to announce the winners and finalists of the 2022 Microsoft Partner of the Year Awards," said Nick Parker, corporate vice president of Global Partner Solutions at Microsoft. "These partners were outstanding among the exceptional pool of nominees, and I'm continuously impressed by their innovative use of Microsoft Cloud technologies and the impact on their customers."
Microsoft Partner of the Year Awards are announced annually before the company's global partner conference, Microsoft Inspire, which will take place on July 19-20 this year. Additional details on the 2022 awards are available on the Microsoft Partner Network blog. You can find the complete list of categories, winners, and finalists at https://partner.microsoft.com/en-us/inspire/awards.