Fellowmind appoints Ernst-Jan Stigter as Regional Director Netherlands
1 September 2021 - We are proud to announce the appointment of Ernst-Jan Stigter as Regional Director Netherlands. In his role, the former CEO of Microsoft Netherlands and current chairman of NL Digital will be responsible for further growth and development of our ambitious team in the Dutch market.
Ernst-Jan Stigter will be responsible for the Dutch region of Fellowmind, in which Pulse Business Solutions and CRM Partners operate as business units. These units join forces to shape the transformation towards a more holistic approach to digital transformation, based on Microsoft solutions. Ernst-Jan will lead the Dutch organization of Fellowmind together with Ton Hagens, Hiljon te Boome and Oedse de Boer, who are currently responsible for CRM Partners and Pulse Business Solutions.
Emiel Putman, founder and CEO of Fellowmind, sees an important role for Ernst-Jan Stigter in this transition: "Both Fellowmind as our customers are going through an interesting journey, in which digitization goes hand in hand with cultural change. Our goal is to make people enjoy working with technology and make technology work for them. With his experience and personality, Ernst-Jan Stigter is the right person to propagate our vision of making 'meaningful connections' and to shape it with the team and our customers.''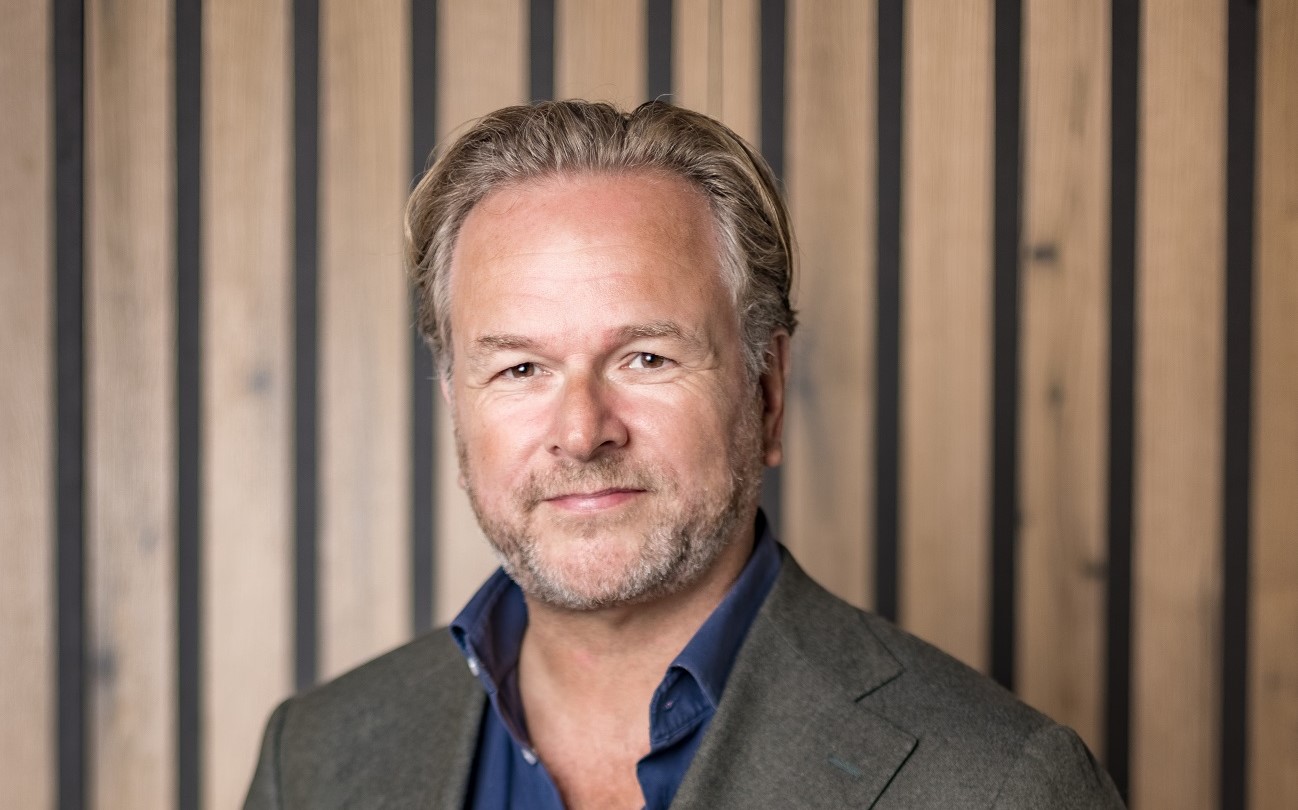 Ernst-Jan proved to be able to bring people together in his role as CEO Netherlands at Microsoft but also as the current chairman of NL Digital; an ecosystem of more than 600 IT companies that jointly shape the digital transformation of the Netherlands. "What appealed to me about Fellowmind is their strong culture and the people. Fellowmind is an unconventional, modern IT company. As a 'next gen' IT organization, Fellowmind understands that it is not about technical solutions but about their relevant applications.
Digital transformation is just as much about culture change as it is about user trust," says Ernst-Jan Stigter, who also fell for Fellowmind mainly on the basis of trust. "I chose an organization with people I know and trust. Where people are central and where I can make an impact together with a team and do beautiful things for and with customers. Really helping them grow sustainably. Digitization is a given, it is up to us to include customers and employees within customer organizations. We don't just want to implement, but especially want to include customers in the development. Helping them develop the right skills to get the most out of technology."