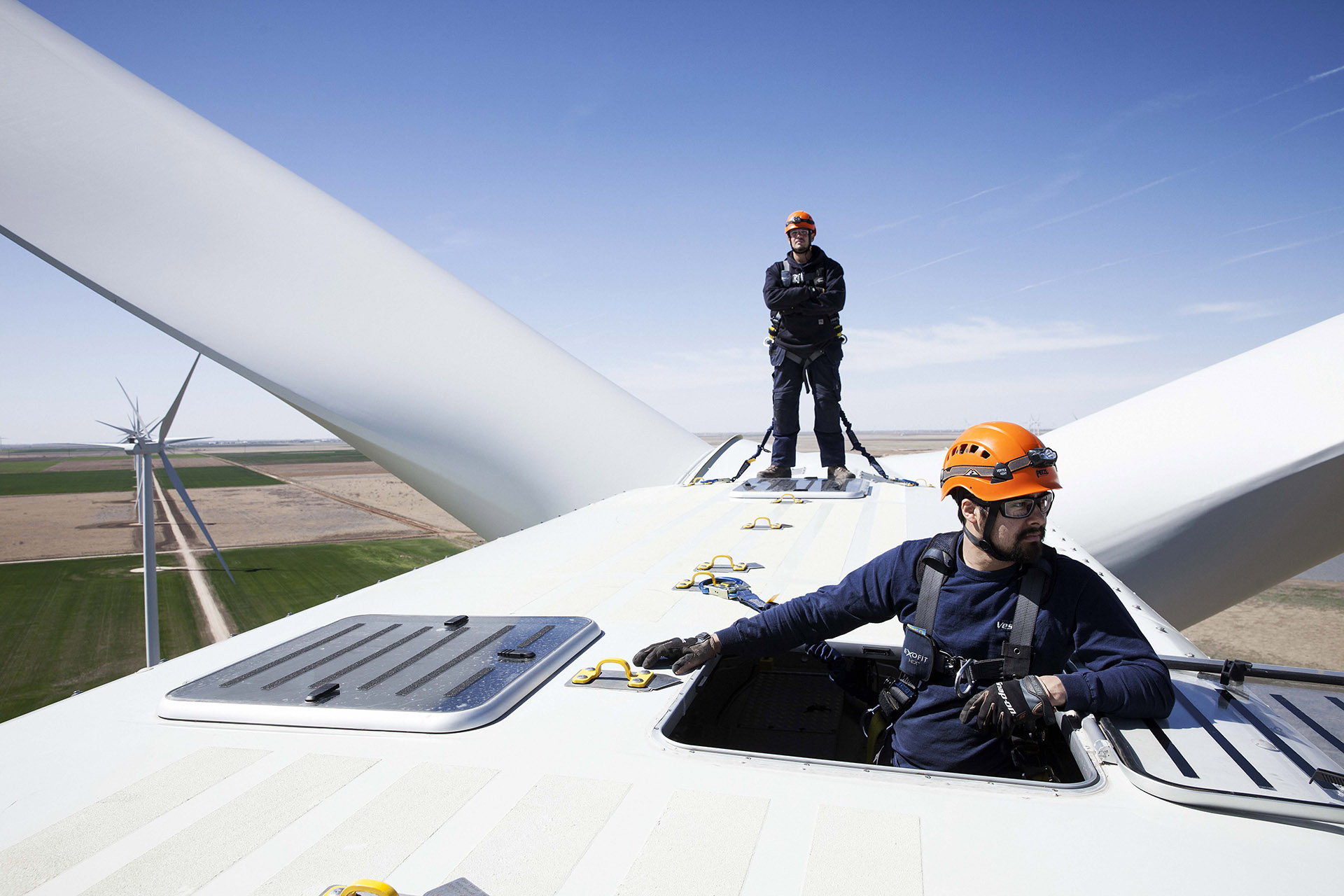 Challenge
Founded in 1945, Vestas is a Danish wind turbine manufacturer, seller, installer, and service provider. Today, you can find Vestas' manufacturing plants all over the world.
Vestas needed to increase communication and collaboration throughout their company. But with so many solutions on the market, which one would match their organization's needs the best?
No one stops the fast-paced, complex, and ever-changing world of wind turbines. That's why Vestas needed an efficient and transparent tool to stay on top of their international wind turbine projects, maintenance, and repairs. It required a clever way to enable 25,000+ employees worldwide to stay in contact with one another.
The challenge was that employees used multiple, separate tools daily. They craved a simple, efficient, and, more importantly, unified workspace. A workspace where they could get in touch with colleagues no matter their location or time zone. They needed to consolidate five tools into one that could reach across groups, departments, and external organizations. But how?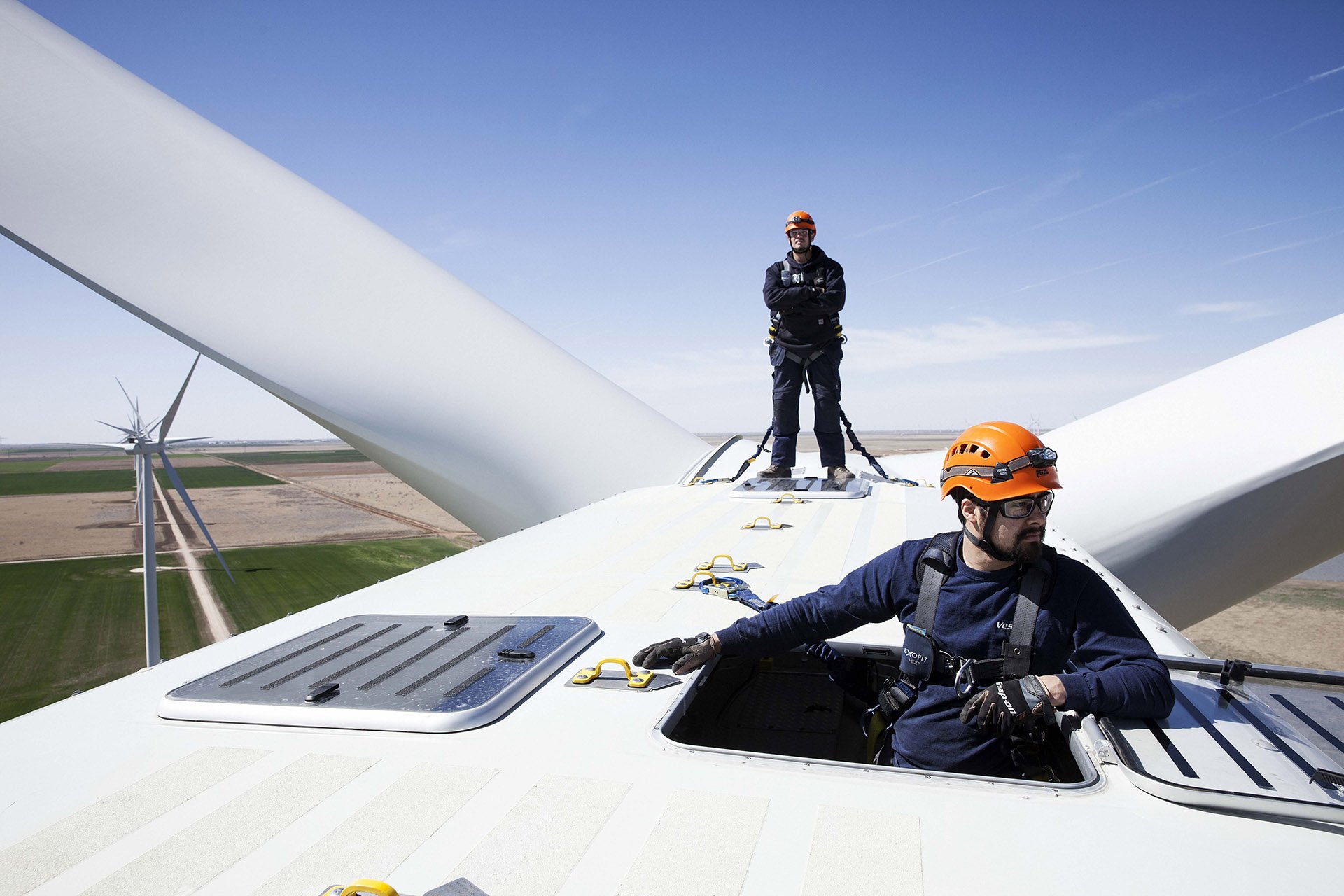 Approach
After Vestas confirmed that we had the solution they wanted, we discussed every aspect of the implementation, such as the functionalities and security measures. We determined that the rollout should incorporate a customized template that would take all global aspects into account. The rollout could run as smoothly in Denmark as in Australia.
The Microsoft Teams rollout was based on the carefully prepared implementation of pilot stages, business plan, solution design, and change management. To keep the project people-centric, we also included plans for communication and activities and comprehensive and fun end-user training.
The implementation of Microsoft Teams was communicated clearly from the start via internal channels throughout Vestas: Yammer, "The Hub" (Vestas' global intranet), town hall meetings, and webcasts via Live Events. These were combined with virtual and onsite sessions and an international promotional tour.
Result
The Microsoft Teams implementation achieved a high satisfaction rating among end-users. This comes down to the increased focus on communication throughout the company and the smooth adoption of Teams by the Vestas employees and management.  
Vestas had the full support of top management from the very start – critical in such a far-reaching undertaking! Additionally, the hand-picked team of skilled Fellowmind specialists had the freedom to maneuver and reiterate throughout the implementation.  
Vestas employees can now work at any time and from anywhere. They have instant access to communications (e.g., chat, meetings, audio, video calls) and collaboration (e.g., shared files, simultaneous editing, task management). Also important: a central team has full, ongoing security control and keeps an eye out for governance maintenance.  
Vestas reached almost 10,000 active Teams users by May 2019. Take a quick look at a few updated stats: 
10,000 active teams

 

550,000 daily chats

 

22,000 active Teams users

 
As of 2021, there are 22,000 active Teams users each day across Vestas.