Key facts & figures
Fellowmind was established in 2019 and employs about 2,000 talented tech and industry professionals working in six European countries. We serve companies in Europe across a wide range of industries, including manufacturing, energy, and retail.
Leading European Microsoft partner
Fellowmind is a European leader in the Microsoft Business Applications, Cloud Infrastructure, Data & Analytics, and Modern Workplace landscape.
We operate in six countries: The Netherlands, Finland, Denmark, Sweden, Germany, and Poland, and have about 40 offices in these countries. In the future, we aim to expand our presence in our key markets further.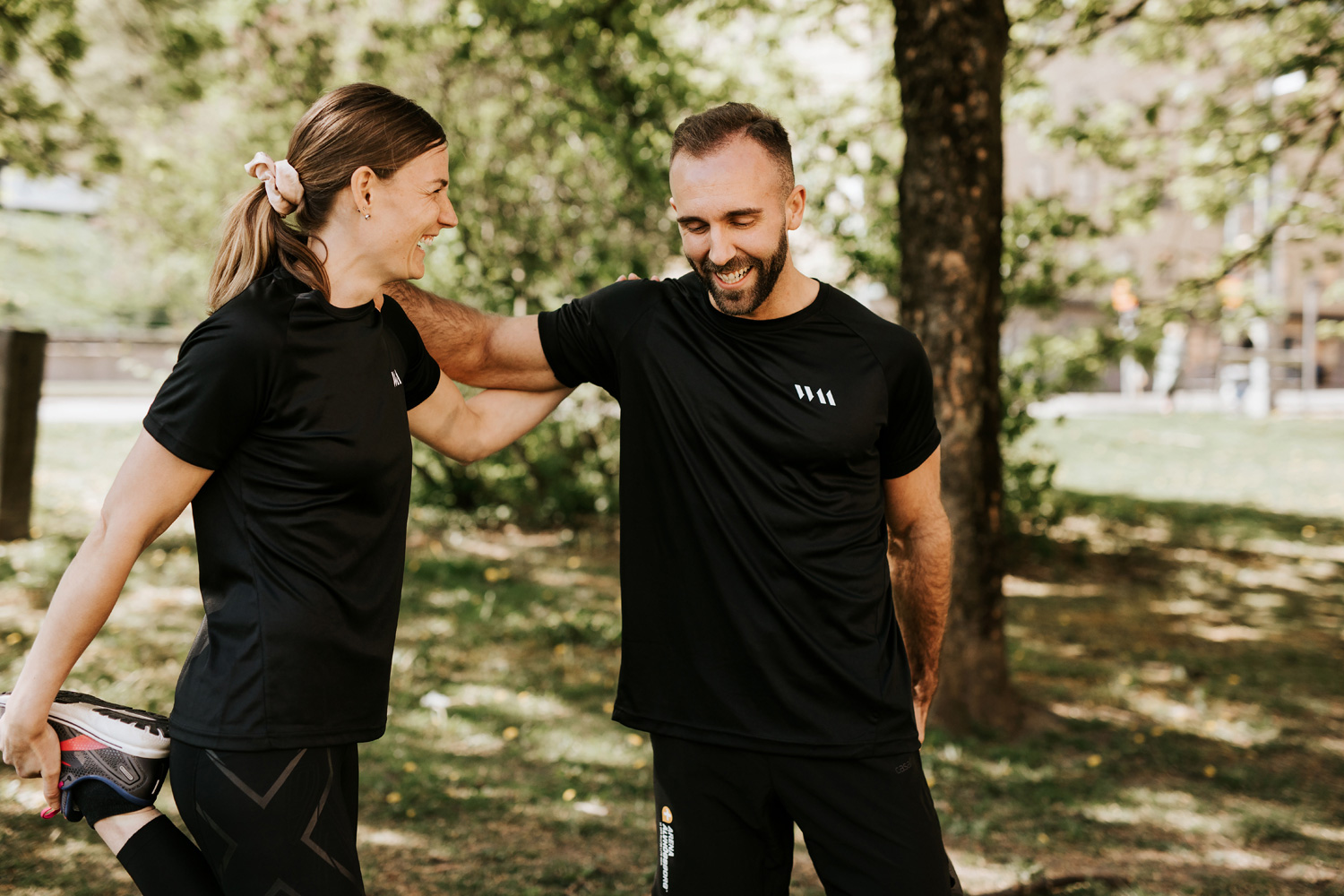 People at heart
People are central to everything we do. We believe that by putting people at the center, we enable them to share their talents with the world. And when people flourish, business and society flourish.
Fellowmind is an inclusive employer where people feel welcome and can be their authentic selves despite their gender, religion, nationality, or background. Our employees' job satisfaction is one of our most important performance indicators, and we emphasize cherishing our strong values and unique culture as we grow fast.
~2,000
employees working at Fellowmind in six European countries
27%
Share of women working at Fellowmind (31 December 2022)
26
eNPS based on Fellowmind Employee Engagement Scan in 2022
469
new hires at Fellowmind during 2022. The number includes both organic growth and acquisitions.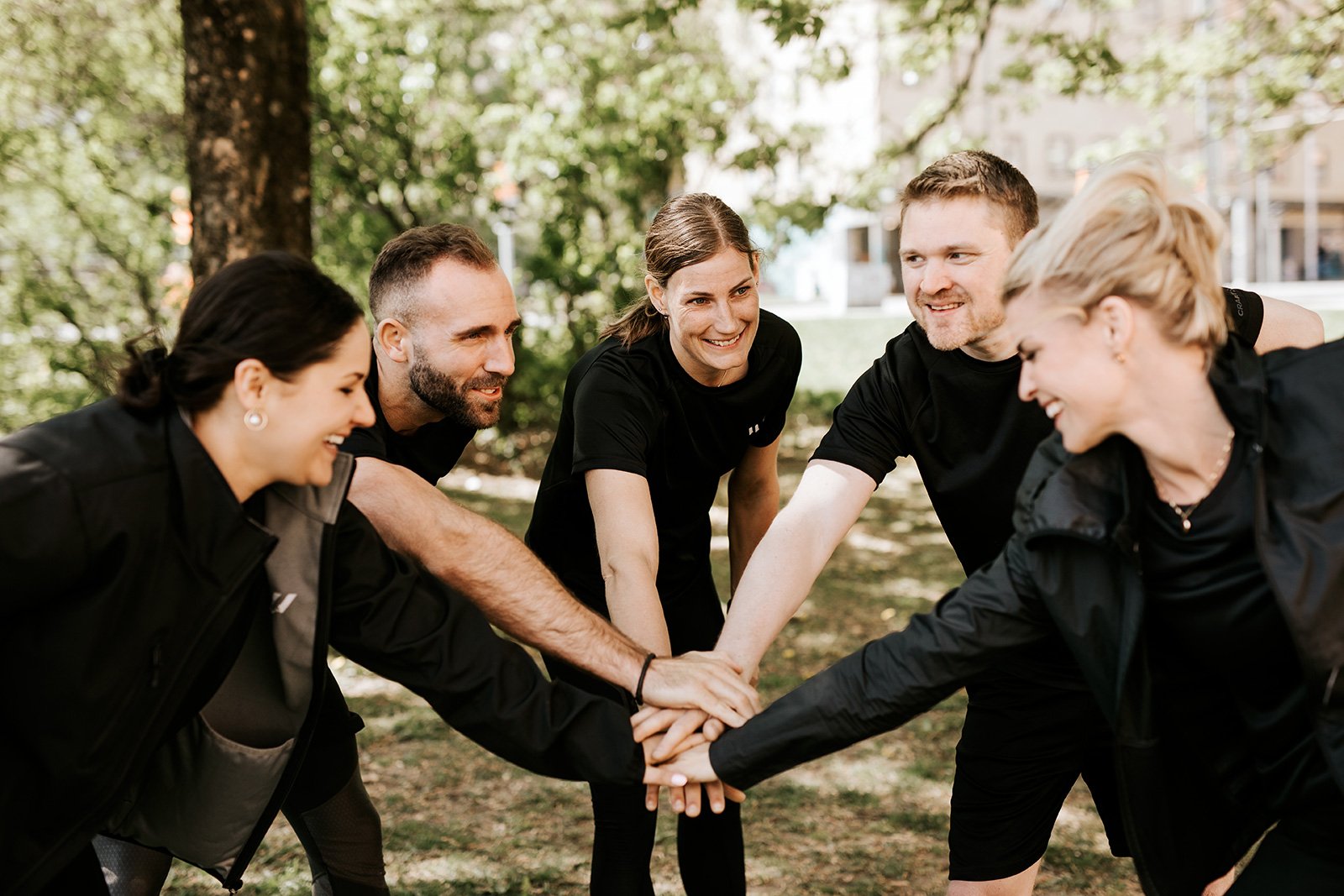 "Psychological safety is a key element to drive the engagement of our Fellows. Every change we implement, we always think about how this will impact our people. Will it make them better at what they're currently doing? Will this enable them? That's how we see People at Heart

."
Debbie Alders, Group Chief Strategy & Operating Officer, Fellowmind
Big enough to cope, small enough to care
Our team comprises dedicated tech and industry experts who help our customers implement best practices across country borders and adopt tools that enable agility.
Working with us is easy because we prefer being personal and informal with each other and our customers. Our experts in six countries have all the power and flexibility they need to deliver excellent service to our customers locally.
471
Fellows in Denmark (December 2022)
468
Fellows in Finland (December 2022)
419
Fellows in the Netherlands (December 2022)
378
Fellows in Sweden (December 2022)
218
Fellows in Germany (December 2022)
79
Fellows in Poland (December 2022)
Financially sustainable employer and long-term partner for customers
Fellowmind operates in a field that is continuously growing. The need for automating operations and services as well as digitizing interactions between people has just begun. We have a highly experienced European team with strong industry knowledge, and we grow fast. But we do it sustainably and profitably because we are here for the long term – both for our customers and employees.
Fellowmind is majority-owned by FSN Capital V*. Fellowmind's employees and management together are a significant minority shareholder in the company, holding 50% of total shares.
*FSN Capital GP V Limited acting in its capacity as general partner for and on behalf of each of FSN Capital V L.P., FSN Capital V (B) L.P. and FSN Capital V Invest L.P.
299
million euros turnover in 2022 (262 million euros in 2021)
2,500+
customers globally
12
acquisitions since December 2019 when Fellowmind Group – as it is today – was established
100%
of the employees are invited as shareholders, and more than 700 have already invested in the company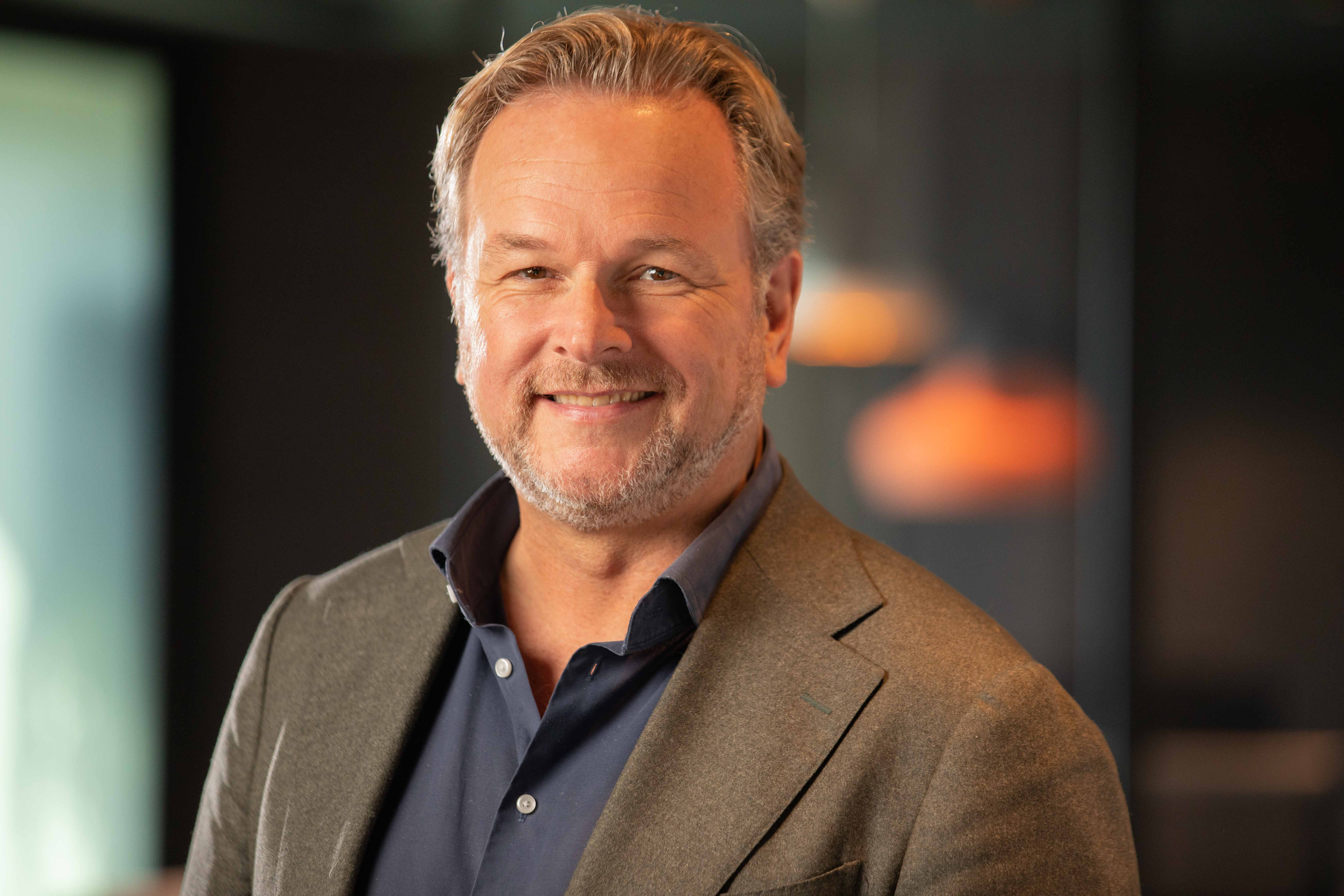 "Our foundation is based on our belief. It shapes our thoughts, which determine the actions that lead us to new realities. In fact, our belief in creating meaningful connections is so powerful that it also influences the thoughts and behavior of people around us

."
Ernst-Jan Stigter, CEO of Fellowmind
Our journey...
Our story as a company of what we are today began in 2019. Several strong local players from different countries joined forces at that time to create a leading European Microsoft Partner.
We saw a lot of opportunities and benefits in working together since each company already had a respectable 15-35 years of experience working with their local and global customers separately. The most important drivers – and prerequisites – for the successful journey together were our shared values and similar cultures, which are also strongly reflected in our name.
Fellow =
collaborating in an equal way with both colleagues and customers
Mind =
we need the heart & the brain to be successful. We highly value the empathy, creativity, and uniqueness of people.
...of becoming one Fellowmind
Having already grown separately before 2020, both organically and through acquisitions, we wanted to continue on that path as one company – one Fellowmind. We saw that our customers were increasingly becoming 'connected companies'. This means they want to extend connections across their entire business and with all their stakeholders. As a connected company, our customers adapt quickly, seize opportunities, strengthen human connections and innovate faster.
To provide our customers with a holistic offering, we continuously look for partners who complement our current competencies and fit our unique culture. Since 2019 already, more than ten different companies with impressive experience have joined Fellowmind, and we have more than doubled our turnover and the amount of personnel both through these acquisitions as well as organically. Since 2021 all fellows have worked under the same unified Fellowmind brand.