Cloud infrastructure that works for you
You want to move your organization's operations to the cloud. But where do you start, and which road do you take? Let us guide you.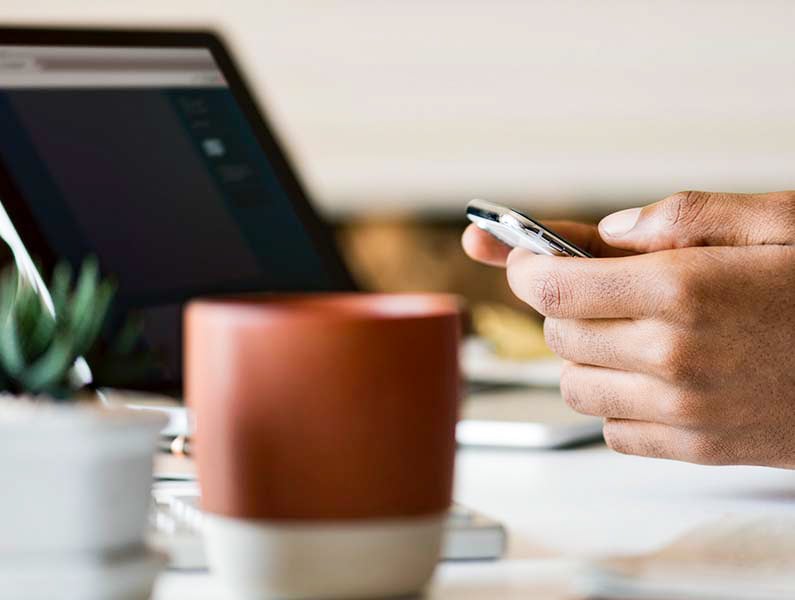 Transitioning to the cloud
Your organization is unique in lots of ways. Then why should you settle for a cookie-cutter cloud set up and transition? We have your interests at heart, along with the experience and Microsoft tools to design a secure, custom cloud concept for you.
Custom concept
Transitions are never easy, and we'd like to see your cloud transition go as smoothly as possible. This starts with a conversation about vision and scope, and a cup (or two) of coffee. Together, we filter through your organization's cloud needs and form the best approach. The goal: flexible, on-demand cloud services that are just right for your organization's needs.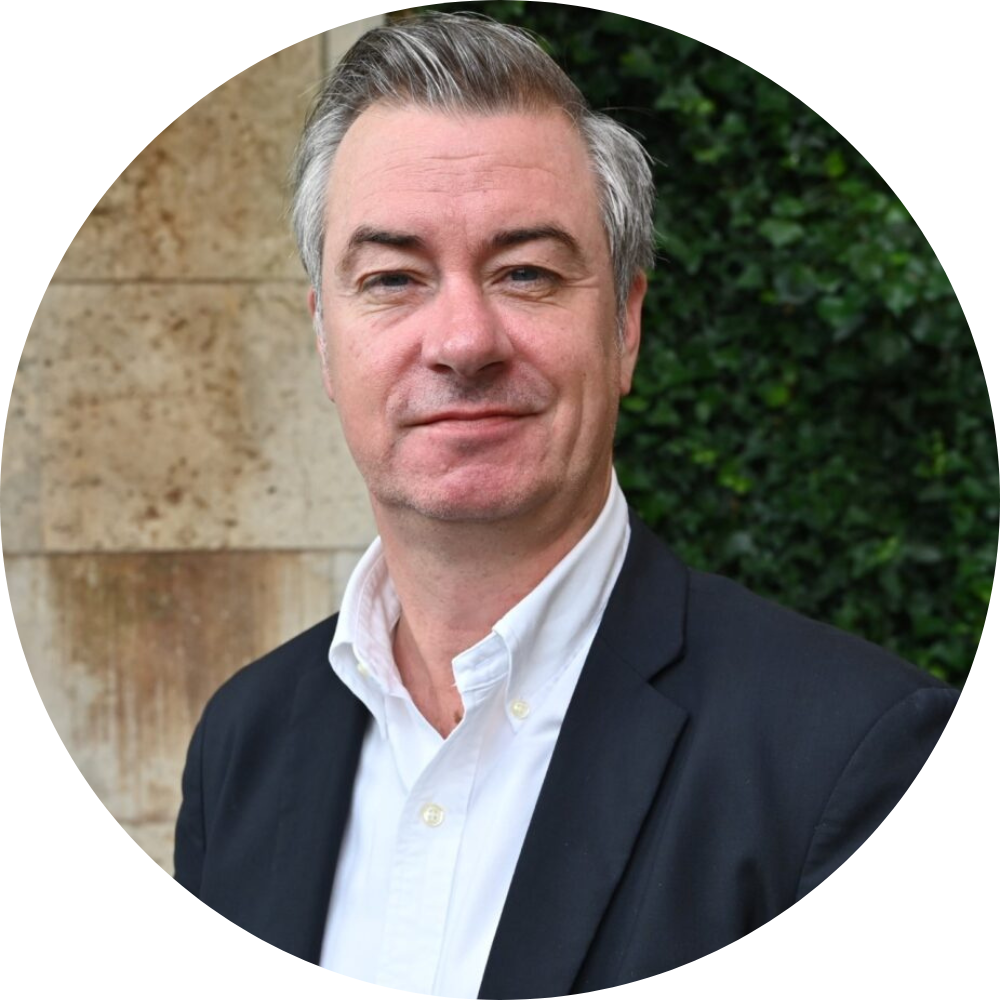 Speed, trust, and uptime
You want a trustworthy solution that will ensure speed and more uptime. You need an individually developed cloud strategy that answers two main questions:
What technological conditions are currently hindering the achievement of your corporate goals;

What does your organization's desired future look like in terms of how you'll use technology to promote and achieve your goals?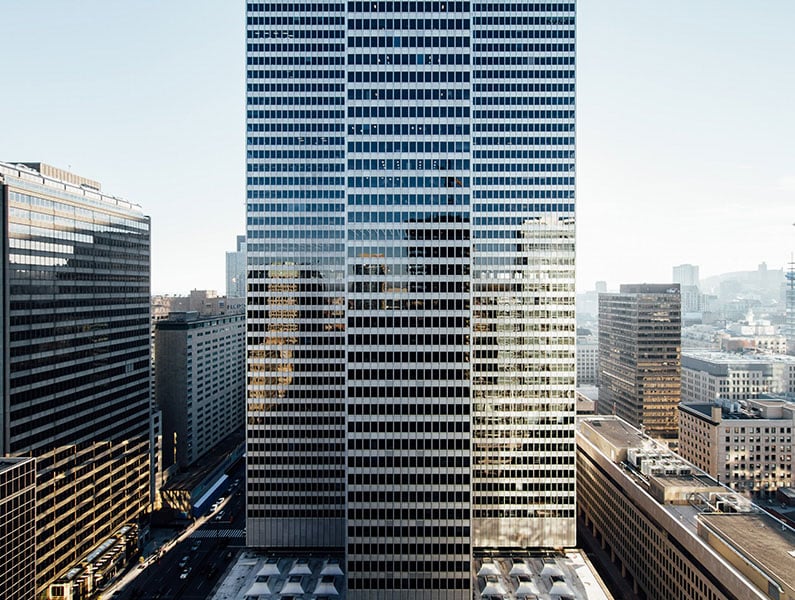 What's your strategy?
What kind of strategy are you working with? Are you looking to innovate, grow, or improve your quality and/or service?
Keeping it agile
Whatever your strategy needs, your approach takes agility. So you can adapt and respond quickly to any situation. That's why organizations of all sizes, including banks and government bodies, are embracing cloud infrastructure technology.