Media
Our goal is to make people enjoy working with technology and make technology work for them. Curious to know more about our people, approach, and how we help accelerate the digital readiness of our customers? Or do you have a topic in mind for which you need more insights from one of our experts? Get in touch!
Media contacts
Are you a journalist and/or working in media, and do you have a specific question? Feel free to contact us; we're happy to help you.
Pia Dahlqvist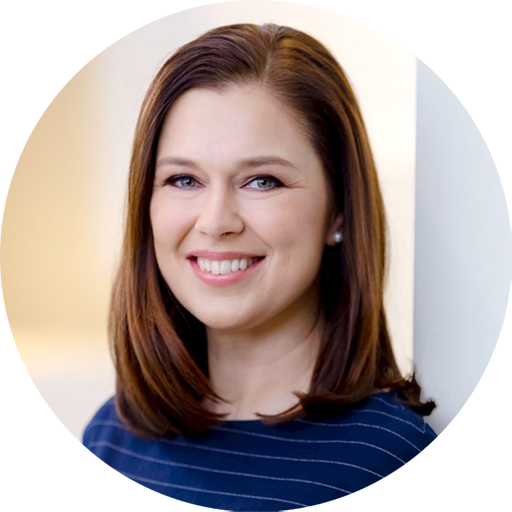 About Fellowmind
Fellowmind focuses on business applications, cloud infrastructure, data & analytics, and modern work. It is Europe's leading Microsoft partner, operating in the Netherlands, Denmark, Finland, Germany, Poland, and Sweden in 40 locations. Fellowmind has customers in several fields, including manufacturing, automotive, financial services, public sector, healthcare, and retail. In 2022, turnover was EUR 299 million. The company has about 2,000 employees.
Today's digital reality has changed the fundamentals of how business is conducted. Keep pace with constantly changing customer demands and link into rich networks of possibility by expanding your influence across the entire business. Discover your full potential by becoming a connected company.