Royal Unibrew enables growth with scalable IT
Royal Unibrew's growth journey through strategic acquisitions and tech innovation, in partnership with Fellowmind, is reshaping the beverage industry.
Royal Unibrew is on a journey of growth. "It is an integral part of our strategy to create value through acquisitions of companies. To secure successful integration of our acquisitions, we are dependent on a scalable IT platform." Jonas Toft Olesen, CIO, Royal Unibrew.
Fellowmind has been assisting Royal Unibrew as a trusted advisor to ensure their successful growth journey. The strategic collaboration focuses on Employee and Customer Experience, Data Utilization and Reporting, Security, Managed Services and License Management, as well as overall infrastructure optimization.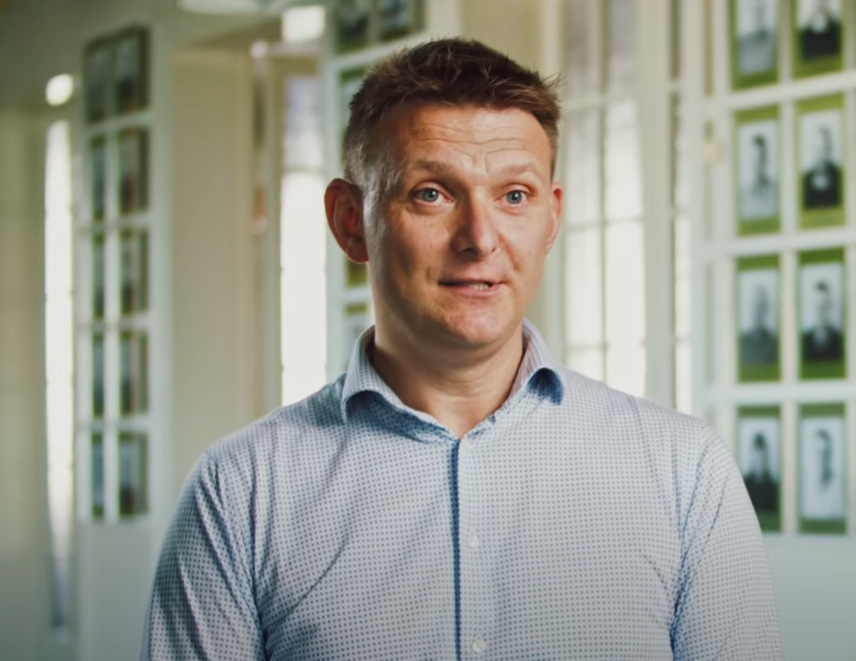 Royal Unibrew has undergone a remarkable transformation using the full Microsoft 365 platform and Dynamics 365, bringing a significant shift in the brewery industry. This transformation is guiding the company and the industry toward more sustainable practices while enhancing cybersecurity and ensuring modern ways of working.
Fellowmind has also played a key role in the integration of the Norwegian-based Hansa Borg and Royal Unibrew's most recent acquisition of Vrumona, the second-largest soft drinks manufacturer in the Dutch market. In close cooperation, Fellowmind and Royal Unibrew are currently working on integrating into Royal Unibrew's technology landscape to ensure smooth and seamless collaboration and welcoming over 300 new colleagues.
Royal Unibrew is a leading regional multi-beverage company with strong brands in the Nordic and Baltic countries, Italy, France, and Canada. In addition, the company's products are sold in more than 70 countries worldwide.
Watch the video about our collaboration with Royal Unibrew and Microsoft