Preben Damgaard has passed away
We are deeply saddened by the news that Preben Damgaard passed away after a short time of sickness. Preben was member of the Board of Directors of Fellowmind. Over the past years we got to know him as a warm, generous and inspirational person. It has been an honor to get to know him through our common cause of developing Fellowmind.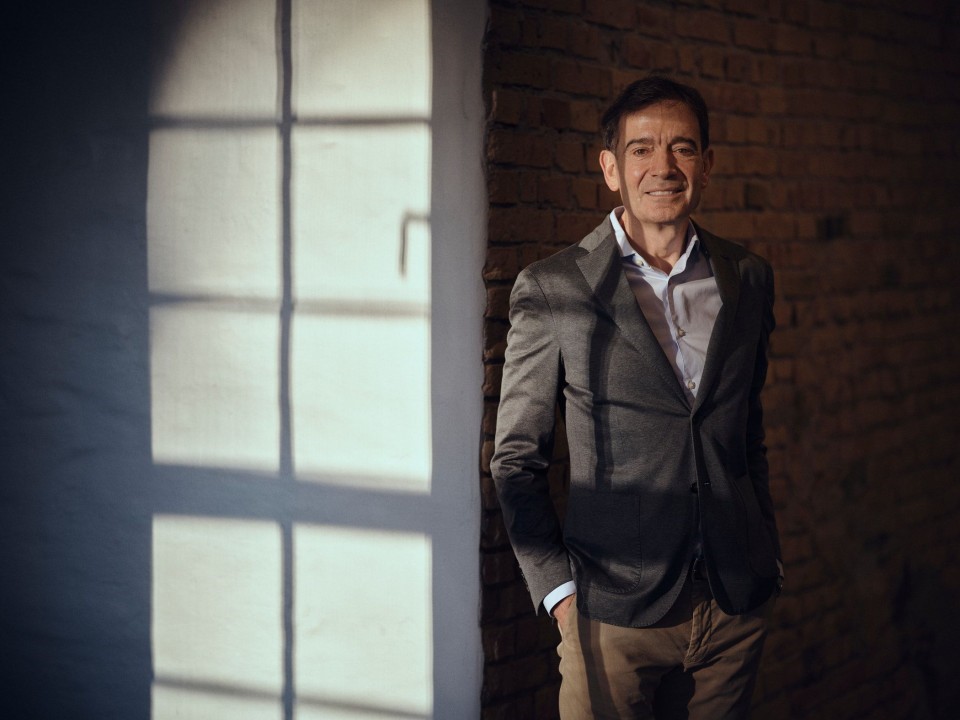 Preben has been a pioneer in tech ever since the birth of the industry in the early 1980s. At age 20, Preben co-founded Damgaard Data in 1983 with his older brother Erik. The two grew the company to become a leader in the market for ERP software to small and medium sized enterprises and brought Damgaard Data to a successful IPO in 1999. In 2000, they merged with Navision Software, and less than two years later, in 2002, Navision was acquired by Microsoft – the biggest acquisition made by Microsoft outside the US at that time.
After this, Preben has been instrumental in developing the Danish tech scene. He gave his time and energy to develop a number of the most successful entrepreneurs in Denmark. Our own Danish Regional Director Max Sejbaek has been one of them, since the foundation of his company ProActive, Preben guided him as a mentor and above all he was a close friend. He will be missed.
Our hearts and thoughts go out to his family, friends and loved ones.