Ponsse modernizes its global ERP solution
Ponsse continues to utilize technology to develop its operations and invests in a new, global ERP solution. Customers will receive even better service than before and in a more efficient way when the solution streamlines and automates processes. The solution will be delivered to Ponsse by Fellowmind.
The new ERP solution has already been successfully implemented in Ponsse's Swedish and Norwegian subsidiaries. Particular attention has been paid to the user experience, and all functions can be used anywhere in the world, with any device.
"With the new solution, we have streamlined our customer service in Sweden and Norway, and made the day-to-day work of Ponsse people more efficient and easier. The new solution will enable continuous improvement and gives us greater transparency throughout Ponsse's operations – which in turn helps us to serve our customers better in the future," says Miika Soininen, Chief Digital Officer at Ponsse.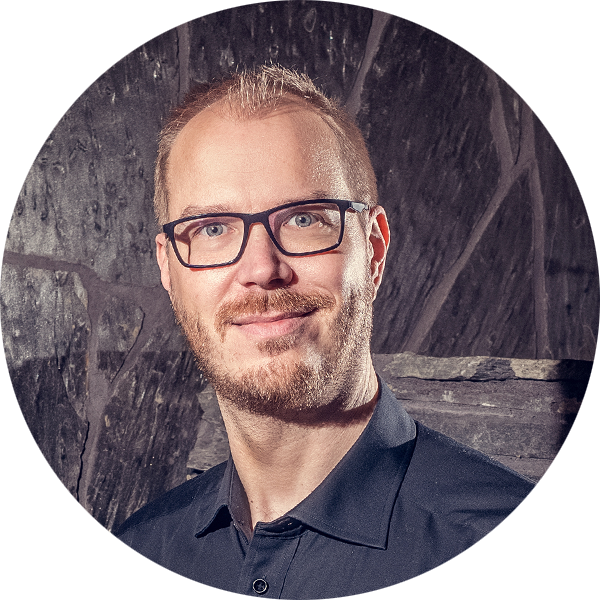 The new ERP solution is being used for a number of things, such as material and stock management, procurement, sales, deliveries, field work control and maintenance, invoicing, and financial management and reporting. The ERP solution will also be used for aftersales processes, such as spare parts sales and maintenance.
Single platform for managing entire life cycle
Following a thorough selection process, Ponsse chose the Microsoft Dynamics 365 complemented by the Annata 365 designed for the manufacturing and distribution industry of vehicles and heavy machinery. The solution will be delivered to Ponsse by Fellowmind, which has plenty of experience in ERP solutions for the manufacturing industry.

With the Dynamics 365 Finance and Supply Chain Management solution, Ponsse can manage the entire production and the life cycles of products and services with a single digital platform. The Annata 365 industry solution based on the Dynamics 365 environment also enables Ponsse to have a structured process for registering and monitoring all asset items with a serial number throughout the products' life cycles. The solution also supports all aftermarket processes, such as warranty management, maintenance agreements, and spare parts management.
Additional information
Ponsse Oyj
Miika Soininen, Chief Digital Officer
+358 4067 00481, miika.soininen@ponsse.com
Fellowmind
Juho Seppälä, VP, Manufacturing
+358 50 406 5062, juho.seppala@fellowmind.fi