Polish Microsoft partner Axacom joins Fellowmind
Axacom, a Polish company specialized in implementing Microsoft solutions for production, distribution and advanced solutions for logistics, joins Fellowmind. The acquisition is part of Fellowmind's growth strategy in Europe and further expands the company's ability to serve customers particularly in the manufacturing industry. For the Axacom team the merger will create new opportunities to participate in international projects.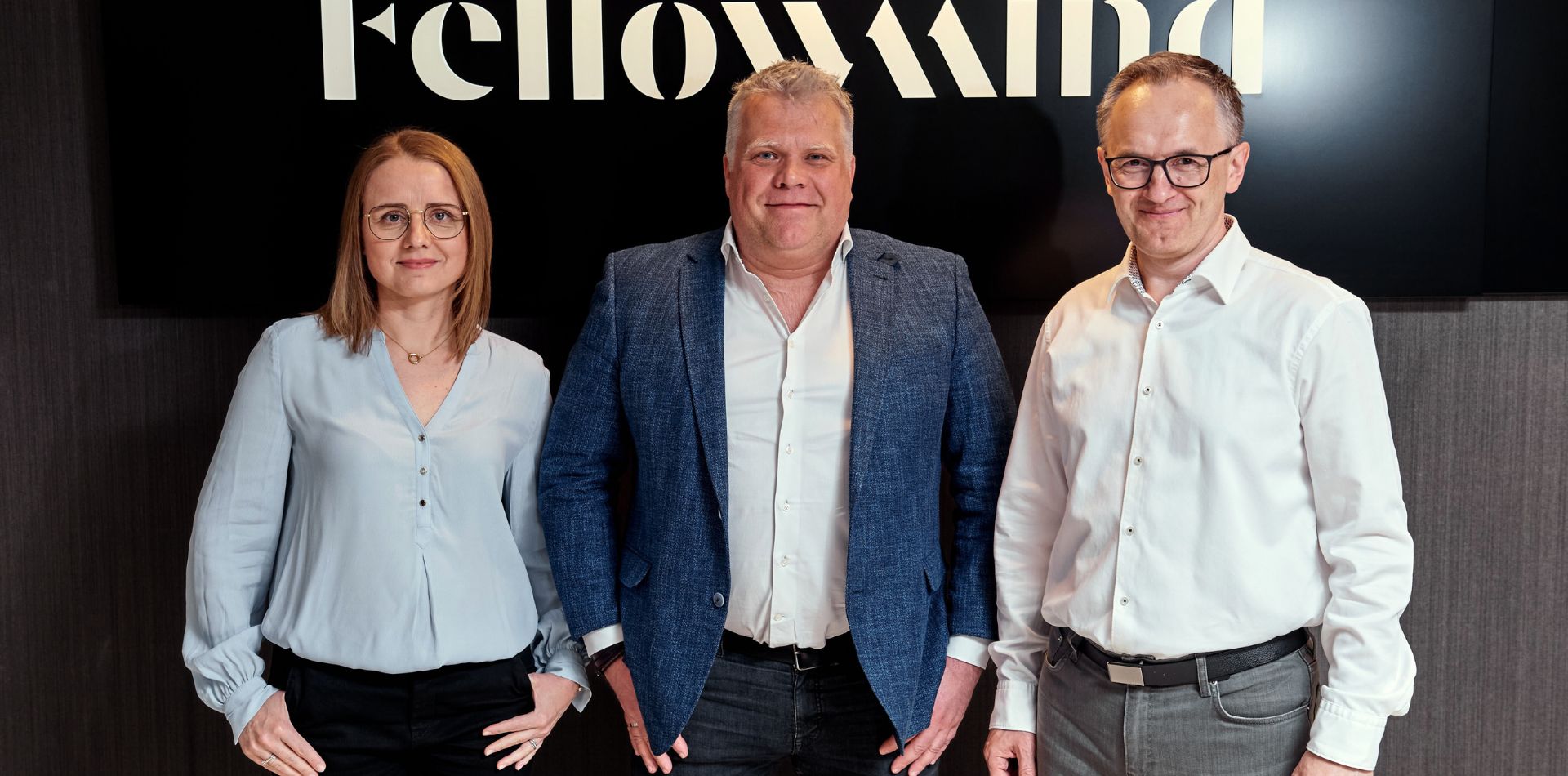 Fellowmind is increasing its presence in Poland by joining forces with the local Microsoft partner Axacom. Axacom has over 20 years of experience in the IT industry, and it specializes in implementing Microsoft solutions particularly for manufacturing companies.
"Fellowmind's goal is to further strengthen its position as a leading Microsoft partner in business solutions in Europe. This expansion in Poland is part of our growth strategy in Central Europe and it further helps us to respond to the growing needs of our customers in the area. We have been closely co-operating with the Axacom team already for years so I'm happy to see us joining forces as one Fellowmind," says Daniel Olejniczak, Managing Director at Fellowmind in Poland.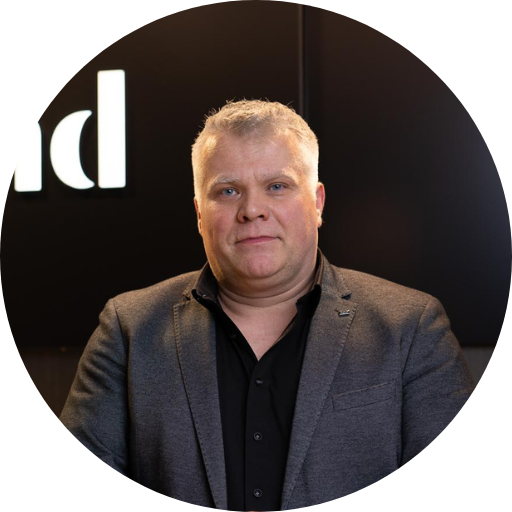 The founders of Axacom join the connected leadership team of Fellowmind in Poland, and Axacom's 30 consultants complement the team of 120 Fellowmind's experts in Poland. Through this step Fellowmind will expand its competences especially in the areas of production management and logistics. Axacom customers, on the other hand, can now benefit from Fellowmind's extensive service offering as well as the 'Connected Company' approach.
"As one company we are able to expand the services which we offer to our current and future customers. Additionally, this is a significant step to the Axacom employees in terms of their professional development: we can now participate in international customer projects and exchange knowledge and experiences between teams here in Poland as well as in other five Fellowmind countries," emphasizes Hubert Nowaczyk, currently the CEO at Axacom.
Fellowmind has consistently been following its growth strategy to strengthen its leading position as a Microsoft partner. The company entered the Polish market in 2021 by acquiring Bonair and has now five offices in the country: Warsaw, Szczecin, Białystok, Sieradz and Łódź. In total, Fellowmind employs about 2,000 professionals across 40 offices in six European countries. The company generates an annual turnover of EUR 299 million (2022).
"From the beginning of Fellowmind we have wanted to join forces with companies that first and foremost share our values. I was interested in Axacom immediately after meeting Monika and Hubert for the first time where we spent most of the time talking about how to keep people inspired in a modern IT company. We were not interested in Axacom just to get more muscle in Poland, instead we appreciate the culture, skills and models of Axacom and want to create something great in Poland by combining our strengths," concludes Ville Hemmilä, Fellowmind's Regional Director of Finland and Poland.
The change in ownership doesn't impact Axacom's customers, ongoing projects, or services. The company name, contact information, website, and bank account details will remain the same for the time being. We will inform customers about the changes in the company's name and contact details during the upcoming months.
Want to know more?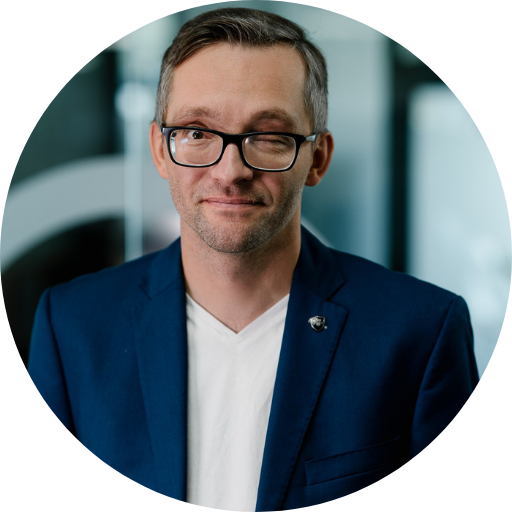 Tomasz Kozłowski
tomasz.kozlowski@fellowmind.pl
+48 606381821