Multichannel customer experience improves customer acquisition and improves customer retention 
What is so attractive with the multichannel model? Many would argue that the smooth service and easy buying experience pivot the customer's decision. When multichannel works, everyone benefits.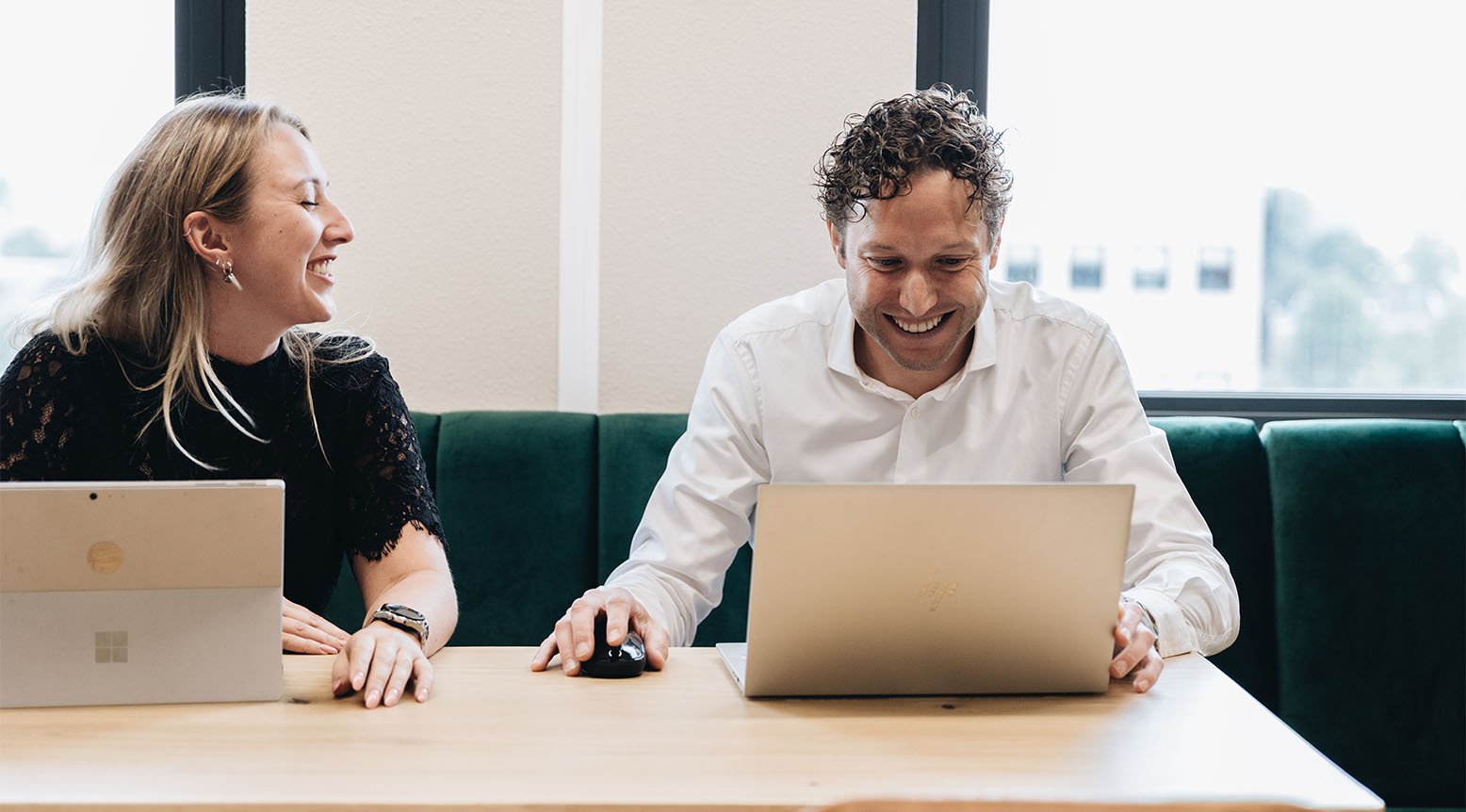 Both your b2b and b2c customers want service with the tools and channels that suit them at any time. They also assume that you remember who they are, know their purchase history and preferences, and know-how to catch up on the latest service activity, which is possibly unfinished.
In omnichannel, the customer experience and service chain will not be interrupted even if the customer uses several different channels to deal with you. A successful, multichannel customer experience is conditional on a well-functioning, interconnected CRM and ERP. When all the work is done through them, there is always an adequate situational picture of the service situation.
The service process is in order; at the same time, cost-effectiveness is improved.
The best multichannel customer experience is created when you design your service process to be as customer centric as possible. It would help if you had both a customer-oriented operating strategy (and organization) and high-performance technology. For example, Dynamics 365 for Customer Engagement is a technical platform with other D365 solutions.
Do not glue new systems to the old process, but map the current customer's information acquisition, purchase, and service path as it is in the current year. Your clients behave differently than they did about five years ago. At the same time, the amount of customer data at your disposal has exploded. So think about your service to today's tools and requirements.
The new way of working is almost always more cost-effective than the old one. Why? Because analytics tools help you target more accurately and identify customer needs earlier and deeper. Because processes are accelerated, and lead times are shortened. Because automation not only removes unnecessary manual steps, but you produce completely new value-added services.
The prerequisite is that your system is designed from the very beginning with teamwork capabilities in mind. In particular, sometimes complex cases for B2B customers require teamwork. That's why omnichannel requires your systems to have teamwork capabilities beyond silos and functions.
Benefits

of multichannel functionality in customer procurement

Right in the early stages of customer acquisition, you may not yet know the name of the potential customer. But the multichannel service is still immediately present. With it, your customer prospect will get the answers they want using any channel you provide – and all channels (be they human or automated) will be able to guide them along the same way on the account path.

If your phone service provides different answers than your website – or your salesperson can't check the customer's previous email while the customer waits – there are still gaps in your omnichannel.

A multichannel presence supports customer acquisition. It's about communication where the customers are. It can also be a straightforward service, such as a shopping cart reminder from an online store: you'll receive a message in your email that your purchase was interrupted, and now you can continue it if you want to continue it. This has been proven to result in 10-15% of those who have dropped out of the purchase to complete the transaction.
Multichannel customer experience improves customer retention.
A good customer experience increases customer retention. On the other hand, better customer retention means more trade, a deeper understanding of the customer's needs, and lower marketing and sales costs.
Service situations are routed smoothly to the right person, and problem situations are escalated high enough in the chain of command if necessary to get a solution for the valuable customer quickly.
The customer learns to trust that it is easy to do business using any channel because the company recognizes them and the system running in the background knows what stage was left at in the last service event. The system is also familiar with the results of customer satisfaction surveys and can utilize customer data in targeted marketing and communication.