Microsoft Envision Europe: The Role of Finance Leaders in Digital Transformation
To thrive in a complex global business environment, organizations are increasingly relying upon their financial leaders' technological and strategic abilities. Microsoft Envision is a digital event series that empowers senior business leaders, where you'll discover the latest innovations, take away actionable insights, and connect with peers.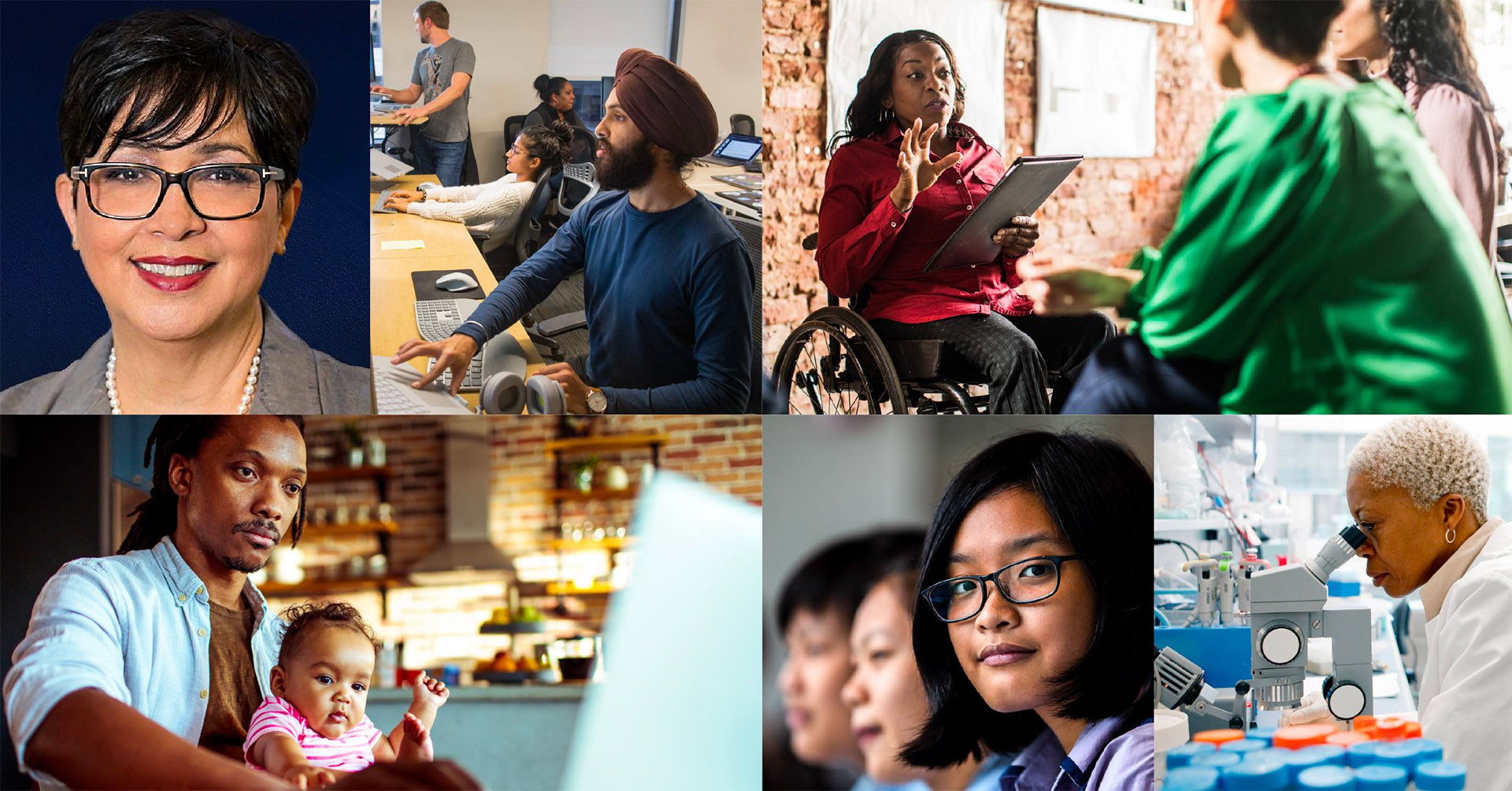 Today's finance professionals must lead the transformation from reporting on the past to creating the future—deriving insights that predict what is next, automating processes, and working more strategically across organizational boundaries. The key to driving long-lasting impact is creating a vision that connects your company's capabilities to current and future opportunities.
Join us in this webinar, featuring Cory Hrncirik, Microsoft's Modern Finance Lead, and guest speakers from Microsoft's partner Fellowmind. Learn about the challenges, best practices, and emerging trends every finance leader should know. You'll hear insights across key transformation areas and discover how Microsoft technology can give you a competitive advantage.
Here is what you can expect from this one-hour session:
You will discover how finance leaders can take a more strategic role within their organizations.
You will learn how Microsoft technology can help you improve financial performance and operational efficiency with real-time and predictive insights.
You will hear about some of the biggest challenges and most rewarding lessons from successfully transformed companies.