New Microsoft Cloud for Sustainability helps record, report, and reduce environmental impact
Fellowmind establishes a new Center of Excellence around sustainability and aims to be one of the first Microsoft partners to implement Cloud for Sustainability solutions to its customers. Cloud for Sustainability is a new, extensible software-as-a-service solution that helps companies record, report, and reduce their environmental impact through automated data connections and actionable insights.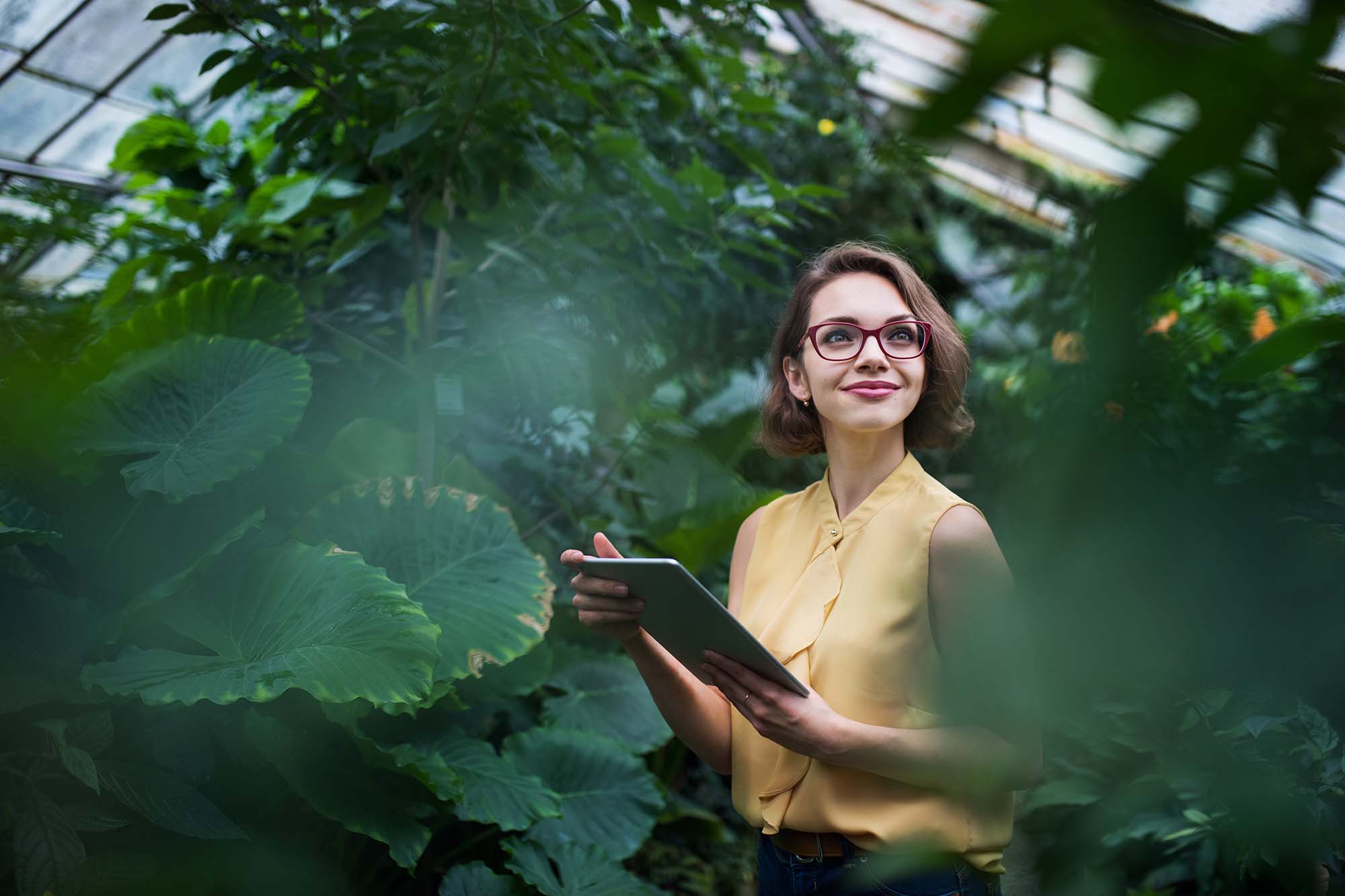 The aim to reduce carbon emissions has become a global priority, requiring urgent actions from both individuals and companies. Law makers are continuously tightening legislation in Europe, and consumers demand more insight about the environmental footprint of companies and their supply chains. The requirement for increased transparency spans all sectors.
Around the world, governments and companies have stepped forward with important carbon reduction pledges. Fellowmind, too, has a goal of being a net zero GHG emission organization by 2030.
However, turning good intentions into reality and measurable actions, requires an ability to understand what the current state is and what needs to be done in order to achieve set targets. Additionally, external reporting requirement pushes companies to actually take the promised steps.
Microsoft Cloud for Sustainability makes it simple and quick
So far, measuring and reporting emissions have been an exhausting and complicated task for companies. Microsoft's new Cloud for Sustainability is an extensible software-as-a-service solution that helps record, report, and reduce an organization's environmental impact through automated data connections and actionable insights:
Recording through automated data collection – A company can set up data connections from a catalog of prebuilt connectors and operational data providers, such as business solutions, energy providers and travel tools, and then leverage a common data model to break down data silos across emissions sources.
Reporting – A company can analyze, visualize and report its resource consumption, environmental impact and sustainability progress to stakeholders, regulators and the public.
Reduction – A company can set and track incremental and long-term goals directly tied to its data. Scorecards and insights help it stay on track and compare the progress with its peers as well as identify potential gaps in meeting regulatory requirements.
New Center of Excellence supports customers to build data-driven processes
To support customers in building data-driven and sustainable processes and initiatives, Fellowmind will, in addition to providing the technical solution, establish a new Center of Excellence focusing on sustainability. This company-wide competence center will have experts in all the six countries Fellowmind operates in and it will focus on building specific knowledge on legislation and GHG (greenhouse gas) measurement. The Center of Excellence will closely team up with Microsoft and actively share insights about this important and growing area with Fellowmind's customers.
Microsoft initially unveiled its Cloud for Sustainability already in July 2021 and the solution has been generally available as of 1 June 2022. Fellowmind aims to be among the first and leading partners of Microsoft to implement Cloud for Sustainability solutions to its customers.
Fellowmind's first Sustainability Report published
Fellowmind published its first Sustainability report on 3 June 2022, setting clear targets for the company's future development in this area, both from the perspective of its customers and the company's own sustainability development.
Fellowmind's ESG strategy (Ecological, Social and Governance) includes five areas with set targets for 2022 as well as more long-term targets. The chosen areas are:
Enabling the green transition with digital solutions for our customers
Being a sustainable employer to reduce severe and irreversible impacts from climate change
Being the best workplace in the industry by maximizing the engagement of our employees
Enabling societal digital inclusion
Being an ethical and reliable business partner
These targets are closely connected to four of the seventeen UN Sustainable Development Goals (SDGs) to which Fellowmind has direct contribution to.
Read the full report here.