Mandatory sustainability reporting for 2023 – are you prepared?
There's no time like the present, and you may need to buckle up. New EU law requires tougher sustainability reporting from European companies for the fiscal year of 2023. Is your organization ready for the challenges of EU regulations ahead?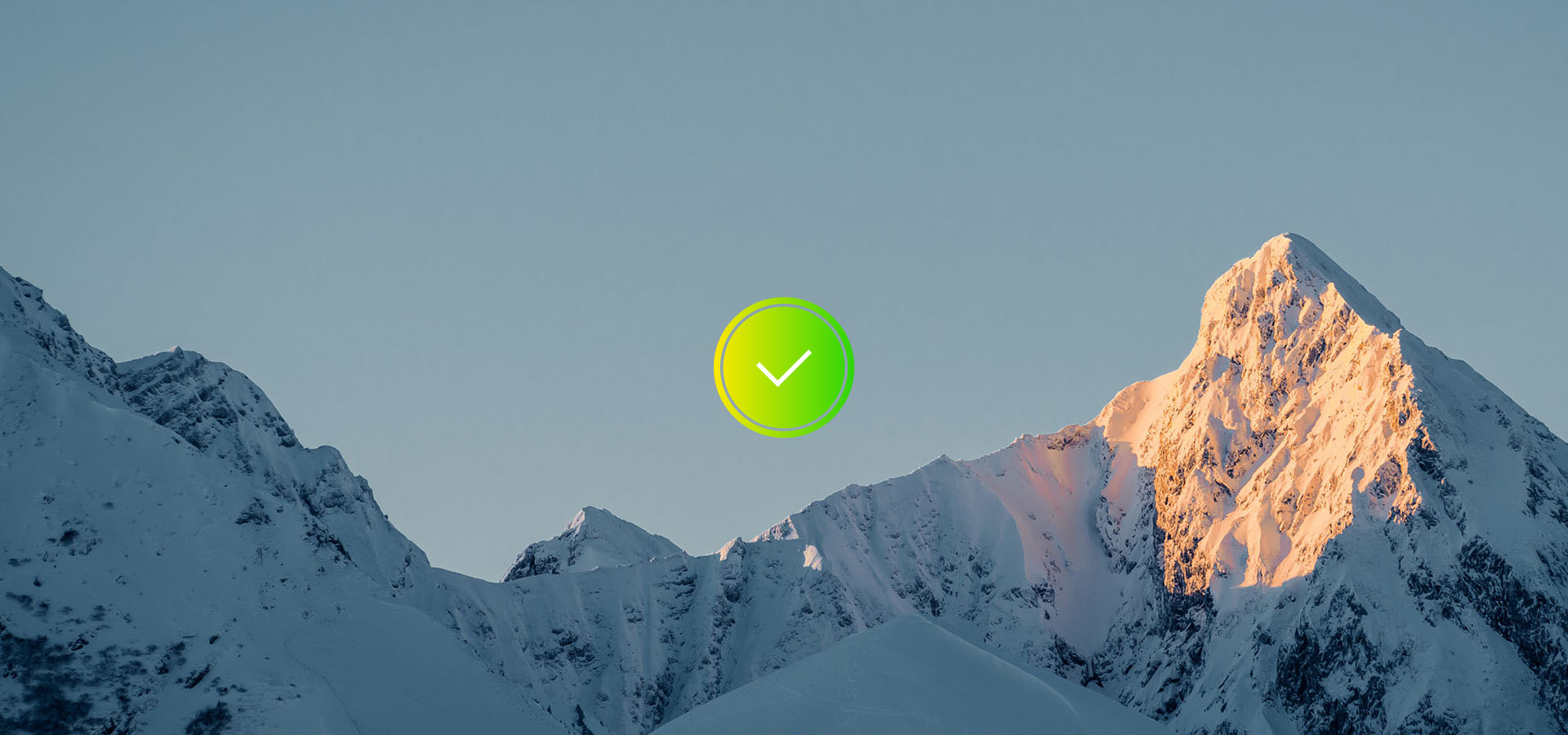 Who is required to report?
As of the fiscal year of 2022, businesses with more than 250 employees and/or with a turnover higher than 40M EUR will have to begin to disclose the portion of their activities that qualify as "environmentally sustainable" under the Taxonomy regulation.
Affected companies will be required to disclose the proportions of turnover, capital expenditure (CAPEX), and operating expenditure (OPEX) linked to at least one of the six environmental objectives.
They will also report how they do no significant harm to the remaining environmental criteria and meet minimum social and governance safeguards. The EU Taxonomy aims to contribute to the climate transition by providing investors and interested stakeholders with comprehensive guidance.
There are no formal obligations for corporates to be taxonomy-complied, nor any prohibition for investors to invest in companies that are not taxonomy-complied. However, the alignment with the EU Taxonomy gives corporates many advantages to attract investment, build trust with stakeholders, and be accepted and recognized by broader society.
What's next?
If you are one of the affected companies, you need to consider the EU Taxonomy, the CSRD, and the potential impacts of these legislations on your business operations and reporting requirements. It would be best if you also started considering whether and how your activities align with the taxonomy and the data required to prepare for relevant reporting.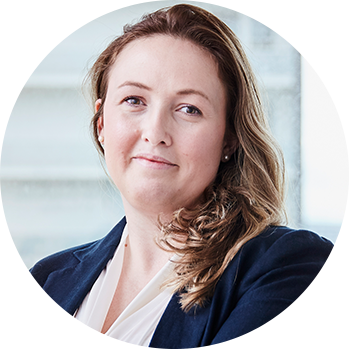 Need help?
We have started a Center for Sustainability Excellence where you will find passionate local representatives to guide your business through the green transition and meet the regulated requirements for the foreseeable future.