Five reasons for making your business sustainable right now
Climate change is not just a hot topic for businesses today. For many companies, real work for sustainability will be required by EU law next year, meaning the preparations for this should start right as we speak. However, it isn't all bad news when you look at all the upsides and business opportunities to going green and clean as an organization.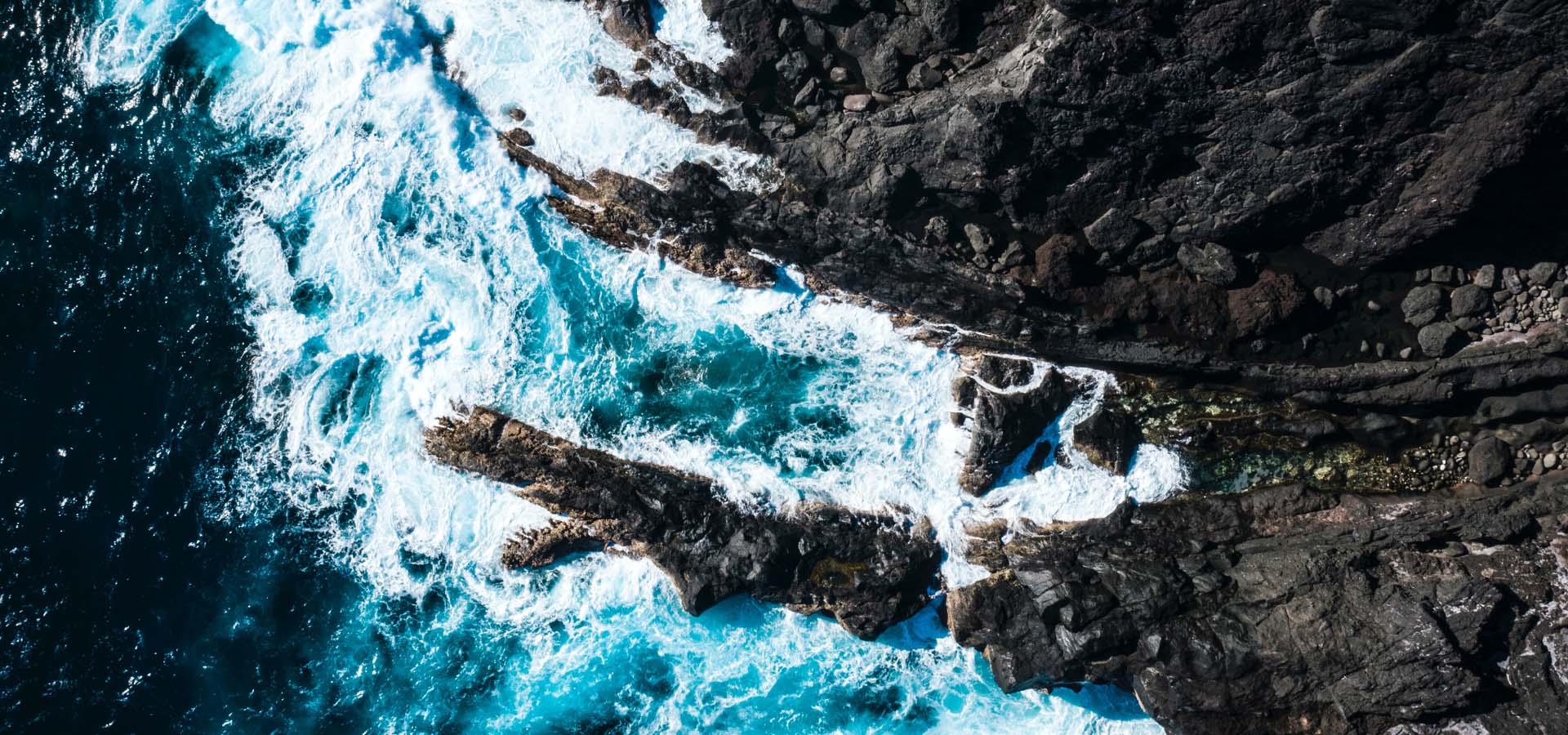 The fact that we all have to pull together and start contributing to a brighter future isn't new to anyone. However, the extensive work many European companies are required to do by EU law already next year can be an unwelcome surprise if you are not prepared.
But it isn't all bad news. In fact, it's primarily good news for all sides of your business to start your green transition right away. Let us explain these five reasons for you to start walking the green path today.
1.

EU Taxonomy

and

CSRD
The first reason maybe isn't the most fun, but ever so important. It's about the EU Taxonomy law coming for the financial year of 2023, where businesses with more than 250 employees and/or with a turnover higher than 40M EUR will have to begin to disclose the portion of their activities that qualify as "environmentally sustainable" and to follow the three R's: Record, Report, Reduce.
This law is set in place to say goodbye to greenwashing and put the green transition ball rolling to meet the goals of the Paris agreement (of reducing net greenhouse gas emissions (GHG) by at least 55 % by 2030 compared to 1990 levels and for the EU to be carbon neutral by 2050). Have you prepared your business to comply with these new standards yet?
Becoming and being sustainable as a business is much more than mandatory reporting and complying with the legislation. The other five reasons you need to shift to a greener pasture are to seize opportunities and benefit from sustainable choices. Get ready for some good news!
Do want to know more about the EU requirements for sustainability? Contact our expert Thuy Mai-Moulin.
2. Winning the competition for talent
Having sustainability as a core value is essential when attracting motivated and skilled talent. Most modern-day employees, particularly the younger generation, want to see sustainable actions in their workplace and are passionate about companies making a positive impact on the future.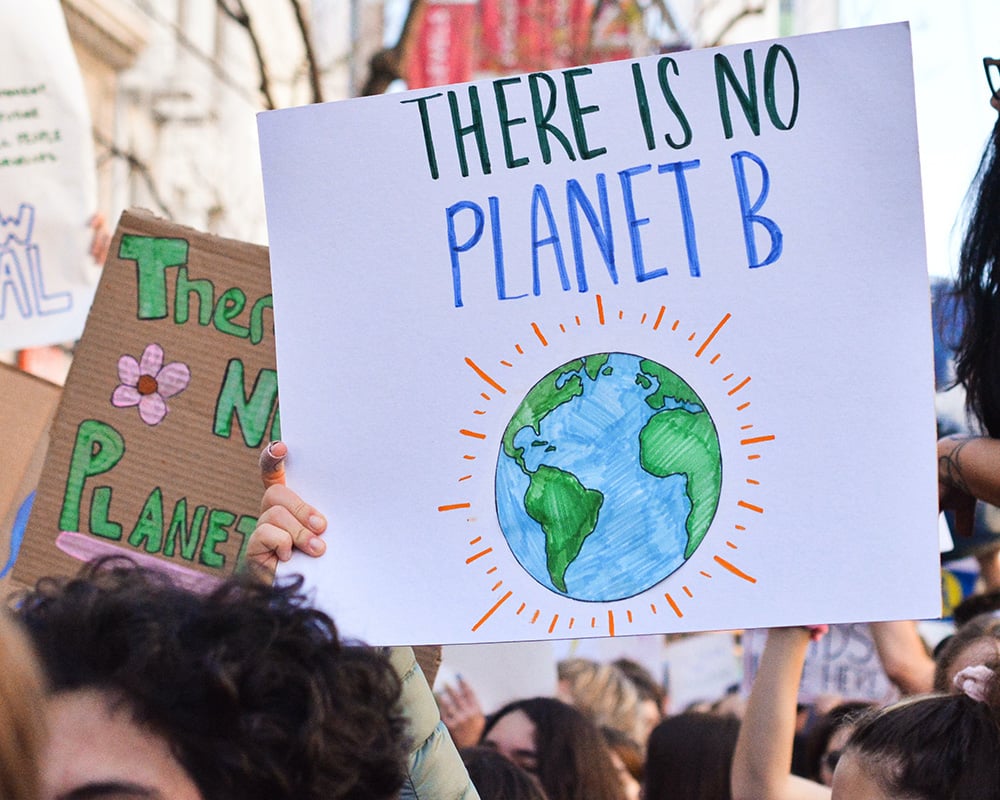 3. Being the brand consumers want
Studies show that an ever-growing portion of consumers opts for products that are transparent about the footprint of their lifecycle. There is also an increasing trend in consumption habits where consumers are willing to pay a premium price for a product with a less negative impact on the environment. Hence, if an organization commits to sustainability and shows it to the consumers, it will likely gain market share and increase revenues.
4. Optimized processes
Sustainability is at its best at the core of the operations. Many optimization and operational process development activities can also be seen from the sustainability point of view. Optimization in efficiency alone is not an activity on sustainability if the overall emissions remain the same.
However, suppose we can find ways to reduce material consumption and water use or minimize the use of hazardous chemicals based on the process development. In that case, we're contributing to sustainability as well.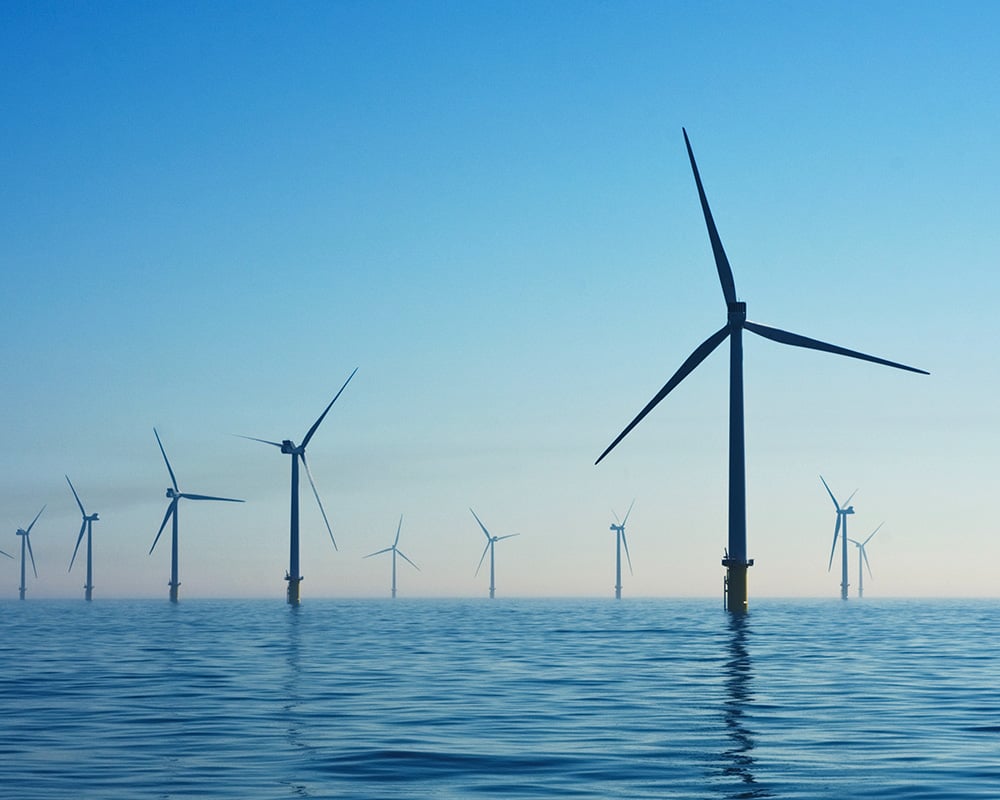 5. Company valuation and investor attraction
So rather than saying 'sustainability' as a buzzword in marketing, it's something rather imperative in today's business world, regardless of the industry. Companies with a strong emphasis on sustainability attract investors and have been found to increase in value faster than the average. Such advantages are opened through, e.g., access to capital, customer attraction & satisfaction, license to operate, and cost savings. Also, sustainability is increasing its impact on tender and RFP processes as a result of increased focus on sustainability factors in supply chains.
Similarly, to the earlier point, the prestigious Business Roundtable association (BTR) declared a few years ago that the age of growth for the sake of shareholder value is over. The new policy highlights the target of creating value for the customers, employees, and communities.
As a result, CEOs of the 181 most prominent companies in the US declared that they are committed to activities that promise to benefit, e.g., employee salaries, investments in education, protection of the environment, ethical practices, and supporting the local communities. A recent ultimate example of this is the outdoor apparel company Patagonia, whose founder just donated the entire company, worth $3 billion, to fight climate change.
When you know all these benefits (and required regulations), there is no reason to hold off on your sustainability work as a company anymore.
If you want to know more about our ambitions to help companies make their green transition, reduce their carbon footprint, and take advantage of the business opportunities to be a contributing force in society, please check out our news article about the Fellowmind Center of Excellence for Sustainability.