Fellowmind named Jedox Diamond Partner
Achieving the Diamond Partner Level shows that Fellowmind has been successfully collaborating with Jedox over the past years to optimize the business performance of its customers. Over 2,500 organisations in 140 countries trust Jedox to model any scenario, integrate data from any source, and simplify cross-organisational plans across all business systems.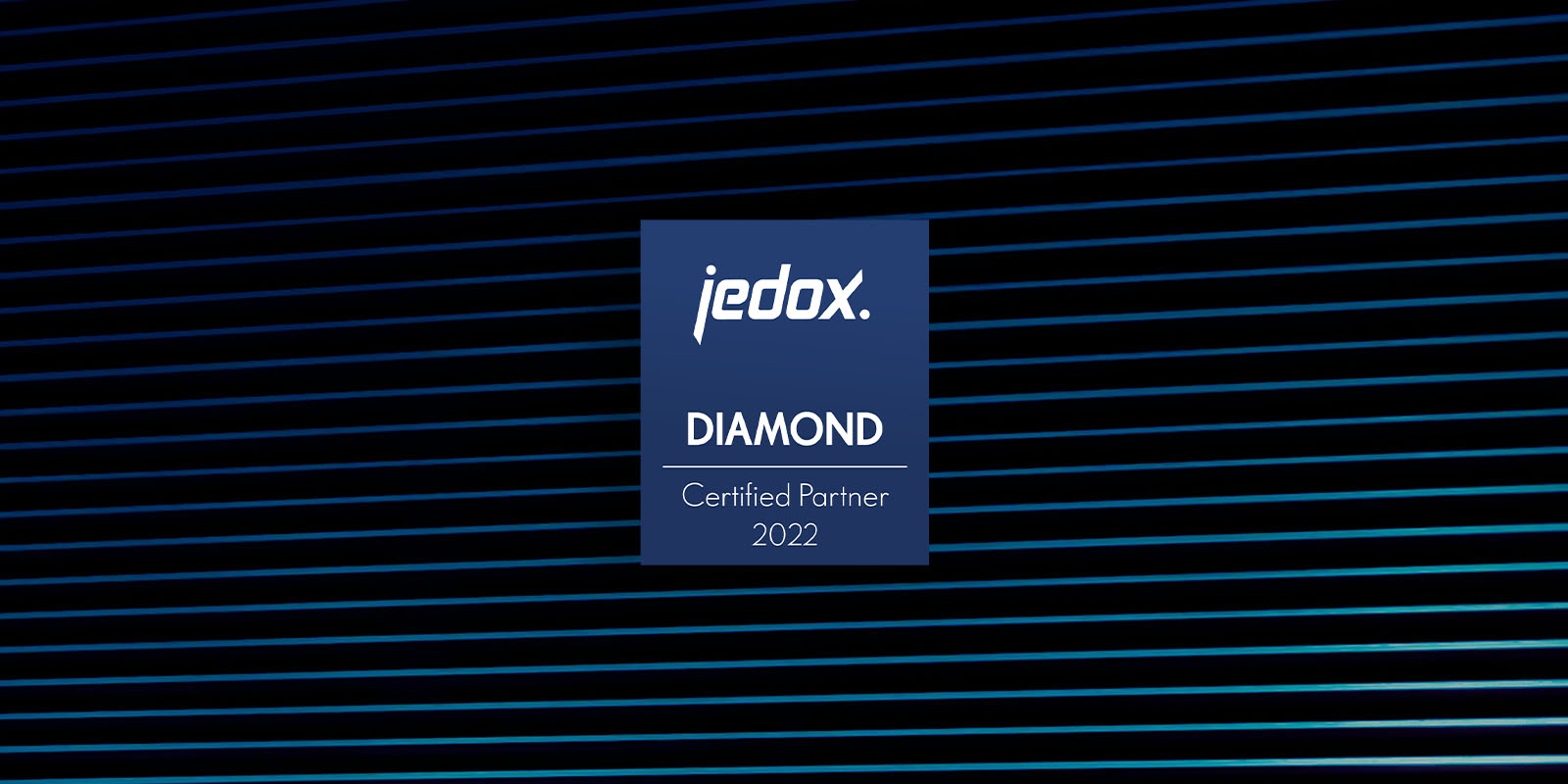 Jedox is a planning and performance management platform that empowers organisations across the world to deliver plans that outperform expectations. Jedox empowers its users to easily build modular solutions for integrated planning in finance, sales, human resources, supply chain and more. Jedox is a Microsoft independent software vendor (ISV) with seamless integration to the Microsoft technology ecosystem.
In November 2022, Fellowmind was nominated a diamond level partner for Jedox, an upgrade from the previous platinum level. To be able to receive the diamond status, a partner must show concrete evidence of product expertise and solutions delivered. Diamond partners have proven to have a strong focus on Jedox solutions and they are trusted to have capability to drive Jedox forward within their ecosystem.
"Fellowmind's success with Jedox is now demonstrated by the highest partner level in the Jedox ecosystem. The highest partner level also shows that Fellowmind plays an important role in our partner network and that we highly value the team's input and contribution to our joint success", tells Dr. Christoph Streng, Chief Customer Officer at Jedox.
The achievement highlights Fellowmind's willingness to grow quickly in this area of expertise and truly commit to this partnership. So far Fellowmind has executed 15+ Jedox implementations for its customers. The customers are companies of various sizes working in the fields of manufacturing, trade & retail, energy, and service business.